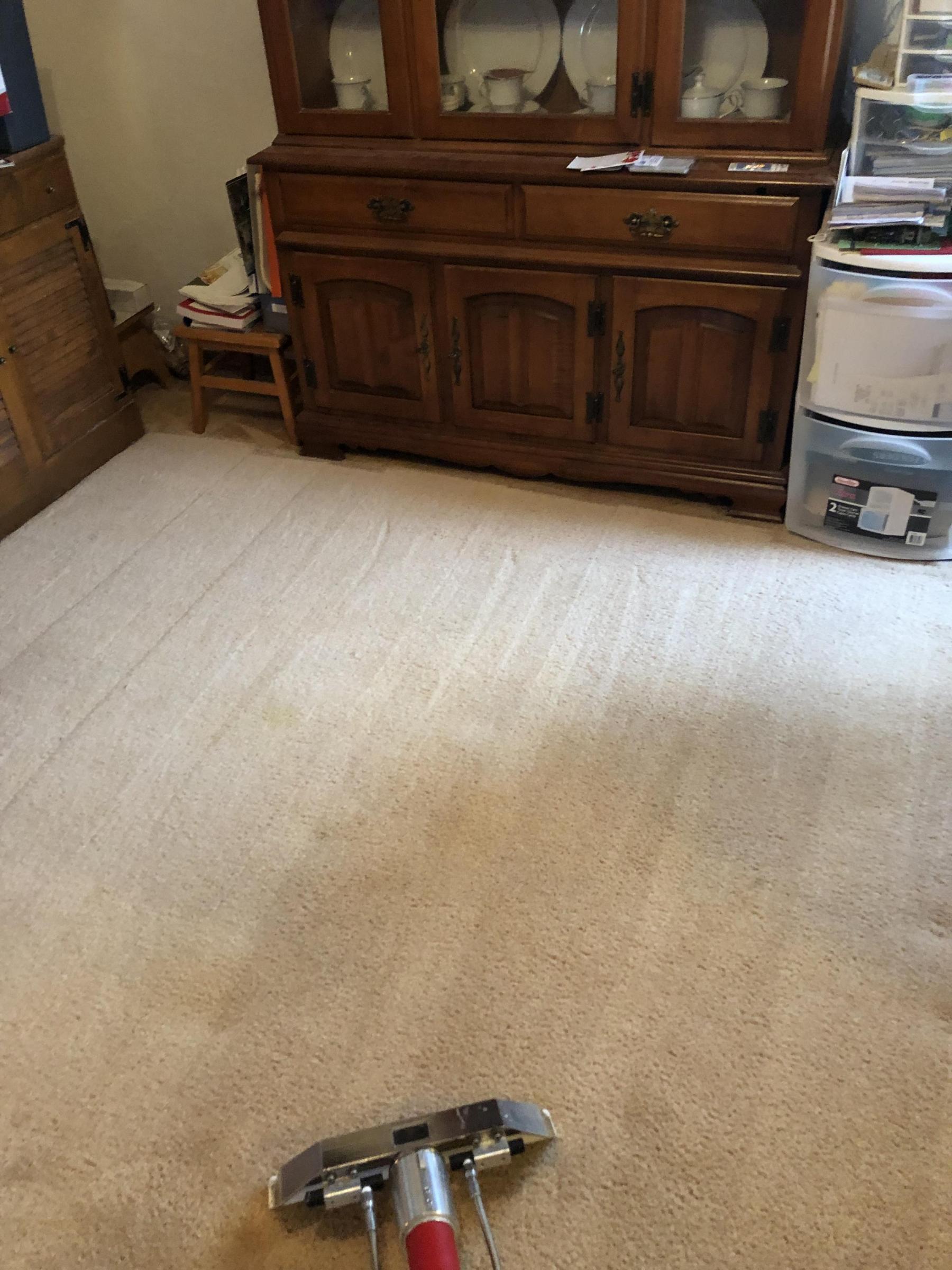 Using a carpet rake or a carpet brush to move carpet fiber back and forth is what carpet grooming is all about. Carpet grooming restores the original state of the fiber nap. It can help speed up the drying time if the carpet is groomed after a professional washing.
Perhaps it's time to look into competent Prescott carpet cleaning services, which deal with challenging issues such as carpet repair. Learn how this will help prolong your carpet's life and appearance.
What is Carpet Grooming?
A carpet cleaner may also use a carpet brush or a rake to loosen soil deposits or agitate a cleaning solution poured into the carpet fiber during the cleaning process. Adjusting the nap or laying off your carpet fibers is known as carpet grooming.
While this appears to be a simple technique, it must be carried out correctly for your carpet to benefit. For example, while raking or brushing your carpet, there must be enough pressure to release the dirt or trigger the cleaning materials.
It's also essential to understand the difference between when to use a carpet rake and when to use the brush most effectively. A carpet brush is the best option for carpets with modest pile heights.
On the other hand, carpet rakes are longer and have fewer bristles, making them better for longer-pile carpets.
Why Carpet Grooming From Prescott Carpet Cleaners?
There are various instances where it is necessary and beneficial for the carpet fibers to move.
A carpet cleaning specialist, for example, can use a carpet care product to release hard dirt or allow a cleaning solution to absorb and begin working while working on your carpet.
On the other hand, carpet treatment should aid the drying process after washing. Therefore, carpet conditioning will help your carpet no matter what the situation is.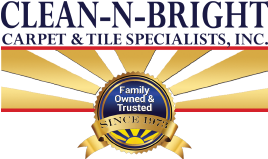 Benefits of Pro Carpet Grooming & Cleaning
Grooming, like expert carpet cleaning, will help extend the life of a carpet while also giving it a fresh, bright look. Unfortunately, foot traffic can cause the carpet's fibers to matt, resulting in unsightly lumps and noticeable wear and tear.
These bumps and motions can be delayed or even eliminated, preserving the carpet's fresh appearance and feel with frequent carpet conditioning. To ensure you have the best carpet cleaning professional company, you can contact Clean-N-Bright Carpet and Tile Specialists to keep your tiles and grout stain-free.
Complete the compact form below and receive a direct reply, or check out our customer reviews on Yelp or Angie's List.

Fill in for a fast response