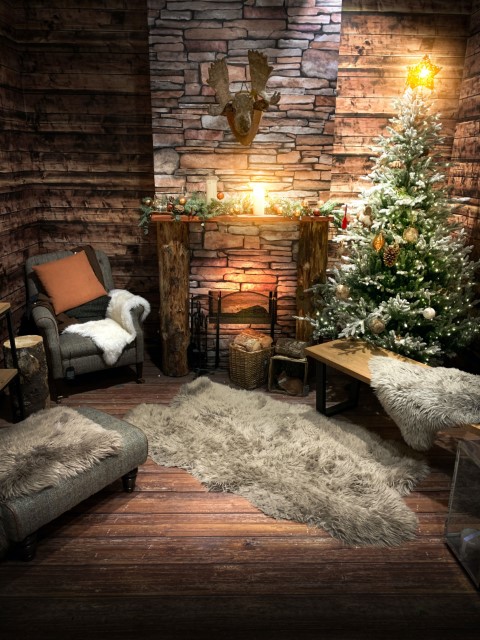 When Should I Clean My Carpets? We are unaware of many aspects of homeownership or have never considered them. Carpet is one item we hardly consider, and many are unsure when to clean carpets. Knowing how regularly you need to clean them or when can escape most of us.
While this is a simple response, you are not the only one. It would help decide when the best time is to have your carpets cleaned. Some households prefer routine cleaning, while others prefer random cleaning. Maybe you're expecting a baby and want to prepare the house for the new arrival.
Let's look at some times you can call on your local Prescott carpet cleaning experts.
Prescott Carpet Cleaning in the Spring
What do you do when spring finally arrives in Prescott? Like others, you open your windows and doors to let in some fresh air; with this comes pollen, grime, and other allergens.
Even if you don't open your windows in the spring, contaminants will still enter your home. So that's a solid excuse to quit wearing shoes inside.
Carpet Cleaning in the Summer With Prescott Carpet Cleaning Experts
Now that school is out, kids are at home, and you'll find more opportunities for spots, spills, and stains. Check out stain removal guides if you haven't already; they're helpful for those minor accidents that happen around the house.
Fall Carpet Cleaning in Prescott
The second most popular period for our customers to arrange carpet cleaning is in the fall! It's a fantastic time to prepare for the upcoming holiday season because the kids are returning, the weather is cooling down, and the Christmas holidays are approaching.
Carpet Cleaning Over the Winter
Can you predict when our customers have their carpets cleaned the most? Winter, as you may have guessed. But, the holidays have here, and you want your home to be in tip-top shape for your family and friends to celebrate with you!
Many people clean throughout the winter because they spend the most time indoors. The last thing you want is a smelly, ugly, filthy carpet when you're sitting by the fire on a cold winter night or watching the snowfall early in the morning.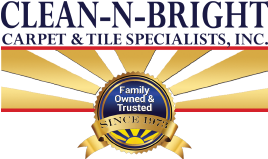 Best Time to Schedule Prescott Carpet Cleaning Experts?
It's a bit of a trick question because each season has its own set of advantages and disadvantages. We advise you stick to your schedule, no matter what it is.
Make sure your carpet is cleaned properly every 12 to 18 months or more frequently if you have a busy home with pets.
To ensure you have the finest regional carpet cleaning company, you can contact Clean-N-Bright Carpet and Tile Specialists to keep your carpets as clean as possible.
Complete the compact form below, receive a direct reply, or check out our customer reviews on Yelp or Angie's List.

Fill in for a quick reply