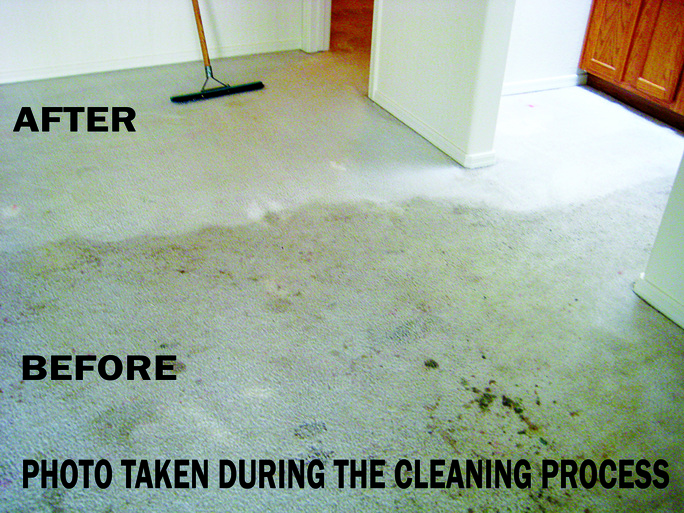 You may have noticed some particularly stubborn carpet stains that require more than what you can get from your run-of-the-mill, store-bought carpet cleaner.
There's a good chance that your carpet has been taking some severe abuse for years.
Maybe it's time to start looking for reliable carpet cleaning services in Prescott that can handle tricky problems like carpet repair. Find out how this can help preserve your carpet.
A Definition For "Carpet Grooming"
A carpet groomer in Prescott is a person who, after cleaning the carpet, uses specialized rakes or carpet brushes to fluff and reposition the fibers. Once finished, the fibers will be as good as new.
The benefits to your carpet will depend on how well you execute this seemingly straightforward procedure. The dirt in your carpet can be loosened, and the cleaning products can be more effective if you use a rake or brush and give it some good, solid pressure while you're at it.
Knowing when a carpet rake is better than a brush is also essential. For example, carpets with a low pile height are best cleaned with a carpet brush.
Carpet rakes, on the other hand, are more suited to longer-pile carpets due to their length and lack of bristles.
When do Prescott Carpet Cleaners do Carpet Grooming?
The movement of the carpet fibers is both necessary and beneficial in several contexts.
During carpet cleaning, a professional may use a carpet care product to loosen embedded dirt or to increase the rate at which a cleaning solution penetrates the carpet and begins to do its job.
On the other hand, carpet treatment should speed up drying time after cleaning. No matter the circumstances, carpet conditioning will keep your carpet in place.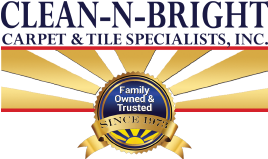 Benefits of Pro Carpet Grooming & Cleaning
A carpet's lifespan can be increased through regular grooming, much like it can be through regular professional carpet cleaning, and it will also look and feel revitalized and refreshed. Matted fabrics, visible bumps, and general wear and tear are all signs that the carpet is getting a lot of use.
Daily carpet conditioning can reduce or eliminate these bumps and motions, allowing the carpet to retain its new look and feel for longer.
To be sure you have the best carpet cleaning professional company, you can contact Clean-N-Bright Carpet and Tile Specialists to keep your tiles and grout stain free.
Complete the compact form below and receive a direct reply, or check out our customer reviews on Yelp or Angie's List.

Fill In For Quick Response