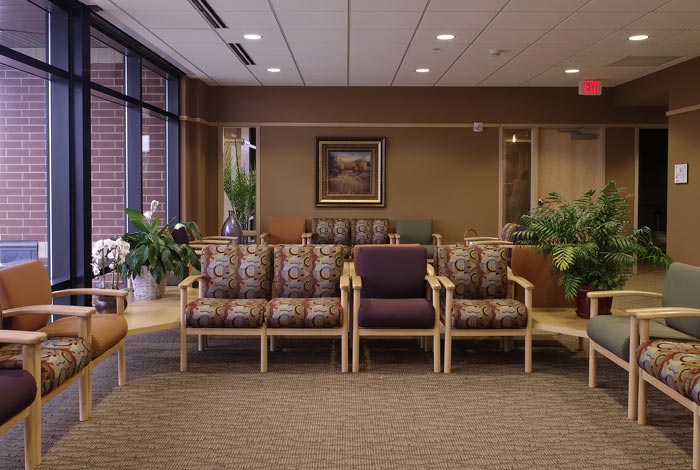 Commercial property owners are responsible for always maintaining a safe and sanitary environment. This will help the health and productivity of your staff while also protecting your investment.
One way to safeguard your investment is to keep the carpeting in your building in good shape. It creates the impression that you are indifferent about your look if your carpet becomes soiled or loses its color.
Here are a few ways that your investment in Clean-N-Bright professional carpet cleaning in Prescott, AZ, will pay off financially for your company.
Save Time with Prescott Pro Carpet Cleaning
Instead of spending time on activities like carpet cleaning, this type of cleaning service will allow you and your employees to focus on more productive work.
The more time you spend cleaning carpets, the less time you have for other activities.
If an individual handles the work frequently, they will shift their attention away from more vital activities, resulting in poorer production. Aside from that, they might not be capable of doing the task correctly.
Protects Carpet Investment with Professional Carpet Cleaning
It is critical to maintain the health of your carpets by cleaning them regularly. Re-woven carpets are expensive since demand is low throughout the region.
You may maintain carpets longer before they need to be replaced by spending less money on regular carpet cleaning. Professional carpet cleaning in Prescott, AZ can help you save money by avoiding costly repairs or corrections.
Hiring a cleaning person on staff can be pricey and time-consuming, especially if you operate a small business with a tiny location that does not require full-time labor. Rather than paying for complete salaries and perks, you might pay for supplies as needed.
Where to Find Prescott Professional Carpet cleaning
Clean carpets improve productivity by representing your company and creating a cleaner, healthier atmosphere.
For more information about how commercial carpet cleaning may save your company money in Prescott, AZ, contact a carpet cleaning company like Clean-N-Bright Carpet & Tile Specialists, and professionals can assist you.
As a result, having personnel who know how to get to the bottom of the fibers while preventing harm is critical.
To be sure you have the best carpet cleaning company, you can contact Clean-N-Bright Carpet and Tile Specialists to keep your carpets stain-free.
Complete the compact form below and receive a direct reply, or check out our customer reviews on Yelp or Angie's List.

Fill in for a fast response