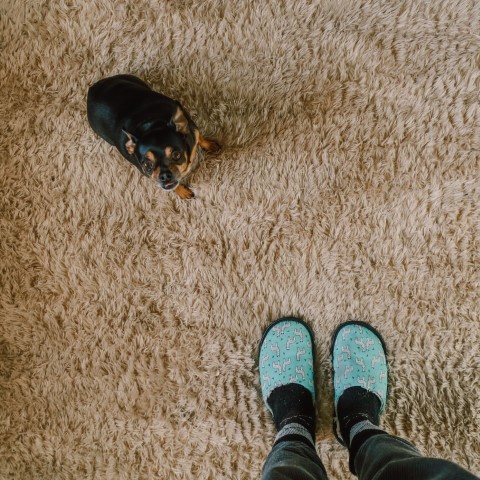 Does carpeting fare well after being steam cleaned? Steam cleaning is an efficient and trustworthy method of removing allergens, dirt, and grime from carpet fibers. While steam cleaning adds moisture to the carpet fibers, it uses much less water than hand shampooing to cleanse and revive the flooring effectively.
Carpet cleaning experts in Prescott, Arizona, say steam cleaning is the only surefire way to keep rugs in good condition despite the widespread belief that regular vacuuming and do-it-yourself steam cleaning are sufficient. In addition, it can help keep household members safe from allergens and illness.
In the sections below, you will learn more about the advantages of steam cleaning and the reasons why vacuuming is not a suitable substitute.
Is There a Recommended Schedule for Steam Cleaning Carpets?
To make your carpets last as long as possible, it's recommended that you have a professional cleaning service do the job at least once a year. In addition, steam cleaning is recommended by most carpet manufacturers.
A vacuum is the best tool if you need to clean your carpets in between visits from professional carpet cleaners in Prescott. Cleaning slowly is the best way to get the dirt out of carpet fibers without damaging them.
Is It Better To Hire A Professional Carpet Cleaner Or To Do It Myself?
Professional carpet cleaners in Prescott, Arizona, advise to clean carpets more frequently than the carpet manufacturer recommends.
No matter how often you clean your home, hiring a professional steam cleaning service is the best option.
When carpets are dirty, the fibers break down, and the carpets look old before their time. Steam cleaning can reduce the frequency of deep cleanings, especially if you have pets that shed a lot of hair.
Carpets can be almost completely dried after being cleaned by professionals because of the powerful vacuums and steam injection devices they use. In contrast, carpets left wet by a home steam cleaner are at risk of mold growth.

In Need of the Finest Prescott, Arizona, Carpet Steam Cleaner?
When cleaning your carpets, picking a reputable company is simple.
As opposed to just knowing how to clean carpets, the best carpet cleaners will also know how to maintain them so they last longer and don't develop mold, rot, or wear.
A lot needs to be done, and with the right carpet cleaners, every carpet owner can get his money's worth.
If you want to maintain your carpet warranty or your carpet, contact Clean-N-Bright Carpet and Tile Specialists to keep your upholstery clean and stain-free for better and healthier homes and offices.
Complete the compact form below and receive a direct reply, or check out our customer reviews on Yelp or Angie's List.

Fill In For Quick Response