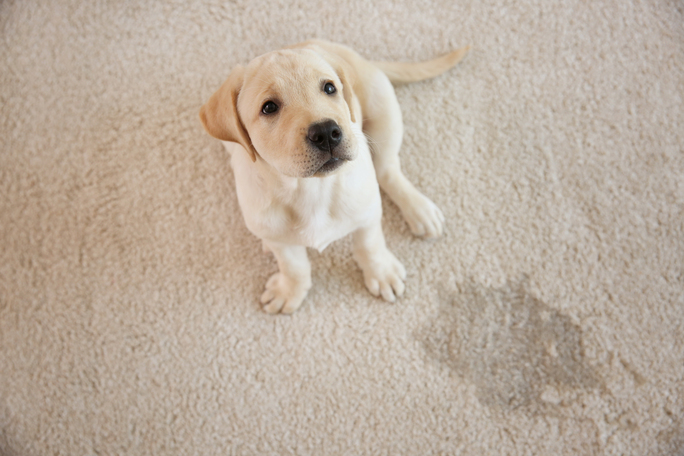 Many homeowners wonder, what is the best thing to deodorize their carpets? Carpet is a natural sponge for stains and odors because of its softness and absorbency and the fact that it is used daily by humans, children, and dogs.
Carpets can develop an unpleasant odor because of traffic, accidents, and urine from pets. Such odors emerging from the carpet make the entire room smell.
You can wash the stinky carpet, but you'll need an excellent deodorizing product to help them smell fresh again. Here, your local Prescott carpet cleaning specialist is superior to a bottle on the shelf.
What is the Best Way to Remove Pet Urine from Carpet?
As pet pee dries, it will become more alkaline, allowing germs to proliferate and treating pet urine issues as soon as possible.
Apply a spray cleanser to neutralize pet urine scents to the carpet using a dry towel to get as much liquid as possible.
If the stink lingers, you might use a Prescott carpet cleaning machine expert, as these smells won't disappear, and dry rot can harm your carpet.
What is a Good Carpet Deodorizer for Mold?
Everyone realizes how damaging mold can be to a person's respiratory system, and the dirtier a carpet is, the more probable mold may emerge. Dirt and grime are now transported inside your home as they get drenched on rainy days. Once the carpet is damp, mold spores thrive.
Such contaminants permeate the carpet strands deeply, but the more they accumulate, the larger the problem. Professional carpet cleaning removes these harmful spores, ensuring that your carpet always remains dry and clean.
Your local specialist, a Good Carpet Deodorizer, is a professional carpet steam cleaning company that will use new technology to clean and remove any remaining moisture.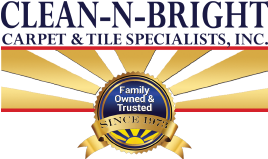 Where To Find Expert Carpet Cleaners in Prescott
Dirty carpets are suitable for retaining contaminants indoors. As a result, pet dander, lead, and even bug diseases have been found. In addition, such compounds act as a sanctuary for dangerous chemicals that could spread if not dealt with properly.
You can pollute your home's air by vacuuming or wandering around with a vacuum cleaner.
Professional carpet cleaning in Prescott is the only solution that truly works. Clean-N-Bright Carpet & Tile Specialists use powerful vacuums, hot water extraction devices, and detergents of the highest quality are used by Clean-N-Bright Carpet & Tile Specialists.
As we thoroughly clean your carpet, the answer "What Is a Good Carpet Deodorizer?" will become clear.
If you want carpets that are not only clean but healthy and can enrich the inside of your home, you can contact Clean-N-Bright Carpet and Tile Specialists.
Complete the compact form below and receive a direct reply, or check out our customer reviews on Yelp or Angie's List.

Fill in for a fast response