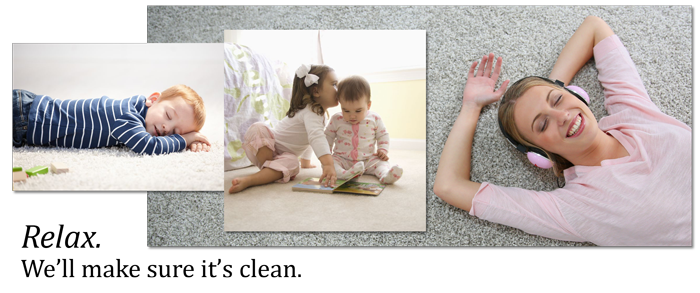 Your carpets are one of the most important features of your home. This component of your home is trampled daily, and even if you remove your shoes while entering your home, a variety of problems might arise.
Even if you try to keep them clean without putting in extra work, you'll find that things can quickly become an issue. There are several reasons why you should keep your carpets clean—some of which you may not have considered.
Here's why you should hire a professional carpet cleaner in Prescott.
Without a Deep Clean Dirt Runs Deep
When you're cleaning your home, take care of the dirt and bacteria you already have within. You will throw bacteria, germs, and dirt into the fibers of your carpet. Even if you were to take your shoes off and try to walk lightly on your carpet, you would end up with problems, which you would transfer to the carpet's fibers.
You will find many allergens when you don't clean your carpets regularly. Without even putting your shoes on, you can cause allergens and other contaminants to get into your carpeting by simply walking about it. Walking onto carpets loaded with pollution is bad because you're transferring the pollution into the carpet, which will continue to pollute the room. Allergens will only worsen if they are not cleaned.
Prescott Carpet Cleaner Reduces Stains
It may happen; you take care of your home, try to keep things tidy, and then disaster strikes: something spills on your carpets. Whether you spill water, soda, or wine, you'll need to act quickly, and even then, you might cause an issue on the carpet.
Over time, stains will appear on your carpet, which will creep up from the fibers beneath the surface. A single spill might easily cause a large issue in the future.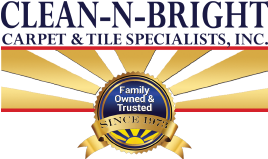 Where to Find Your Reliable Prescott Carpet Cleaner
Whether you have children, pets, or live a normal life, you will end up on the floor at some point. As a result, you will require clean carpeting.
This is because you will put your skin on carpets, and if they aren't clean, you may irritate your skin, etc. It's simply not ideal for working with and is easily remedied by having your carpets properly cleaned. To ensure you have the best carpet cleaning company, you can contact Clean-N-Bright Carpet and Tile Specialists to keep your carpets stain-free.
Complete the compact form below and receive a direct reply, or check out our customer reviews on Yelp or Angie's List.

Complete Form for a Fast Response