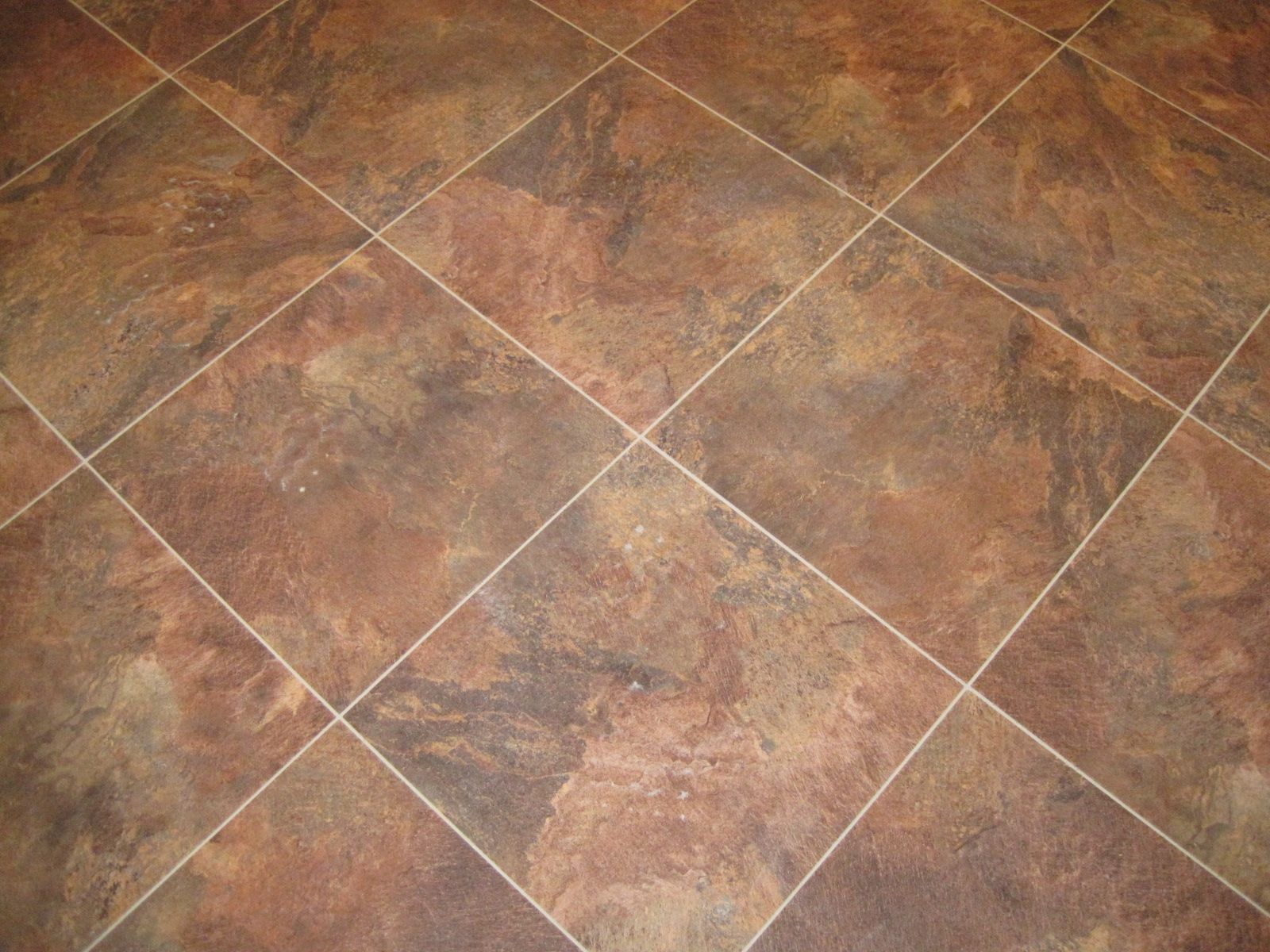 Installing tile flooring in your home or company has many advantages. Tile is a durable, elegant, low-maintenance flooring option if done correctly.
It's stain, moisture, and damage resistant, so it's an excellent choice for high-traffic areas.
However, just because tile requires little maintenance doesn't imply you can forego it altogether. It is recommended that you.
Before you hire a Prescott tile and grout cleaning professional to take care of your hard surfaces, what signs should you watch for?
Grout Is Now Stained
Eventually, dirt and grime will discolor and ruin your grout. As a result, only a Prescott tile and grout cleaning specialist can provide the deep cleaning you require.
In less-trafficked parts of your house or business, such as beneath area rugs or around baseboards and trim, the grout's color may differ from the rest of the tile.
Grout Lines Look Moldy
Black or dark green splotches or spots in your grout may show mold.
This is widespread in areas with a lot of moisture, such as a bathroom or kitchen. Clean N Bright carpet cleaning professionals should be called in as soon as possible since mold poses a health hazard to you, your family, and your clients.
Tile Are No Longer Shiny
Scratches, grime, and residue can degrade the appearance of your tiles. Hiring a professional tile and grout cleaner may be your best option if your tiles are unsightly and ordinary cleaning isn't improving their appearance. Until your tiles look brand new, they will be thoroughly scrubbed and polished.
Despite your best efforts, your tile and grout may continue to collect dirt. Clean N Bright has the expertise needed to take care of the problem.
When DIY cleanings are no longer sufficient, and professional expertise and equipment are required to repair your tile and grout, they are beyond the capability of everyday cleaning products and processes.

Get Help From Prescott Tile and Grout Cleaning Experts
Clean N Bright Carpet Cleaning Services offers tile and grout cleaning services for homes and businesses, restoring your floors to their original condition.
We remove dirt, stains, and debris from a variety of tiles. We also offer grout recoloring and dealing with those stubborn lines. Learn more about our carpet, tile, grout, and upholstery services by contacting us right away.
For the best advice or if you need to arrange carpet cleaning, contact Clean-N-Bright Carpet and Tile Specialists to keep your carpets and your hard surfaces germ-free.
Complete the compact form below, receive a direct reply, or check out our customer reviews on Yelp or Angie's List.

Fill in for a fast response