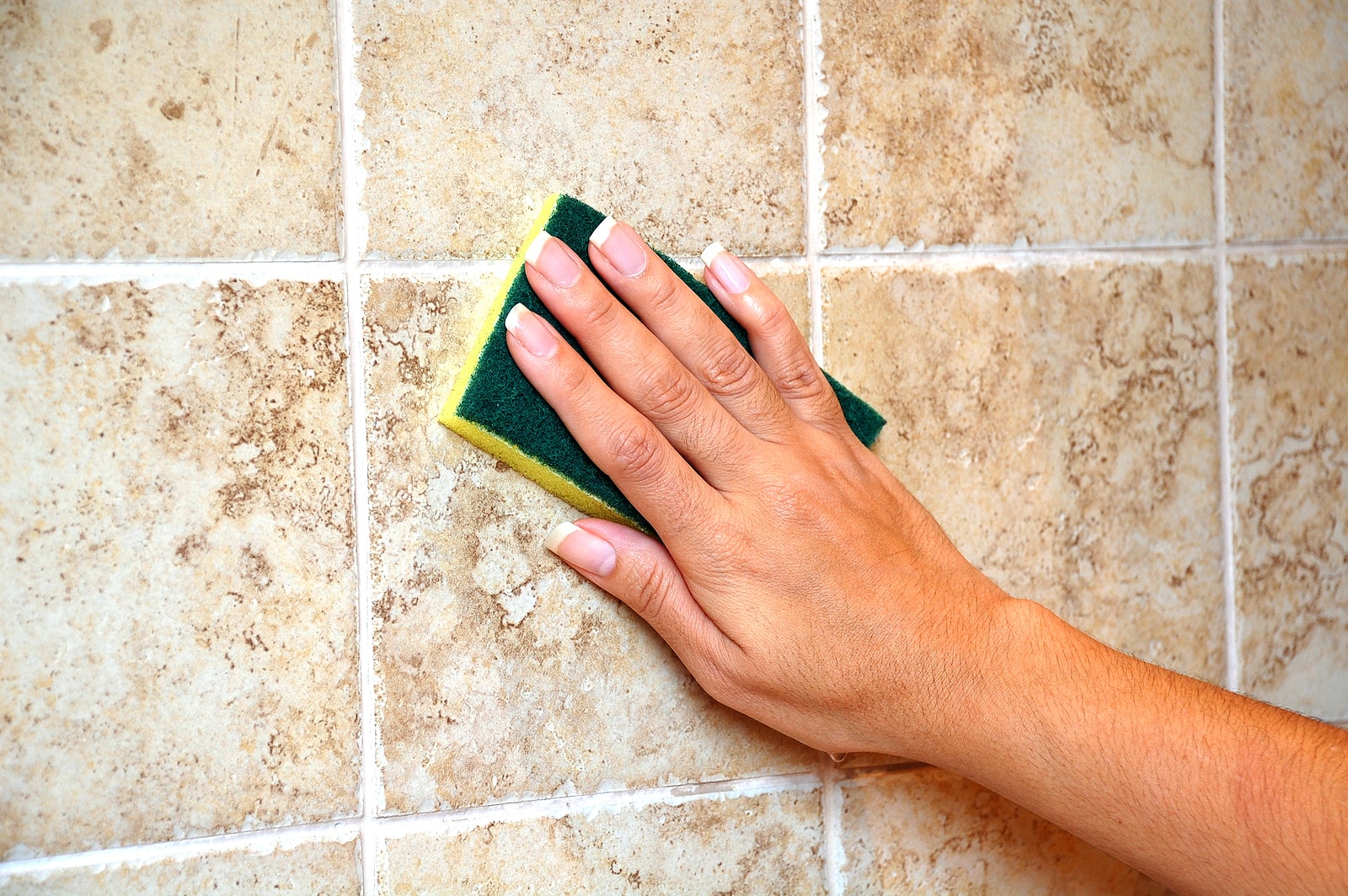 Beautiful tile creates a relaxing and inviting atmosphere in a home. The grout, however, is a significant drawback, as it is porous and light-colored, making it susceptible to staining and water damage.
Grout can stain easily if not properly cared for, and mold can grow in dark spots, making it less appealing. It may even crack, allowing water to seep behind the tiles and wreak havoc.
Clean N Bright has years of experience in the field and offers successful services. We've helped thousands of clients restore their tiles over the years, and they continue to refer family and friends to Clean N Bright.
In this article, you can learn about the benefits of Professional Prescott Tile and Grout Cleaning.
Tile and Grout Cleaning by Tile Type
Granite, sandstone, travertine, porcelain, and ceramic are some of Prescott homes' natural stones. Because the porosity and strength of the tiles vary, cleaning precautions are required to avoid damage.
For tile cleaning, a tile cleaner will manage the proper chemicals, machinery, and temperatures. To remove stubborn stains and challenging areas to reach with standard cleaners, specialized cleaning devices are used.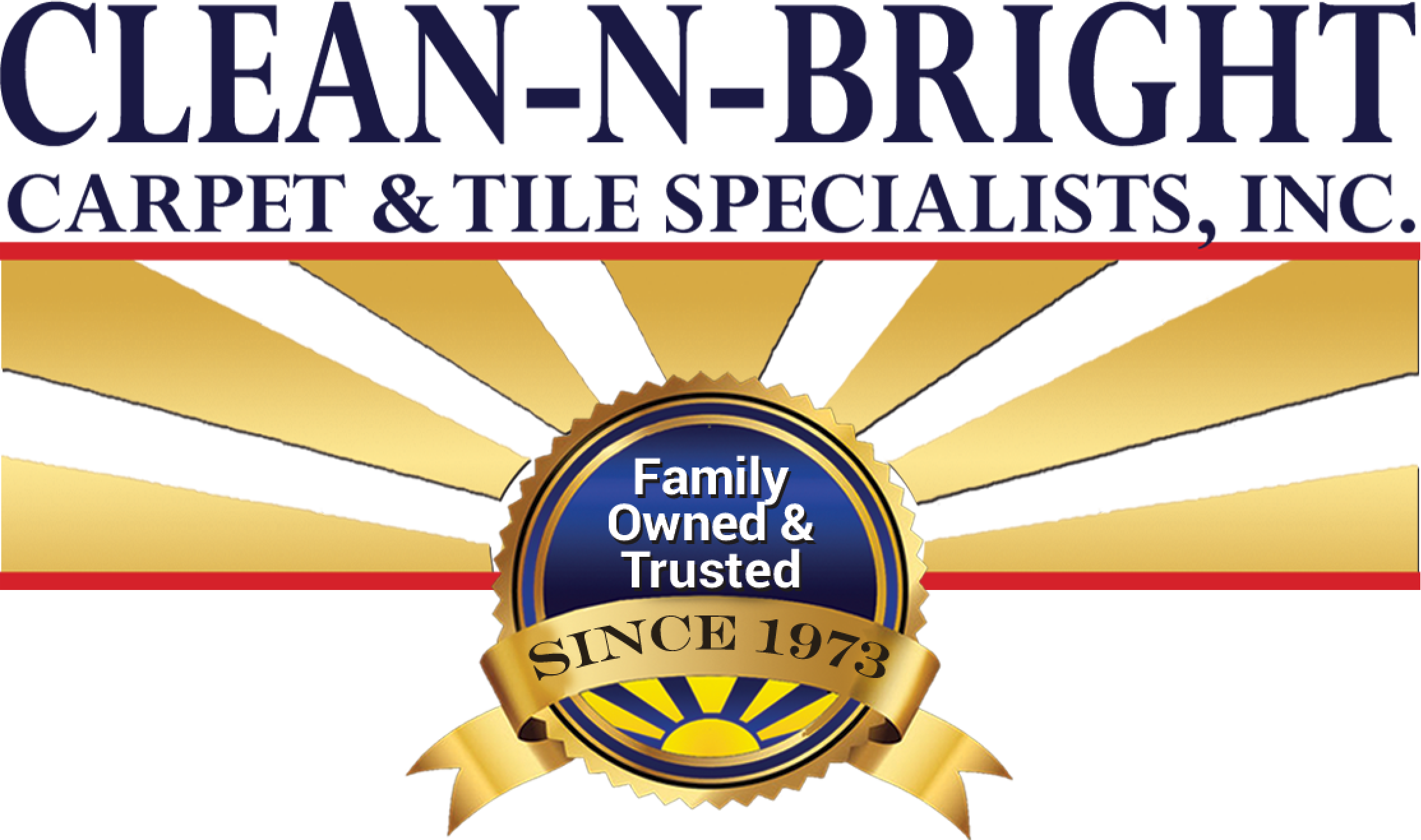 Decades of Experience with Prescott Tile and Grout Cleaners
Regular sweeping and mopping keep tiles looking presentable, but they must be deep cleaned regularly to avoid long-term damage. The best thing you can do is remove mold and toxins from your tiled areas.
Cleaning requires a significant amount of time and energy without efficient machinery. Our Tile & Grout Cleaning methods have been proven highly effective in cleaning tiles following decades of research and development.
We use the proper cleaning methods after an inspection to ensure that your tiles remain in perfect condition.
Prescott Tile and Grout Cleaning Professionals
When you do business with Clean & Bright, you know you're in good hands. Since our technicians aren't contractors, we can guarantee that every project will be completed to our customers' satisfaction.
our staff are well trained in our techniques, and equipment, and cleaning materials and can identify numerous tile and grout types to obtain an impressive cleaning
We know our employees are honest, hardworking, accountable, and committed to giving the best service and getting it done on time.
Finding Prescott Tile & Grout Cleaning Experts
At Clean N Bright, every time we undertake a job, it is treated as a priority. We never accept more than we can cope with, thus ensuring we meet our customers' high expectations.
Contact Clean-N-Bright Carpet and Tile Specialists to get your tile and grout cleaned to how they should be and help prevent bacteria build-up or allergies.
Complete the compact form below and receive a direct reply, or check out our customer reviews on Yelp or Angie's List.

Fill in for a quick reply