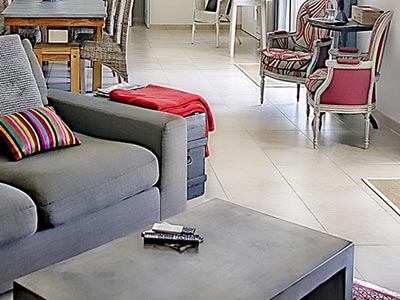 A common question is, "How can I clean my upholstery?" However, most cleaning professionals agree that upholstery requires professional upholstery cleaning at least once or twice a year to keep it looking good.
To remove stains from upholstery is a substantial undertaking. Therefore, even while clients will be advised to vacuum the upholstery regularly, any significant imperfections or systematic, thorough cleaning should be left to the professionals.
It is far safer for the customer to rely on their local carpet and upholstery cleaning pros for this upholstery cleaning service.
Even if you've had your furniture for a long time, you can get the benefits of expert upholstery cleaning. Find out why professional upholstery cleaning in Prescott, AZ, is the finest by reading the rest of this article!
Is Prescott, Arizona, Upholstery Cleaning Necessary?
Upholstery cleaning is an essential part of maintaining the value of your furniture, and a reputable carpet cleaning company in your region can help you do just that.
Clean N Bright can clean your upholstery regularly to remove any germs, mold, or fungus that could cause illness.
To clean upholstery, you'll make blunders and patchy-looking textiles. However, the most outstanding upholstery cleaning service in the city can fix all of this and make your furniture appear brand new.
How To Clean Fabric Upholstery?
Your happiness is of the utmost importance to your local carpet and upholstery cleaning specialists. Before beginning any work, a representative from your neighborhood carpet cleaning company will visit you to discuss your specific requirements.
Many of our customers have issues with messes left behind by their pets, food or drink spills, water damage, and mildew. Attempting to clean your upholstery without the help of a professional is another issue that has surfaced.
It's common for spot cleaning to be necessary, but a complete cleaning is usually advised. Commercial and residential environments may allow for a complete cleaning once or twice a year to keep your furniture in peak condition.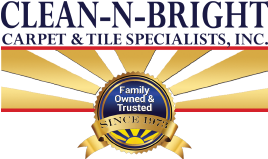 Where To Find Expert Upholstery Cleaner in Prescott
Clean carpets and furnishings can improve the air quality in your home or workplace. Clean N Bright Upholstery Cleaning Services, a local cleaning company, can help you keep your furniture in the best condition possible.
You can be confident that no one in your family or workplace will suffer from allergies after a thorough cleaning, and your investment will be covered until the next time you call for a cleaning. Rates for this work are likewise quite reasonable.
If you want carpets that are not only clean but healthy and can enrich the inside of your home, you can contact Clean-N-Bright Carpet and Tile Specialists.
Complete the compact form below and receive a direct reply, or check out our customer reviews on Yelp or Angie's List.

Fill in for a fast response