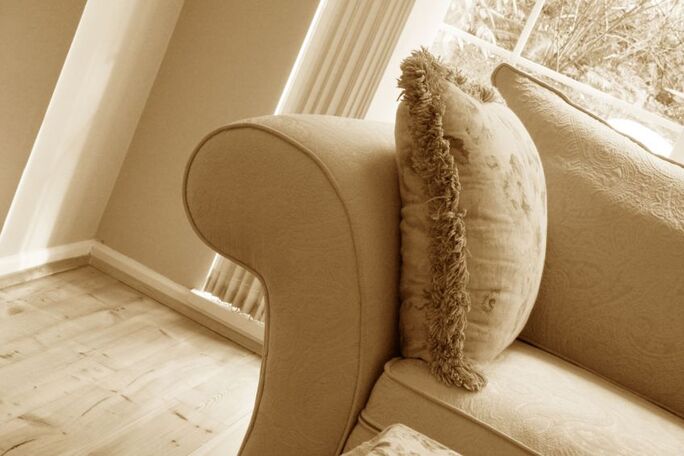 In every home, the head of the household is given a unique chair. Consequently, we can all recall family members nodding asleep after a massive Christmas dinner or scattering nachos as their favorite team scored the decisive touchdown.
Our furniture becomes a family member after many years of aging alongside us.
There comes a time when our beloved sofas and chairs begin to lose their appeal. So, it's time for a professional upholstery cleaning in Prescott, Arizona.
Pets Shed Hairs And Dander
Some individuals argue that pets are family members and therefore cannot be kept off the furniture.
Our pets' hair can get tangled in our furniture's fibers since they shed so much, yet you'll locate all your misplaced belongings in those hard-to-reach places. To keep your pets from ruining your furniture and causing allergies to flare, you need to cultivate excellent habits.
Pet hair and dander are no match for the expertise of Clean N Bright Carpet Cleaning Services in cleaning your upholstery.
Number Of Stains Increases
Coffee, juice, or even a popsicle that barely melted in the summer heat will cause your furniture to wear out over time.
Stain removers such as bleach and ammonia can be used to get rid of stains. Prescott upholstery cleaning pros may be called in if the stain develops too late or refuses to go away on its own.
Smells, Allergens, And Irritants
You may be experiencing more allergy issues than usual because of your upholstery. Whenever a piece of furniture is shifted, pollutants such as pollen, dust, and pet dander are discharged into the air.
You'll need to clean your upholstery thoroughly to get rid of it.
A clean, well-ventilated home should not have any lingering odors. For example, if you can just smell it in your furniture's upholstery, it must be cleaned.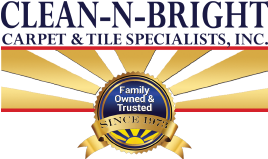 Revive Your Furniture With Prescott Upholstery Cleaning Experts
The appearance of upholstery is tarnished by regular use and prolonged exposure to light. The aging process of furniture cannot be prevented, but with proper upholstery cleaning, it can be returned to its former glory.
For the money we spend on furniture, we expect it to endure a long time. So it's essential to keep upholstery cleaning in mind due to this.
For the best advice or if you need to arrange carpet cleaning, contact Clean-N-Bright Carpet and Tile Specialists to keep your carpets and your hard surfaces germ-free.
Complete the compact form below, receive a direct reply, or check out our customer reviews on Yelp or Angie's List.

Fill in for a fast response