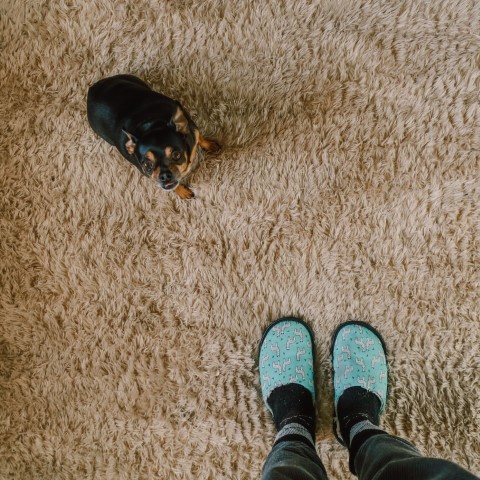 Your house may have seen more activity than usual over the holidays. As a result, your carpets may have taken a hammering and appear a little filthy.
The elimination of dust and grime is an efficient method of reducing unwanted odors and enhancing the air quality in your home. When your carpets are neglected, the indoor air quality degrades.
The appearance of a clean carpet may improve the fundamental aspect of any home, so it is simple to rejuvenate your home throughout the year rather than only waiting for the warmer months. You can make any home inviting and healthy.
Here are some pointers to help you find the top carpet cleaning services in Prescott Valley, Arizona.
Carpet Cleaning Services Must Meet Your Demands
Because this is your home and your carpets must be cleaned, it is critical to establish specific ground rules. Clean-N-Bright will always train our carpet cleaning service technicians to distinguish between commercial and residential carpet cleaning tasks. Each, however, receives the same level of attention to detail.
Carpet cleaning in homes is more than just a task since trust is required. We will keep homeowners updated on the state of carpet cleaning and how long it will take to complete the task. In addition, we want to make sure you have all of our cleaners' contact information before they come to your house.
Prescott Valley Carpet Cleaning Services Beat Expectations
A hectic lifestyle needs a residential environment. Therefore, we are confident that our carpet cleaning services employ trustworthy professionals that complete their work just as you request.
Our cleaning teams can steam clean your carpets, furniture, and rugs, as well as your title and grout.
Again, you will always have the last say on the quality of work and carpet cleaning services we give on your behalf as the contract holder.
When you hire Clean-N-Bright carpet cleaning services, you will seldom have a problem since we constantly go above and beyond to fulfill our clients' expectations and perform our jobs professionally.

Where To Find Prescott Valley Carpet Cleaning in 2022
Because carpet cleaning is such a large market, it is advisable to seek guidance before scheduling any cleaning service.
Contact Clean-N-Bright carpet cleaning services for the best advice or to organize your carpets for the best cleaning service, and we can help you keep cleanliness in your home or company.
To ensure you have the best carpet cleaning company, you can contact Clean-N-Bright Carpet and Tile Specialists to keep your carpets stain-free.
Complete the compact form below and receive a direct reply, or check out our customer reviews on Yelp or Angie's List.

Fill in for a fast response