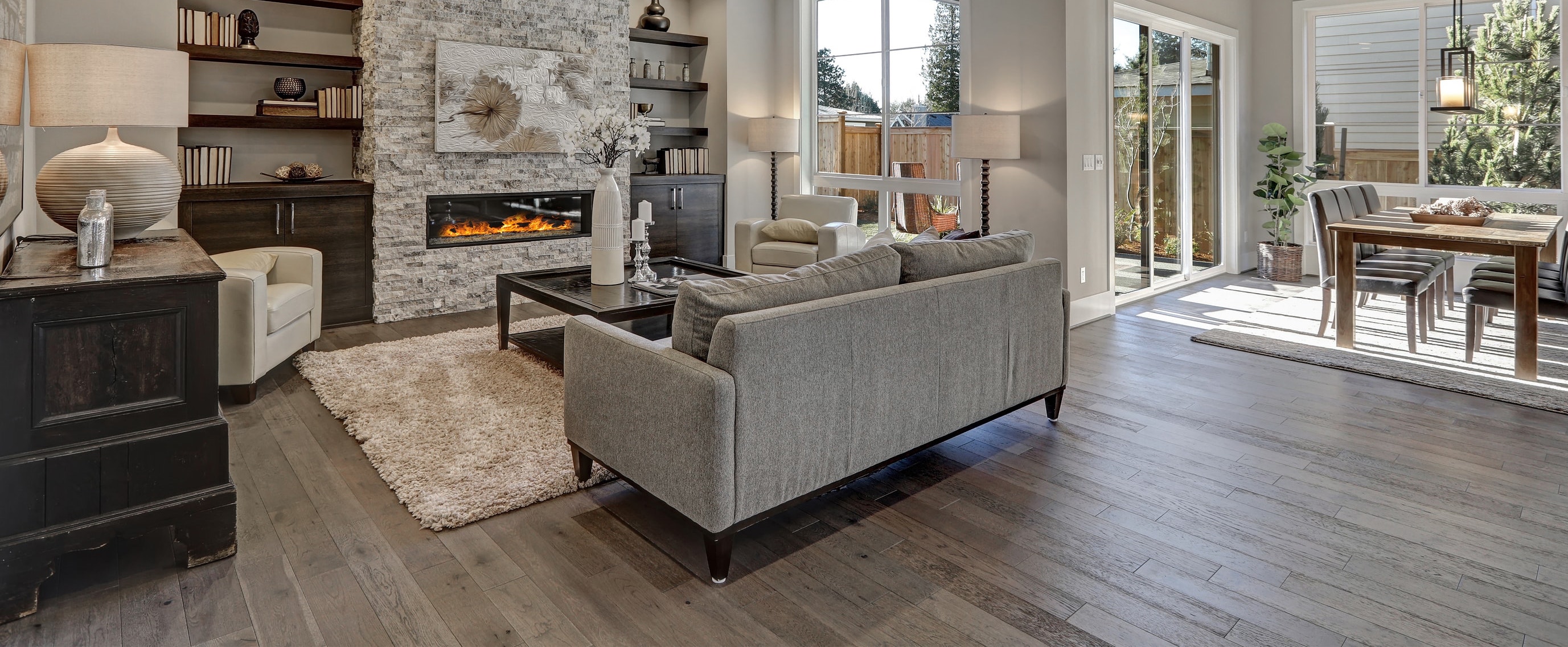 For years, the carpet around your home could have been taking a real pounding.
In addition to facilitating foot traffic throughout your everyday life, you may have seen some unpleasant locations who need more cleaning than your regular stain cleaners can deal with.
In Prescott Valley, AZ, it may be time to seek competent carpet cleaning services to address problematic issues such as carpet grooming. Here, you will read how this can help to extend the life and beauty of your carpet.
Carpet Grooming by Prescott Valley Carpet Cleaners
Carpet grooming means that the fiber is moved back and forth using special rakes and carpet brushes and the fibers are returned to their former status after this.
While this technique will sound reasonably easy, grooming needs to be carried out adequately to support your carpet.
When a rake or brush is pushed across the carpet, sufficient pressure must release the dirt or allow the cleaners. The disparity between the use of a rake and the brush's use must also be considered.
Carpet brushes are the most suitable for carpets with low nap levels. However, carp rakes are longer, and have fewer bristles, making them more fitting for longer shag carpets.
Why Do I Need Prescott Valley, AZ Carpet Grooming?
There are several occasions where this movement of the fibers of the carpet is necessary and beneficial.
For example, a carpet cleaning business may use carpet grooming while working on your carpet to release challenging stains or allow a cleaning solution to soak in and get to work.
Otherwise, after washing, carpet grooming can help in drying. Regardless of the situation, your carpet can be allowed by grooming in various ways.
Finding Professional Prescott Valley Carpet Cleaning
As with professional carpet cleaning, Carpet grooming can contribute to prolonging the life of a carpet while giving it a lively and refreshed look.
Daily foot traffic may cause matting of carpet fabric, and it can cause unsightly dents and visible signs of wear.
These dents and movement patterns can be retarded or even removed with regular carpet care, enabling the carpet to keep its refreshed feel and look.
To be sure you have the best carpet cleaning company, you can contact Clean-N-Bright Carpet and Tile Specialists to keep your carpets stain free.
Complete the compact form below and receive a direct reply, or check out our customer reviews on Yelp or Angie's List.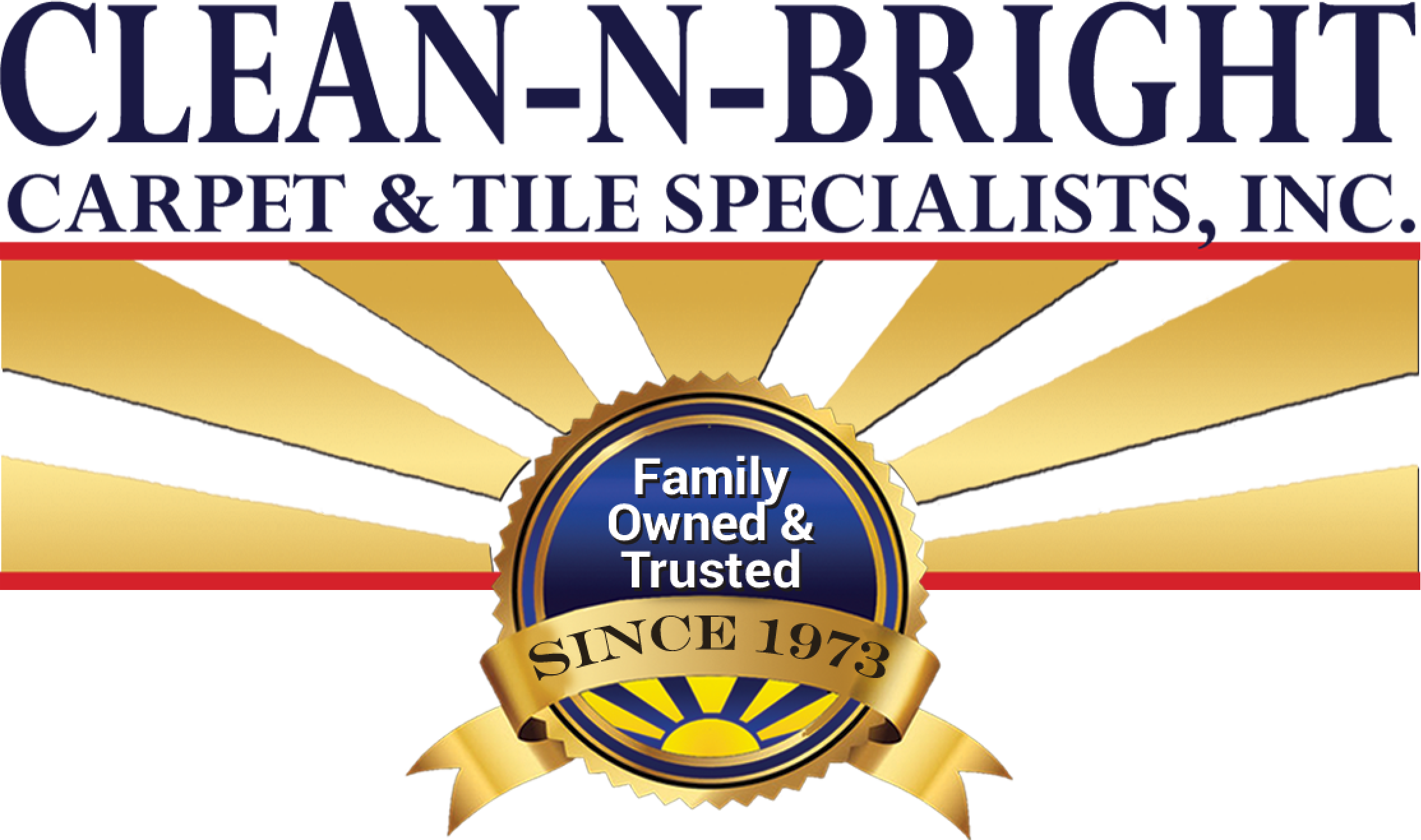 Complete for a quick return call