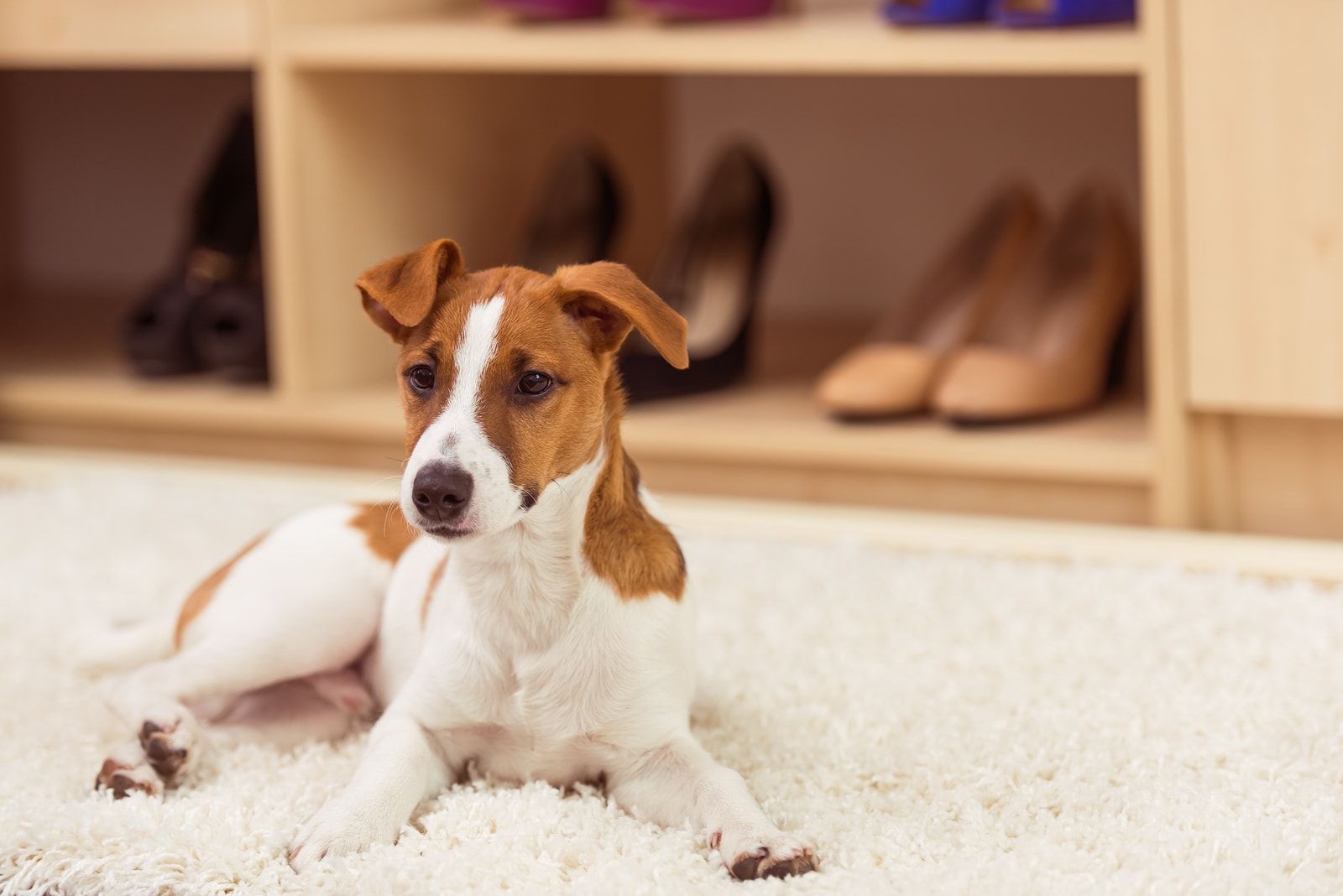 Steam cleaning is one of the most potent solutions for destroying mold on carpets. As there are chances that mold will not be eradicated, people sometimes hesitate to go to their steam cleaning carpets. Ironically, if we don't have good cleaning for our carpets by procedures involving steam cleaning, it can escalate.
Molds are unsafe for the family, so you can find out why you need a Prescot Valley carpet cleaning professional.
Why Carpets Go Moldy?
Second, how you get mold on your carpets is essential to understand. In humid areas, mold develops and is prevalent in bathrooms or kitchen environments.
If your carpets get damp and stay wet for too long, mold is a severe problem any household will encounter.
Mold is more than unattractive, it poses potential health hazards, and when faced with mold contamination, you can encounter different allergies.
Fight Mold with Steam Cleaning
Since you must take care of your carpet to prevent mold, it is important to have a swift response if it is present.
Using steam pressure properly to remove mold would be much more efficient. Steam cleaning machines are useful for working without stopping.
Such efficiency is that their elevated temperature is necessary to remove soil and sanitize the surface that needs treatment.
Hot steam is ideal for killing bacteria and germs, finally leaving a spotless region. It would help if you remembered that for several surfaces, steam cleaning, though acceptable for most, is not optimal.
Mold Removal Using Steam
Steam cleaning easily removes mold and does not require the mold to be washed with chemicals or rough scrubbing.
You may also consider it a better option since it does not require chemicals. However, a cleaning agent uses a cleaning agent that cleaners leave for about two to five minutes to work on the area needing mold removal.
The period for applying a cleaning agent will vary depending on the infestation of mold. After leaving it for a reasonable duration, you could steam the area for some time, rubbing the mold away.
There is no need to make unique attempts, and it barely causes extra effort for you, and you don't have to clean for hours.
Locate Best Carpet Cleaners in Prescott Valley
Clean-N-Bright Carpet & Tile Specialists are known for steam cleaning levels across Prescott Valley to remove mold on carpets we carry out. We do not use chemicals that may be detrimental to anyone's health to be healthy when removing carpets' mold.
For sanitizing and cleaning the mold area on your carpet, the equipment we use for steam cleaning is helpful.
To ensure you have the right cleaning company for upholstery, you may contact Clean-N-Bright Carpet and Tile Specialists to keep your learning center or school carpets stain free.
Complete the compact form below and receive a direct reply, or check out our customer reviews on Yelp or Angie's List.

Complete for a quick return call