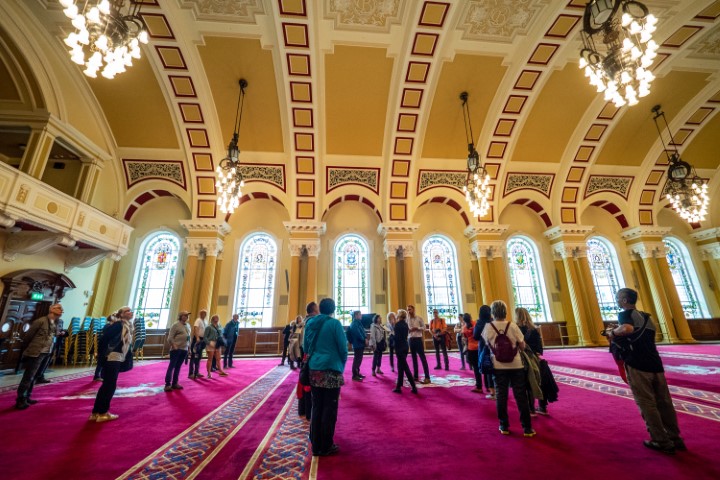 You may save money on carpet cleaning in Prescott Valley by using Clean N Bright. The commercial property owners' responsibility is always to maintain a clean and sanitary environment. This will improve the health and productivity of your staff while also protecting your financial investment.
Carpets are only one example of how you may safeguard your investment in a building. Someone may think that you don't care about your appearance if your carpet becomes dirty or starts to fade.
Prescott Valley, AZ carpet cleaning services can pay off in a variety of ways, such as the following:
Prescott Valley Pro Carpet Cleaners Save You Time and Money!
Such cleaning services allow you and your staff members to concentrate on their work without being distracted by the outside world.
Having less time to do other things directly results from spending more time on carpet cleaning.
Your productivity will suffer if you engage one person to do the work regularly, as they'll be distracted from other vital responsibilities.
Regular Carpet Cleaning Reduces Need For Carpet Replacement.
The health of your carpets depends on regular carpet cleaning. Unfortunately, rug replacement is expensive, especially if it is not readily available in the area where it is needed.
You can save money on new carpets by reducing the frequency you have to pay to have your carpets cleaned.
Prescott Valley, AZ's typical professional carpet cleaning service can save you even more money by avoiding costly blunders requiring repairs or adjustments.
Avoid More Expenses
The expense and effort involved in hiring a full-time employee to clean your office can be prohibitive for small businesses with sparse workspaces.
The materials can be purchased on a need-to-use basis rather than as part of a full wage and benefits package.
Your company's image is reflected in the cleanliness of your carpets, promoting higher productivity.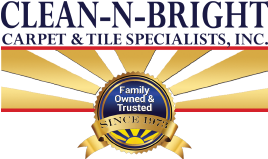 Where to Get Expert Prescott Valley Carpet Cleaners?
If you're interested in learning more about how Prescott Valley, AZ businesses like yours may save money by using commercial carpet cleaners, talk to a firm like Clean-N-Bright Carpet & Tile Specialists.
To avoid harm, it is essential to have people who know how to get to the bottom of the fibers without causing any damage.
To ensure you have the best carpet cleaning company, you can contact Clean-N-Bright Carpet and Tile Specialists to keep your carpets stain-free.
Complete the compact form below and receive a direct reply, or check out our customer reviews on Yelp or Angie's List.

Fill in for a fast response