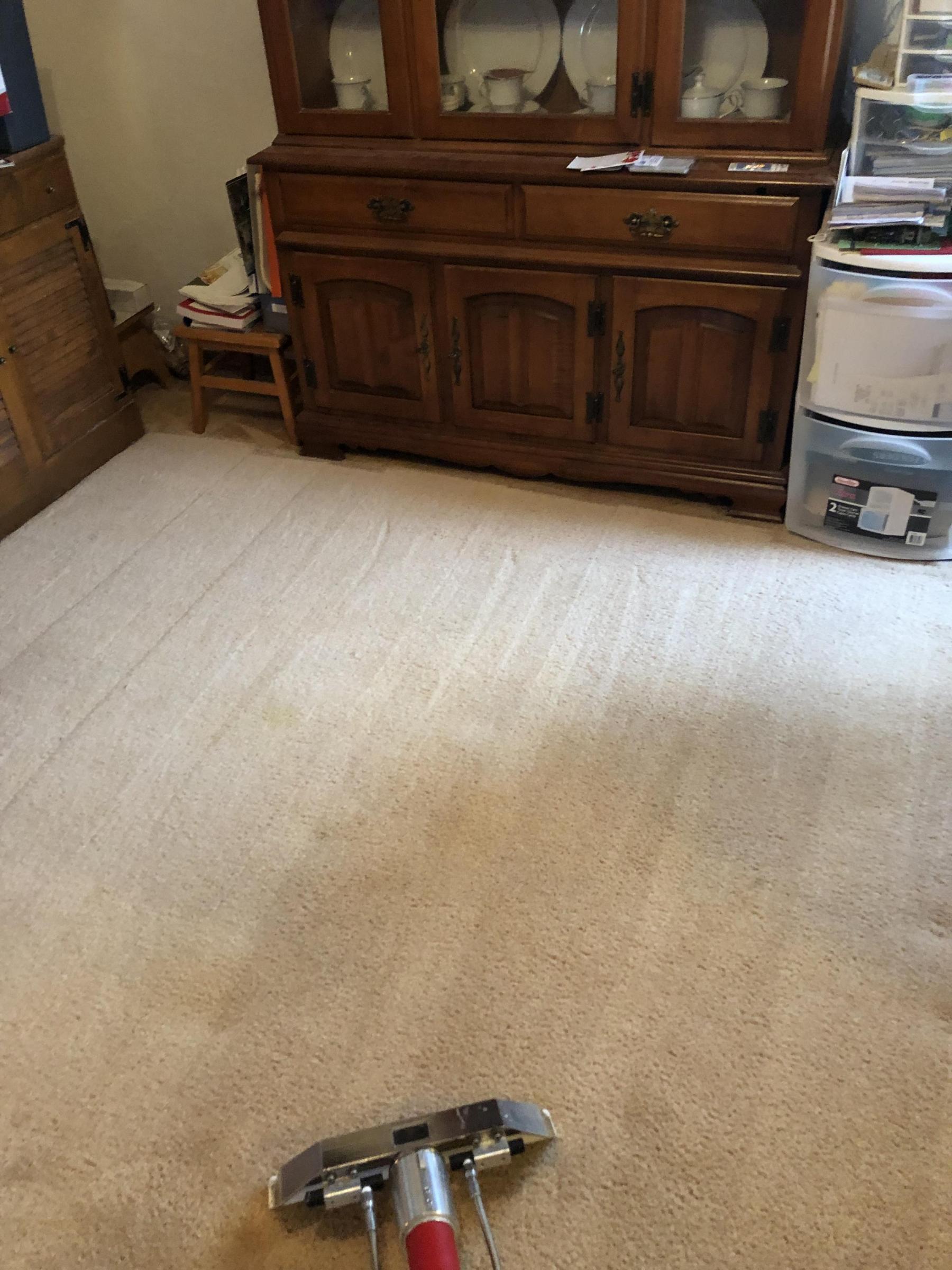 Excessive use of cleaning solution or water is a common mistake while washing carpets. Unfortunately, many more conventional carpet cleaning firms still employ this ineffective procedure, which involves soaking the carpets.
Excess moisture can promote mold growth and other unpleasant byproducts if not dried properly.
The decision to clean your carpets is not one to be made lightly, and there are several things you should know before you get started. First, however, you hire a Prescott Valley carpet cleaning service to do the job.
Carpets Can Be Cleaned Using Dry Shampoo, As Well.
Learning how to use dry carpet shampoo could be a brilliant solution if you don't have much time but still need a clean carpet. Start by sprinkling the shampoo on the carpet and letting it sit for at least two hours or overnight.
After a good night's sleep, all you need to do to clean your carpets again is thoroughly vacuum the next day. Of course, it's not as effective as having your carpets professionally cleaned in Prescott Valley, AZ, but it can come in handy if you have unexpected visitors.
Homeowners choose Clean N Bright Carpet Cleaning Services for carpet cleaning needs. We deliver high-quality cleaning services throughout Prescott Valley, AZ, and the surrounding areas.
Is It Possible To Speed Up Carpet Drying By Using Fans And Open Windows?
Allowing air to circulate is key to achieving this goal. However, the carpet may shrink if you turn on the heaters, so resist the urge.
Carpets can be dried more quickly without the heater if the weather is mild enough to open the windows and use fans. This is because air movement expels any remaining moisture.
A dehumidifier will help you maintain the optimal humidity levels in your home and carpet. But, again, using prose is more convenient than renting additional equipment.
How Long Before You Can Put Your Furniture Back On Cleaned Carpet?
It's natural to wonder what would happen if you set furniture on a damp carpet after waiting for what seems like an eternity for it to dry.
Mold might develop if water can seep between your furniture and the carpet. If it doesn't stay hot all the time and your room doesn't stay entirely dry, wait until the carpet is completely dry before rearranging the furniture.
Carpet cleaning services often recommend waiting at least 24 hours before walking on freshly cleaned carpets.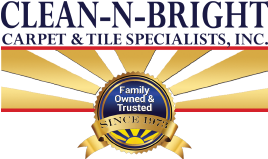 Prescott Valley: Where to Look for Reliable Carpet Cleaners
Clean N Bright Carpet Cleaning Services is the company you call when you need your carpets cleaned promptly. Instead of waiting hours for your carpets to dry, it will only take a few minutes. As a bonus, you'll learn that soaking carpets is unnecessary because it will only extend the drying time.
Let's imagine you need speedy, affordable, high-quality carpet cleaning services.
Contact Clean-N-Bright Carpet and Tile Specialists to get your upholstery and carpets cleaned to how they should be and help prevent illness or allergies.
Complete the compact form below and receive a direct reply, or check out our customer reviews on Yelp or Angie's List.

Fill in for a fast response