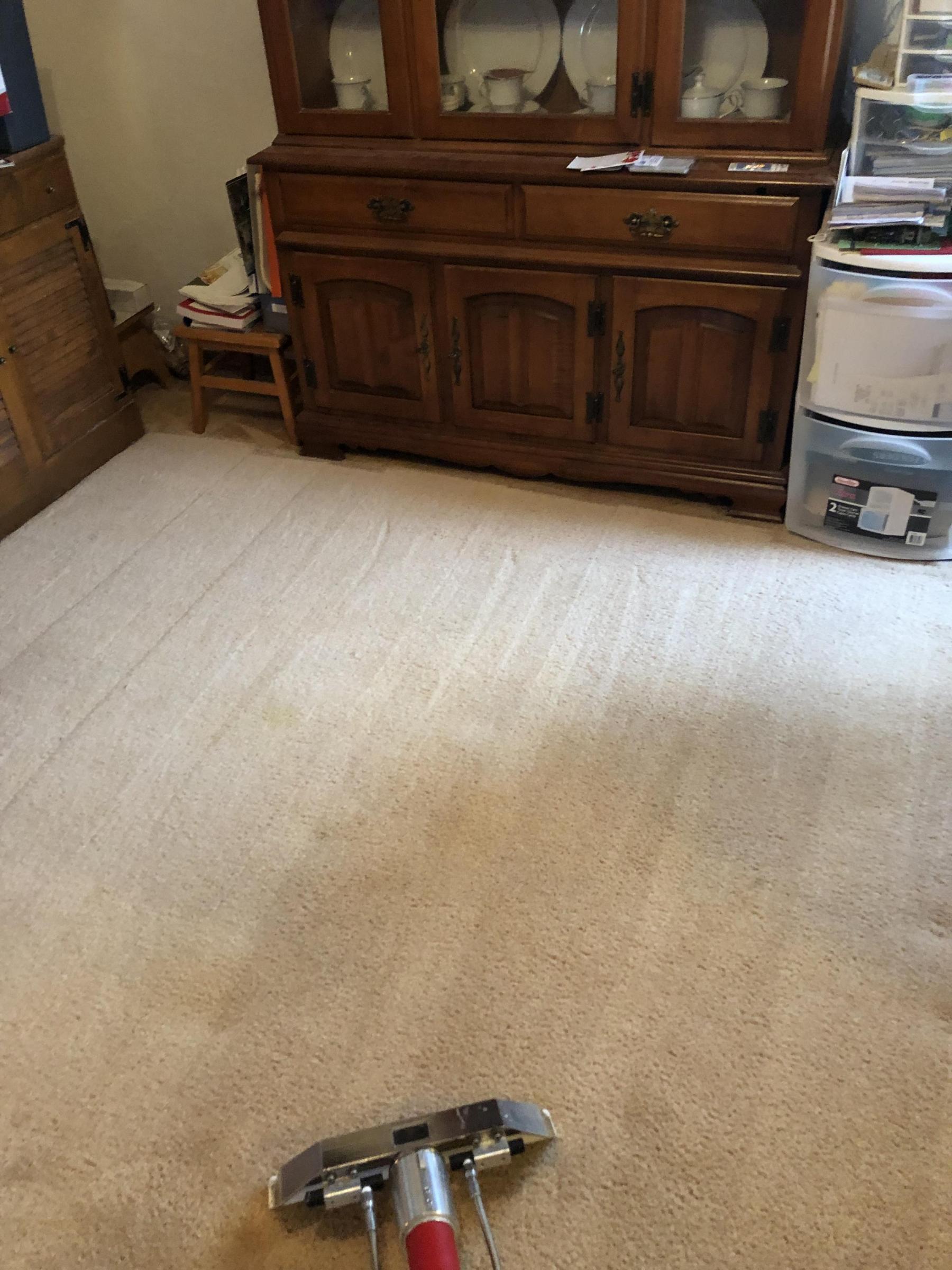 It's practically impossible to tell how unclean your carpet is if you look at it every day. But when you clean one spot and the rest of your carpet looks dirty, you'll notice the difference.
Food and filth that goes unnoticed can accumulate in carpets. This leads to odors and the likelihood of a minor insect or mold infestation. In addition, germs may spread throughout your home because of the particles.
Things can be trampled into the carpet fibers by everyone at home. It doesn't require footwear, and even going around barefoot with a bit of rice or spilled sauce might be hazardous. Also, the dirt will settle on your carpet if you do not remove it.
Local Prescott Valley carpet cleaning services can assist you and your staff stays healthy by eliminating this dangerous waste.
In the following sections, we'll go over why getting carpet cleaning in Prescott Valley, AZ, at least once a year, is an intelligent decision.
Prescott Valley Carpet Cleaner Protects Carpet Investment
Filthy circumstances degrade carpet fibers and threaten the carpet's composition. So the problem isn't simply with filthy carpets, but this dirt and filth cause your carpet to deteriorate prematurely.
The longevity of your carpet can be significantly extended if you hire a professional carpet cleaning regularly.
Unless you regularly clean your carpet, it may wear out sooner than you expect if you have stains or a high traffic volume in your home.
Carpet cleaning professionals improve indoor air quality in the home.
When carpets aren't properly kept, interior air quality suffers, and getting rid of dust and dirt is an efficient approach to reduce unpleasant aromas and improve air quality. However, a professional carpet cleaning service will not just make your carpets as clean as possible.
They can clean up the entire space and make it germ-free again. Carpeting can give a home a fresh coat of paint, almost as though it had been freshly painted. Instead of waiting for the warmer months, you may refresh your home any time you need it.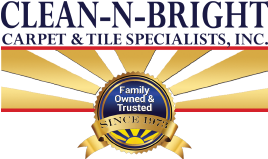 Find the Best Carpet Cleaning Services in Prescott Valley, AZ
If you want the best for your carpet and keep your carpet's guarantee, it is necessary to choose the best carpet cleaners with decades of experience.
To ensure you have the best cleaning company, you can contact Clean-N-Bright Carpet and Tile Specialists to keep your tiles and grout stain free.
Complete the compact form below and receive a direct reply, or check out our customer reviews on Yelp or Angie's List.

Fill in for a fast response