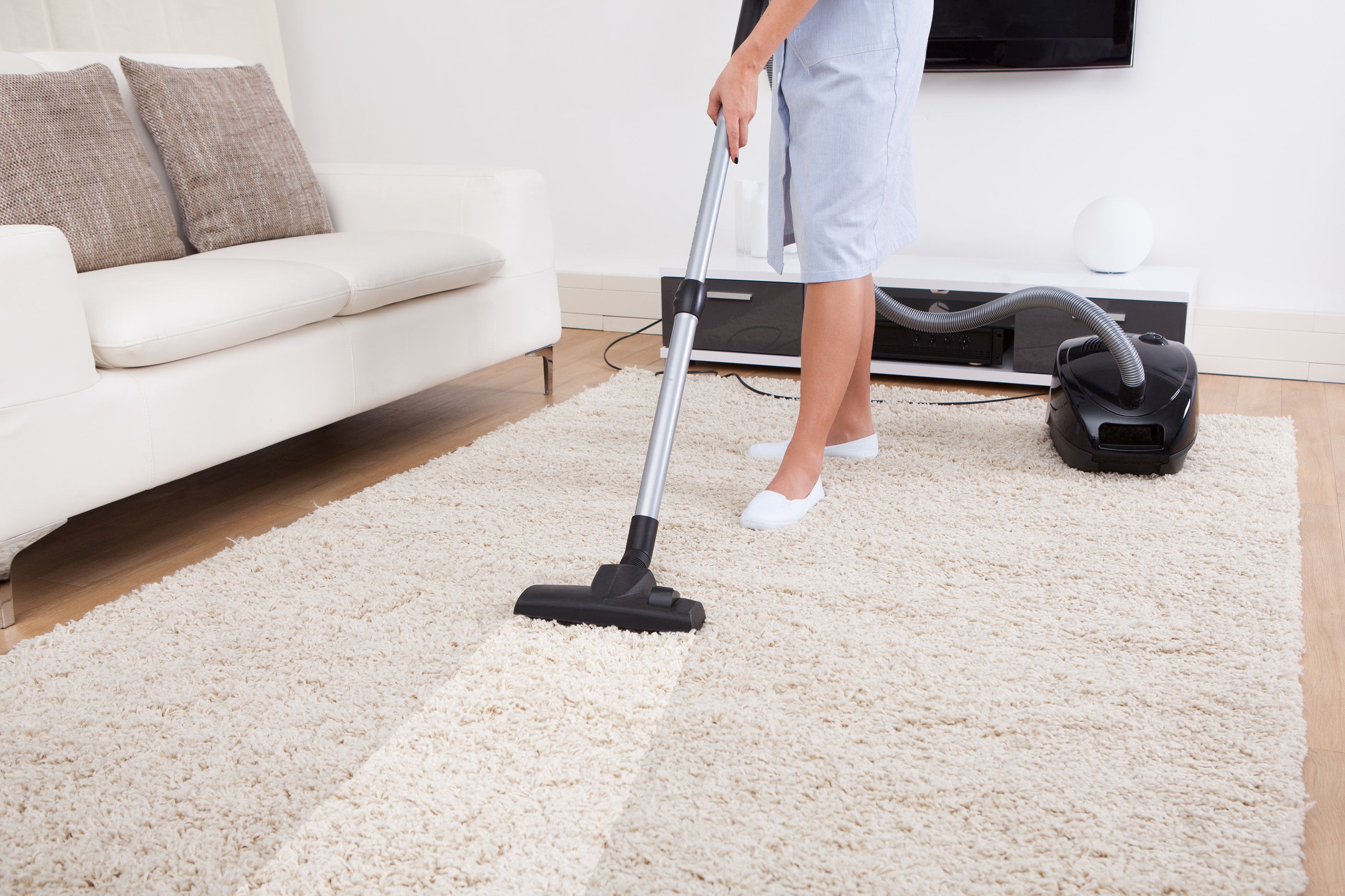 The short answer is yes; steam cleaning is the best way to clean your carpet. Using hot water under high pressure to clean your carpet will eliminate the dirt, bacteria, grime, and toxins stuck in the fibers.
Even though steam cleaning can clean your carpets, it has a lot of other benefits as well. Here you can learn more about steam cleaning from the absolute best Prescott Valley carpet cleaning company in the region.
How Steam Cleaning Works
Steam cleaning, also called "hot water extraction," uses hot water under high pressure and a cleaning solution to clean your carpet. The dirt and debris-filled water will then be sucked back out, leaving your carpet spotless.
The high temperature of the water and the intense pressure are critical to this method. Together, Prescott Valley carpet cleaning helps to get rid of dirt and bacteria from your carpet.
Overall this deep cleaning method is much more effective than other carpet cleaning methods. This is because it not only cleans the surface of your carpet but can also reach deep into the carpet fibers to disinfect, deepen clean, and remove odors.
Extend Carpet Life With Effective Cleaning
Steam cleaning from Prescott Valley carpet cleaning company removes dirt and grime from your carpet and can also make it last longer. In most other ways to clean carpets, harsh chemicals are used, which can damage your carpet. The only thing that steam cleaning does is use hot water and a cleaning solution to get deep into your carpet.
Most people want to try different cleaning chemicals, but Prescott Valley carpet cleaning is one of the better options because it doesn't use harsh chemicals.
You should choose steam cleaning if you have allergies, can't stand aromatic smells, or need to remove stains deep in the fabric. It kills bacteria deep inside without using harsh cleaners. It also eliminates allergens such as mold and pet smells deep inside.
Hot water extraction doesn't just clean the carpet's surface; it also removes dirt and stains deep in the carpet fibers. The hot water goes right into the fibers and can break up dirt and debris you haven't been able to get rid of with vacuuming or other cleaning methods.
Homeowners choose Clean N Bright Carpet Cleaning Services for carpet cleaning and steam cleaning needs. We deliver high-quality cleaning services throughout Prescott Valley, AZ, and the surrounding areas.
Eliminate Stains Without Residue Using Prescott Valley Carpet Cleaning
If you've tried to get tough stains out of your carpet but haven't been able to, steam cleaning can help. It is the best way to clean up any cleaning, even ones that have been there for a long time or are hard to get rid of, like tea, coffee, food, or oil.
When you use dry cleaners and sprays to clean your carpet, they often leave behind a layer of residue. This doesn't happen when you steam clean, so you don't have to worry about extra cleaning being left on the carpet fibers.

Get Help From The Best Prescott Valley Carpet Cleaners
When cleaning your carpet, the hot extraction method of hot water, high pressure, and an effective cleaning solution are genuinely potent.
Steam cleaning gives your carpet fibers the deep clean and disinfection it needs instead of just a surface clean. So call us today to schedule your hot extraction carpet cleaning with us and watch your carpet get a new lease on life!
Contact Clean-N-Bright Carpet and Tile Specialists to get your carpets, upholstery, and tile, and grout clean to avoid stains, and germs and help prevent illness or allergies.
Complete the compact form below and receive a direct reply, or check out our customer reviews on Yelp or Angie's List.

Fill in for a fast response