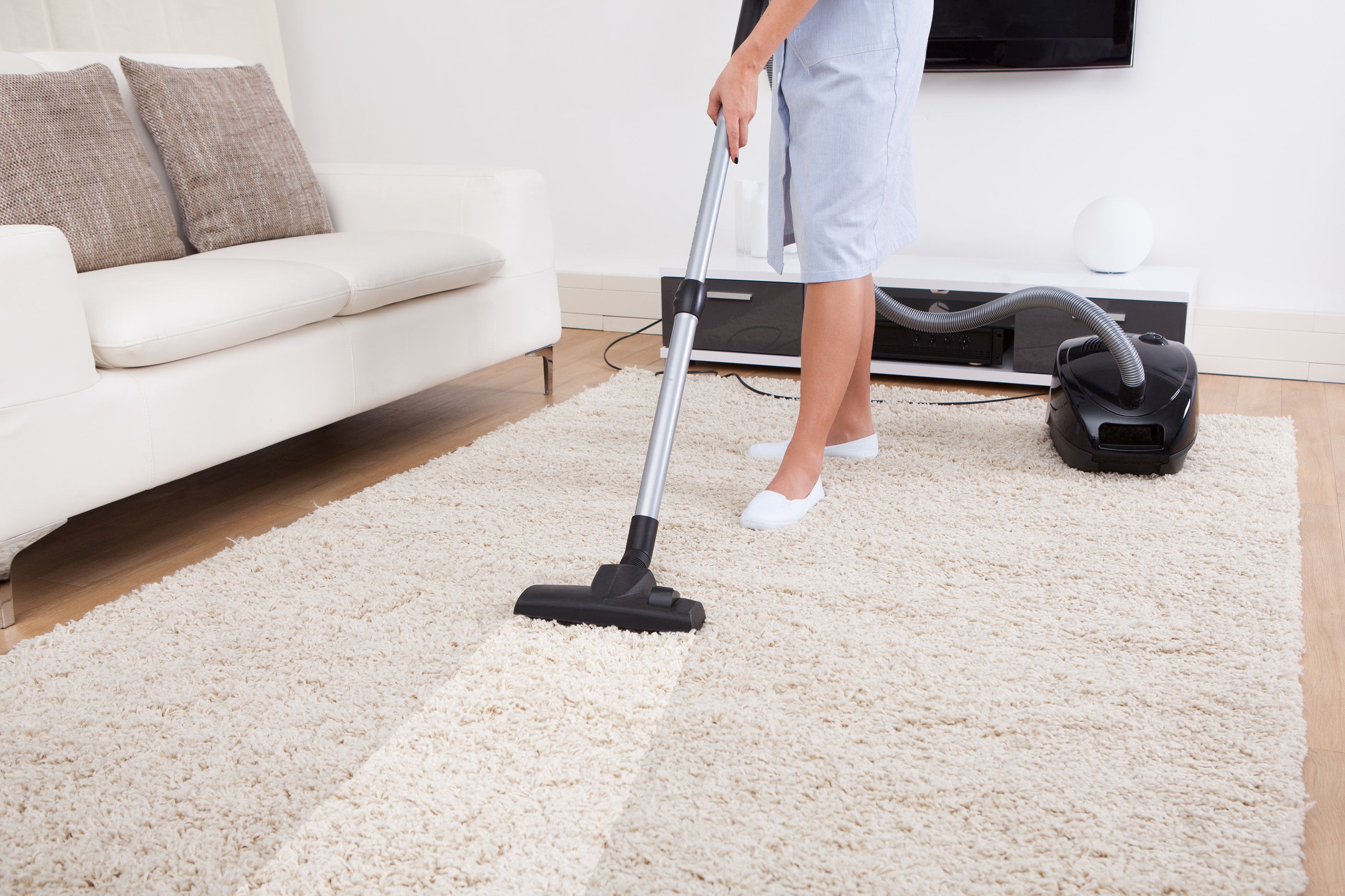 One of the most common mistakes that can lengthen the time it takes for carpets to dry is using too much washing detergent. Sadly, many carpet cleaners can still use this method, and the subpar results they consistently achieve reflect poorly on the entire industry.
Avoid using too much liquid because carpets can get smelly, and mold can grow in damp environments. In addition, you will suffer from any condition left untreated for long periods.
Here are some suggestions from your neighborhood Prescott Valley, AZ, carpet cleaning service for dealing with wet carpets, whether you clean them yourself or get wet from some other source.
Make Use Of Dry Shampoo and Space Heaters
Knowing how to dry a carpet after being shampooed makes it a viable option when you need a clean carpet without wasting time. First, apply a light misting of dry carpet cleaner and let it sit there for at least two hours, preferably overnight.
Increasing the temperature will help evaporate as much water as possible. If the weather outside is not warm enough to get the room temperature high enough to dry the carpets, you may need to turn on the heating inside. Also, using a dehumidifier can help reduce the amount of moisture in the air.
When Can I Re-arrange My Room After Carpet Cleaning
You already know what will happen if you return the furniture to its original location before the carpets have dried from being cleaned.
You may be in a rush, so you'll have faith that the carpets will be fine even if you pile everything on top of them before they're dry.
Mold growth is almost guaranteed to be encouraged by any moisture trapped between the carpet and the furniture.
With the weather remaining muggy, it's best to wait until the carpet is completely dry to reassemble the room's furnishings. However, wait until the carpet is completely dry, which is usually an entire day.

Contacting Prescott Valley Carpet Cleaning Professionals
If you want fast cleaning services for your carpets, you are best to contact your closest reliable carpet cleaning professionals as they know how to leave carpets in a condition no mold will grow.
To guarantee you have dry carpets, contact Clean-N-Bright Carpet and Tile Specialists.
We can keep all your carpets and tiled areas clean and stain-free in all your rental properties.
Complete the compact form below and receive a direct reply, or check out our customer reviews on Yelp or Angie's List.

Fill in for a fast response