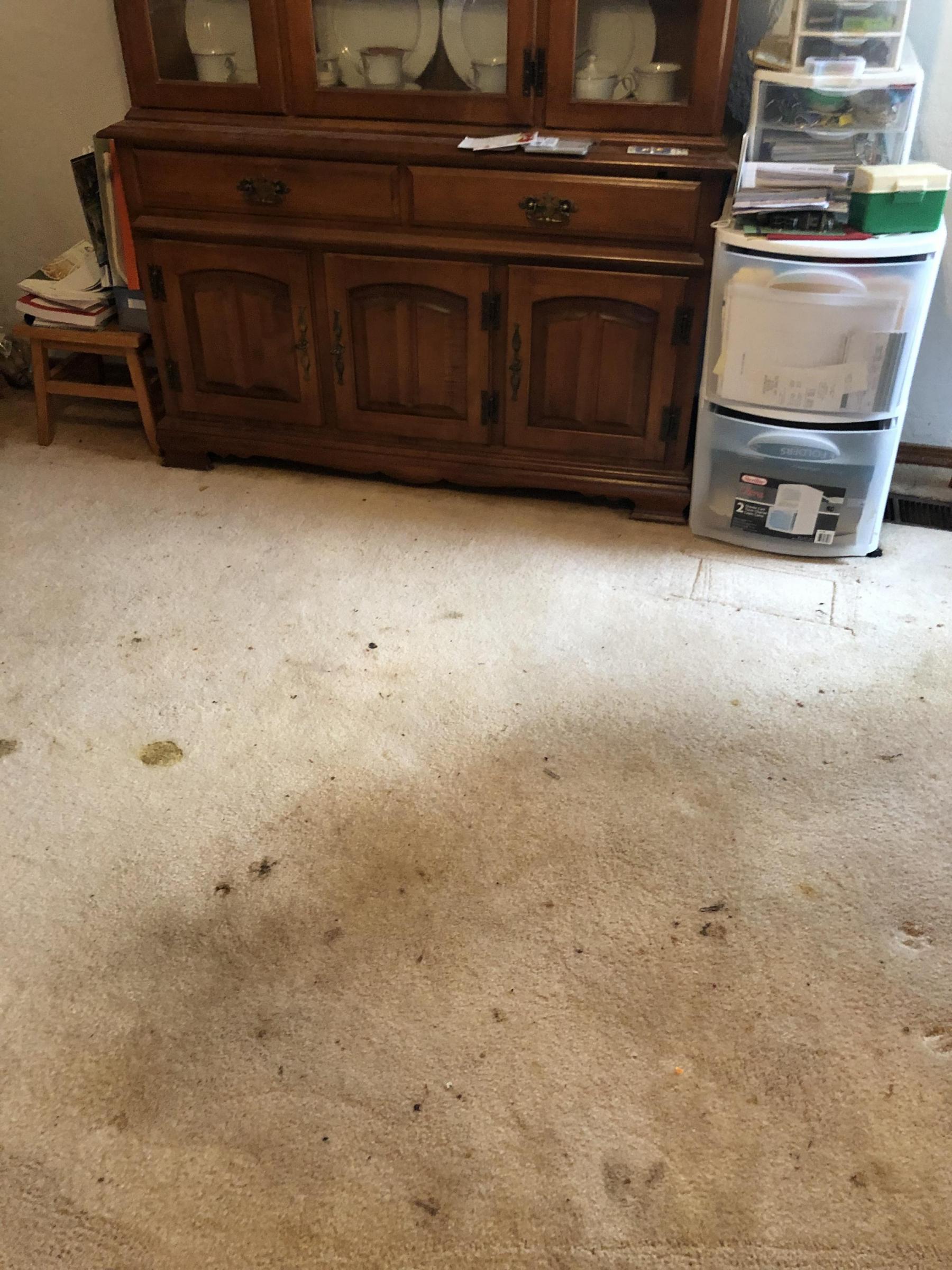 Deep cleanings should be performed if you care about how your carpet looks. After all, nobody enjoys returning to a home with dirty carpets.
But if your carpet suddenly looks stained, you may be perplexed about why this is happening and what you can do about it.
Fortunately, Prescott Valley carpet cleaning services can ease your problems in several ways.
Get Help From Expert Carpet Cleaners in Prescott Valley to Get Rid of Stains
Your carpet still looks dirty, although it is a common problem to keep it clean with a vacuum. A dirty carpet may result from a vacuum that doesn't remove the dust, dirt, and other debris accumulating. It may be a fault, outdated, or otherwise subpar item.
Cleaning services in Prescott Valley have access to industrial-strength vacuums that can remove ingrained dirt and debris. In this manner, you can have confidence that your carpet is free of dirt and smells excellent.
Deep Cleaning From Clean N Bright Helps
If you don't give your carpets a deep clean, they could look dirty. If you want your carpets cleaned by professionals, one option is Clean N Bright.
This will help remove unsightly dirt, dust, or other particles deep within the carpet's fibers.
Prescott Valley Carpet Cleaning Experts Can Get Rid of Spots & Stains
Your carpet may look old and dingy because of stubborn stains you've tried everything to get rid of. Even if you do a little spot cleaning on your own, it may not be enough.
You can also get rid of those unsightly stains by hiring a professional carpet cleaning service.
If you want the professionals to bring your home back to its former glory, you must inform them about any problem areas. It would also be helpful if you could be more specific about which areas you want to check out when you make the call.
Should You Get a New Carpet, Or Have It Cleaned Thoroughly?
There is no guarantee that a freshly cleaned carpet won't still look dirty. Perhaps it's time to replace the carpet because it's seen better days.
Carpets should be replaced if they become stained, frayed, or damaged. Given the importance of the decision, get the opinion of a professional carpet cleaning service.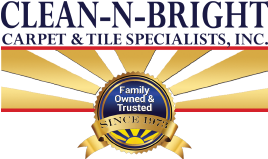 Get Expert Advice And Service From Prescott Valley Carpet Cleaning Experts
Several things could cause your carpet to look dirty. However, professional carpet cleaning services can quickly restore your carpet's like-new look and feel.
To guarantee you have clean carpets, contact Clean-N-Bright Carpet and Tile Specialists.
We can keep all your carpets and tiled areas clean and stain-free in all your rental properties.
Complete the compact form below and receive a direct reply, or check out our customer reviews on Yelp or Angie's List.

Fill in for a fast response