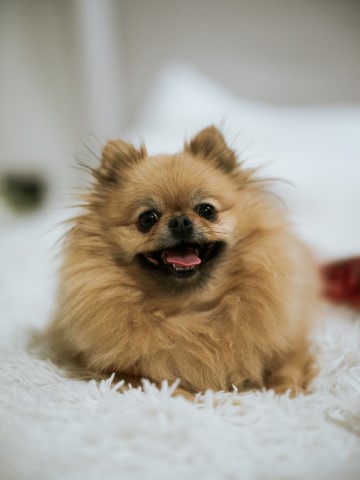 The most popular carpet cleaning method is vacuuming. Effective carpet repair, however, takes a lot of time and effort. Clean N Bright is dedicated to providing our customers with the highest care and service to ensure that your carpets are cleaned thoroughly and effectively.
Learn more about the benefits of having your carpet professionally deep cleaned in Prescott Valley.
When Do I Need A Carpet Deep Clean?
Our team has two carpet cleaning choices: a basic carpet clean and a deep carpet clean.
If you have pets, that shed.

Strong pet odors or stains are present.

The area around your carpet is heavily trafficked.

There are substantial, dark stains all over.

Your carpets have not been cleaned for two years ago.
What Clean N Bright Deep Clean Service Entail?
All traces of dirt, dust, and buildup are eliminated during a comprehensive deep clean, along with foul odors and stains. We employ solutions and the disinfectant force of steam to assist get soil and foreign objects out of your carpet's fibers.
The compounds then break down dirt and aid in the eradication of bacteria and germs that have permeated the carpet as they absorb into the carpet.
After that, we rinse the carpet with 230° hot water to remove any remaining cleaning solution remnants and impurities.
Your carpets will be nearly dry after drying, which lessens the possibility of mold growing there.
Scrubbing is a crucial step in the deep cleaning process. Although deep cleaning is more expensive, unlike rotating machines, it's scrubbing power won't damage your carpets.
Additional measures for thoroughly cleaning carpets include:
A pre-treatment is applied before the vacuuming begins in high-traffic areas.

Deep cleaning that gets rid of stains and disinfects the air.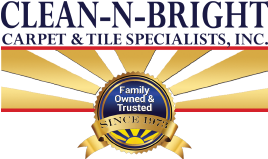 Revive Carpet With Prescott Valley Carpet Deep Cleaning Professionals
To get rid of all traces of dirt, grime, stains, and odor, we recommend scheduling a deep cleaning at the level we provide. After having your carpets professionally cleaned, they will look like new again.
Take advantage of Clean N Bright's services if you want a professionally done deep cleaning of your carpets at home or the office without the hassle.
For the best advice or if you need to arrange carpet cleaning, contact Clean-N-Bright Carpet and Tile Specialists to keep your carpets and your hard surfaces germ-free.
Complete the compact form below, receive a direct reply, or check out our customer reviews on Yelp or Angie's List.

Fill in for a fast response