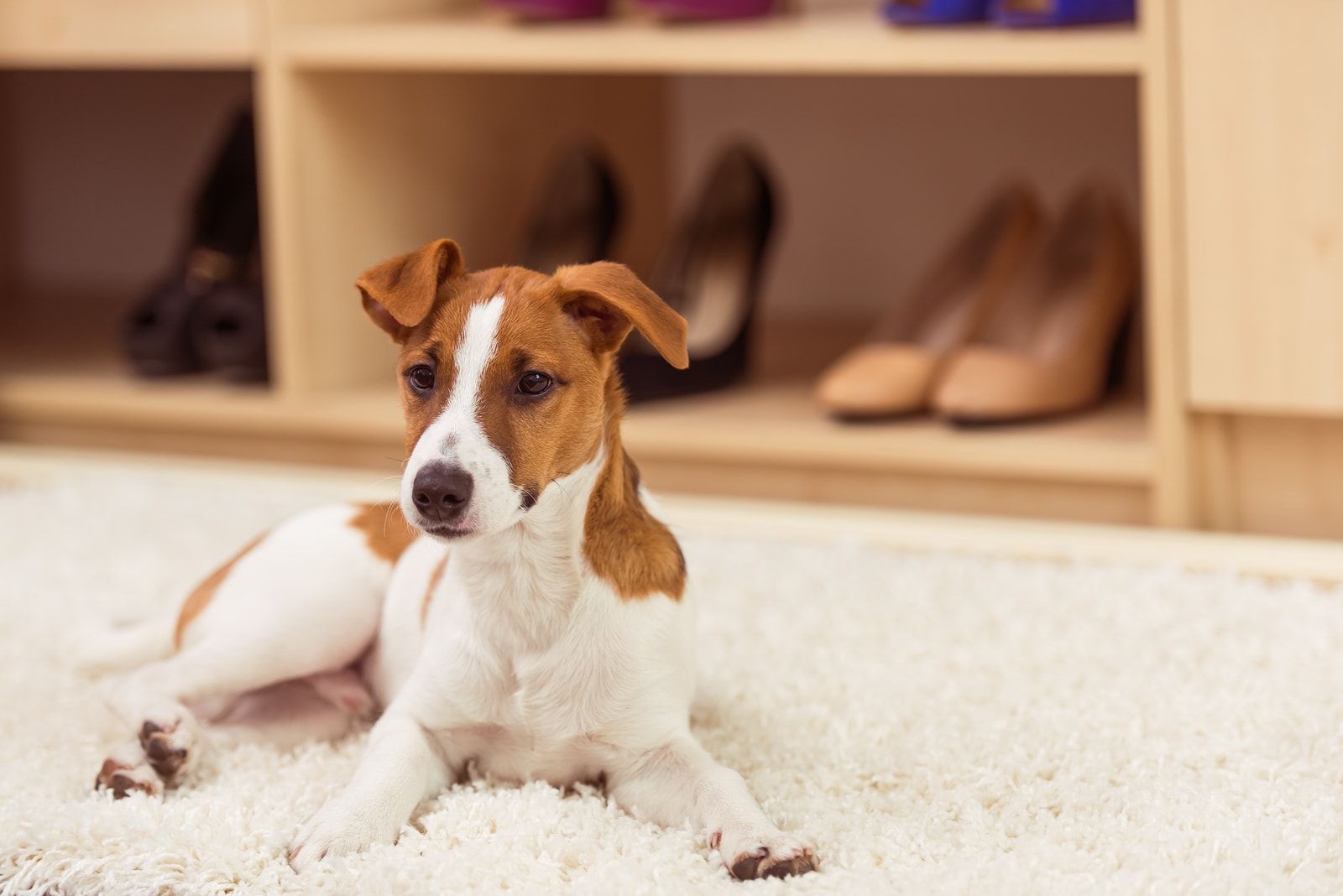 It can feel great to get home from work and have a dog rush to great you. We all know pets can be a great addition to the family, yet there can be accidents around the home. From dirt and debris to pet dander and wet stains, you find pets can make their mark.
With regular vacuuming, you can deal with dust and dander, yet what many homeowners are unaware of is that the most significant portion works its way deep in the fibers.
Such stains can be dealt with in one go by Clean N Bright, your Prescott Valley pro carpet cleaning company. However, there are a few things you can do to help reduce the impact of such stains.
Clean Pet Stains as They Happen
Despite the multitude of commercial cleaning products, you can purchase, some home cleaning methods can be more effective, and you can deal with the stain much faster.
Mix some white vinegar and clean water, and you can then mist the wet stain quickly. If you blot with paper towels or dry rag, the stain will fade. To deal with odors, one of the most effective methods is baking soda. Sprinkle on the stain once it has dried and then leave it for a while. Once it does its job, you can vacuum the area, and there shouldn't be any lingering smell.
A Prescott Valley AZ, professional carpet cleaner should deal with carpets when you have several stains as pet urine contains ammonia and other elements that can cause your carpets to deteriorate.
Controlling Odors With & Without Carpet Cleaning
There is no question, that even if your pets are not making a mess around your home, the areas you set aside for their litter box or puppy training area will begin to smell. Odors can spread, and it doesn't take too long for all your carpets to soak up these aromas.
It can be challenging to rid your home of these smells, so it is time to call Clean N Bright. However, in between, you can use enzyme-based detergents to treat small areas.
Whichever chemicals or methods you use to keep areas clean, they are not as effective as hot water extraction cleaning from your Prescott Valley, AZ carpet cleaning professionals.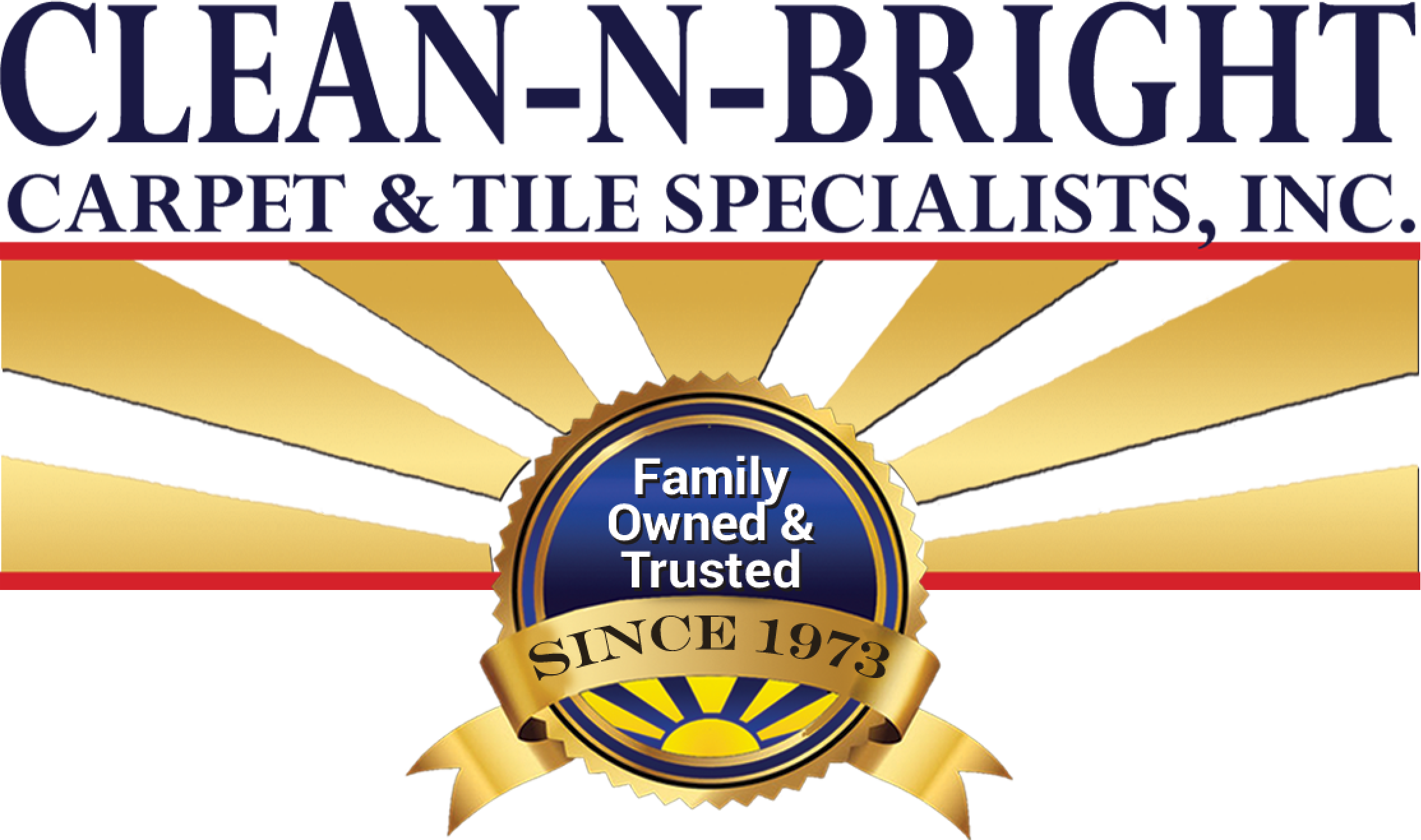 Stop Allergies with Prescott Valley, AZ Carpet Cleaners
Allergies for family members can be one of the most significant downsides of pets. Dander and hair work its way into your carpet fibers and can remain there even after vacuuming. Professional cleaners use industrial-strength cleaning equipment to get right to the bottom of the threads.
Besides this, after cleaning, your carpet is in the driest condition where there is no chance of mold setting in.
To be sure you have the best carpet cleaning company, you can contact Clean-N-Bright Carpet and Tile Specialists to keep your tiles and grout stain free.
Complete the compact form below and receive a direct reply, or check out our customer reviews on Yelp or Angie's List.

Fill in the form for a speedy response