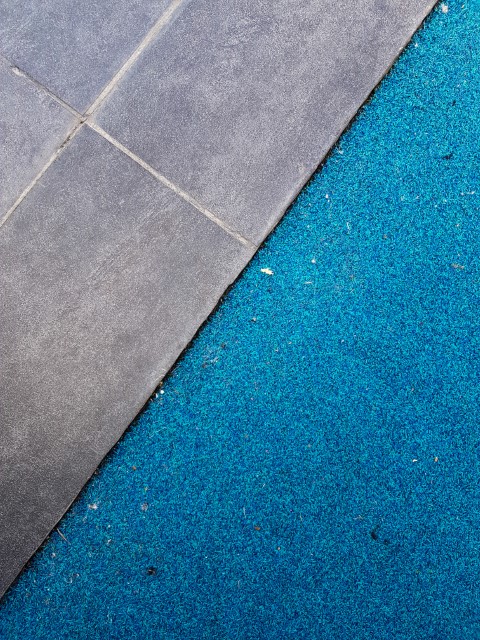 Tile and grout cleaning can be one of the housekeeping tasks you can take on. People work incessantly, but they produce little value. Encouraging your professional cleaners to clean your tile and grout at least once a year would be beneficial.
You'll save both time and money if you hire a professional to remove the carpet. Clean-N-Bright tile and grout cleaning in Prescott Valley is expected to be the most often asked question by homeowners and business owners alike. You'll learn more about the pros and cons of hiring an expert.
Proper Products are Used by Prescott Valley Tile and Grout Cleaning Experts
Tile and grout damage can be easily identified if you know how to look for it. You can use any cleaning supplies you've purchased to clean the bathroom's tiles and grout. But, they often don't work as well as those from specialists.
Also, keep in mind that the chemicals in these shop products are potentially harmful to your health. For the best results, you should hire a professional tile cleaning service.
As a bonus, they utilize more environmentally friendly and sustainable products better for both you and your house.
Professional Tile and Grout Cleaners Kill Mold
One of the most appealing features of a house is its immaculate tile and flooring. Unfortunately, self-cleaning areas may also be overlooked in other parts of the country. The baseboard's trim and edges are hidden from view, making it difficult to clean the space. A place like this can be a breeding ground for germs and molds.
Mold and mildew can damage tiles, but the Prescott Valley tile and grout experts ensure this never happens.
The fact that mold spores return quickly and that tile cleaning is necessary should be standard information.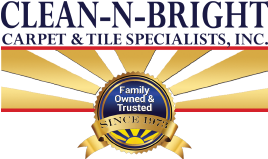 Tile And Grout Cleaning In Prescott Valley, Arizona, Can Save You Time And Money.
To save money, people are scrubbing the tiles in their kitchens. You can save money by hiring an expert to do the job. You won't have to do anything else once your tile and grout have been tiled over.
You're pressed for time, and doing housework isn't something you have time for. Moreover, it can be intimidating enough to see it, let alone face it alone.
Cleaning your tiles and grout with Clean-N-Bright Carpet and Tile Specialists is a sure bet that you'll get the most significant results.
Complete the compact form below and receive a direct reply, or check out our customer reviews on Yelp or Angie's List.

Fill in for a fast response