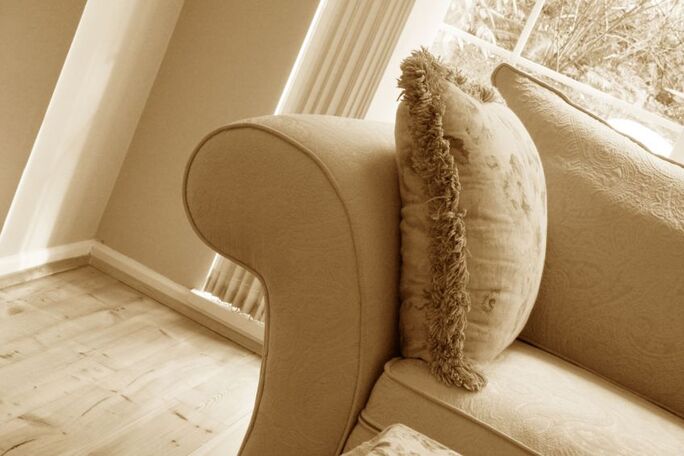 There will come a time when our sofas need to be cleaned. For example, cleaning the couch is one of your regular chores if you have kids or pets. Even if there are no apparent stains or dirt on the couch, it still needs to be cleaned regularly to maintain its best appearance.
But you might be at a loss on how to clean the sofa properly. This helpful guide will teach you everything you need to know about cleaning your sofa and its cushions.
Hiring a professional upholstery cleaning service in Prescott Valley, however, will save you time and effort while preventing any damage to your furniture.
Why Use Prescott Valley Expert Upholstery Cleaners?
It's important to remember that there isn't a single standard sofa design. Not only that, but the best way to clean your upholstery may change based on the fabric.
If you are unsure of the type of upholstery it has, look into it further. It will be a tremendous help in cleaning the couch both now and in the future. Clean N Bright has extensive knowledge of a wide range of substrates and the best methods for cleaning them.
Homeowners choose Clean N Bright Carpet Cleaning Services for upholstery, carpet, and steam cleaning needs. We deliver high-quality cleaning throughout Prescott, Prescott Valley, AZ, and the surrounding areas.
Upholstery Cleaning Tools You'll Need
Once you identify the type of furniture upholstery you're dealing with, you can find the most effective cleaning solutions.
You'll require the following:
Soft-bristled brush

Towels

Fans

Vacuum

Cleaning solutions
The professionals at Clean N Bright are well-versed in cleaning a wide variety of fabrics and will ensure that your upholstery is spotless and free of germs.
Prescott Valley Professional Upholstery Cleaning Starts With Vacuuming
The first thing to do when cleaning a couch is to give it a good vacuuming. This is the easiest way to clean up the mess. This is also an excellent opportunity to look for and retrieve anything that may have slid under the couch or chair cushions.
Cleaning behind the couch includes clearing any clutter that may have accumulated there. The vacuum's crevice tool helps get into those hard-to-reach places.
DIY Upholstery Cleaning Codes You'll Need
Before actually cleaning, it is essential to evaluate the standards. For example, the tags attached to your furniture should include information on adequately cleaning the couch's fabric.
The manufacturer is responsible for these codes and considers factors like filling and fabric. The most commonly seen symbols for cleaning couches are listed below.
W- water based only

S- Solvents only

S/W- Solvents and water

X- Professional only—It is therefore not suggested that owners clean the couch themselves.
It is advised to speak to your local Prescott Valley upholstery cleaner Clean N Bright, for any of the above to be safe and avoid damage.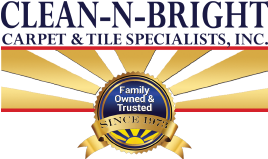 Get Cleaning With Prescott Valley Upholstery Cleaning Professionals
After determining that cleaning the couch on your own is a viable option, you can get started. Only start if you can commit to seeing it through to the end.
However, it is wise to leave all this to the experts.
Contact Clean-N-Bright Carpet and Tile Specialists to get your carpets, upholstery, tile, and grout clean to avoid stains and germs and help prevent illness or allergies.
Complete the compact form below and receive a direct reply, or check out our customer reviews on Yelp or Angie's List.

Fill in for a fast response