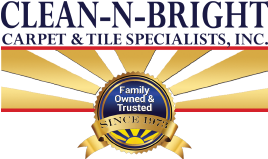 You understand that sitting on the sofa is a great way to unwind, especially if your couch is luxuriously padded. Upholstered furniture owners want their items to look good all the time, so they must keep them clean.
Hiring a professional upholstery cleaner every few weeks is both expensive and wasteful. So, suppose you know what you're doing. In that case, you may use these strategies in between visits from a professional upholstery cleaner in Prescott Valley, AZ, to maintain your valued possessions in tip-top shape.
Clean as You Can to Keep Furnishings Healthy
The first tip is to clean your upholstered furniture regularly. We recommend vacuuming your upholstery every couple of weeks, especially if you have children or animals who like jumping on the couch while wearing their shoes.
If someone spills something, the longer it remains wet, the more likely it is to stain. We also recommend getting your upholstery properly cleaned every 12 to 18 months by a professional upholstery cleaner in Prescott Valley, AZ.
Pro Upholstery Cleaning Companies Use the Best Products and Techniques
There are many upholstery cleaners on the market. While they are all products on all materials, this is not the case.
Some cleaners are better for certain materials than others, and others may ultimately damage your cloth. If you're not sure what to use, it's better to offer us than to cause damage to your belongings.
Check Your Furniture Fabrics
As different products require different cleaners, different cleaning processes are required for distinct possibilities. Again, an upholstery cleaner in Prescott Valley, AZ, can answer all your questions about various sofa cleaning products.
When cleaning furniture, some owners want to clean it as quickly as possible. While this may work for mopping floors, it can damage to sensitive textiles.
Try vacuuming a remote region of your sofa to see if anything happens. Continue washing your furniture if it is safe, or contact your Prescott Valley upholstery cleaner if it is not.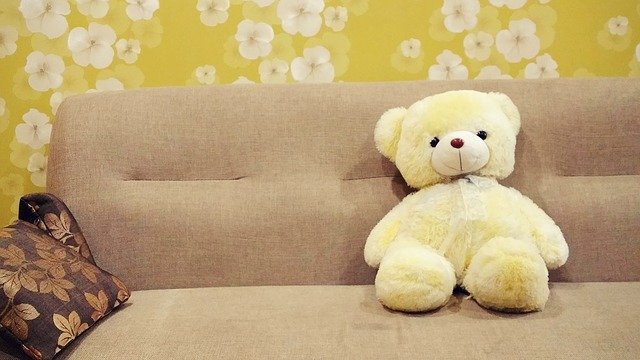 Where Can I Hire Prescott Valley Upholstery Cleaning Experts?
All the recommendations above can assist you in keeping your furniture nice and clean. We've been in the upholstery cleaning business for decades, so we know a thing or two about cleaning the furniture.
To guarantee spotless furniture, the safest option is to contact Clean-N-Bright Carpet and Tile Specialists.
We can keep all your furniture, carpets, and tiled areas clean and stain-free. Complete the compact form below and receive a direct reply, or check out our customer reviews on Yelp or Angie's List.

Fill in for a fast response