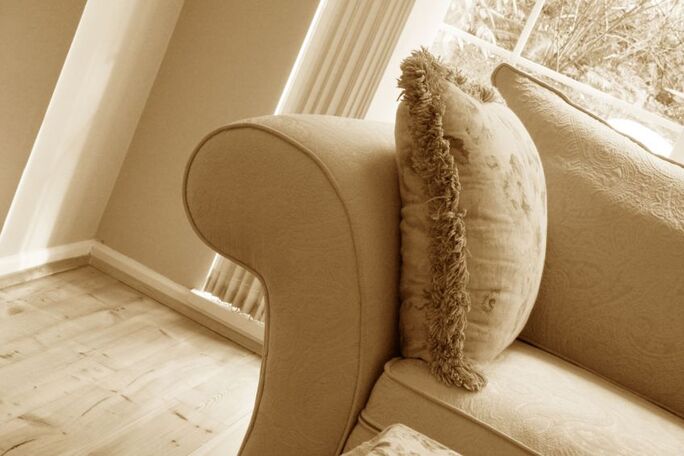 Depending on your lifestyle, the number of family members, and whether anyone in your family has allergies, there may be exceptions. The goal is to balance these variables and select the best frequency.
Upholstered furniture, like carpets, should be washed once or twice a year, or every two years at the absolute least.
It makes sense to accomplish everything at once and have Clean-N-Bright Carpet Cleaners in Prescott Valley, Arizona, clean all of your floors and furnishings on the same day.
Learn how to figure out how often your professional upholstery cleaning will come to Prescott Valley, Arizona.
How Much Do You Use Your Furniture?
Because most of the furniture will be used daily, it will quickly become a filth and dust magnet.
The type of furniture present will determine where this may occur. Rub the arms, backs of the cushions, and sides with an old white cotton towel to find the dirty places.
This will also indicate whether you need to contact the upholstery cleaning experts in Prescott Valley, AZ. If you have infrequently used furniture, insects and their droppings can be a problem. It is also beneficial to have them visit you if your upholstery cleaning service is not in use.
Do You Have Allergy Sufferers At Home?
Keeping your upholstery clean, especially during the summer, might help you avoid problems.
Assume that you or someone in your family has allergies. Upholstery should be washed at least once a year, if not more frequently, depending on allergies.
Allergens such as dust, pollen, and dandruff that are present daily quickly gather in upholstery, making allergy sufferers miserable.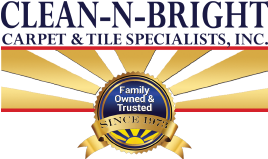 Professional Upholstery Cleaners in Prescott Valley, Arizona
Because there are so many things to consider while cleaning upholstery in Prescott Valley, homeowners will benefit from chatting with Clean-N-Bright. We'll work with you to assess your needs and develop a strategy to ensure that your upholstery gets the most thorough cleaning you've ever seen.
To ensure you have the best upholstery cleaning company, you can contact Clean-N-Bright Carpet and Tile Specialists to keep your upholstery clean and germ-free.
Complete the compact form below and receive a direct reply, or check out our customer reviews on Yelp or Angie's List.

Fill in for a fast response