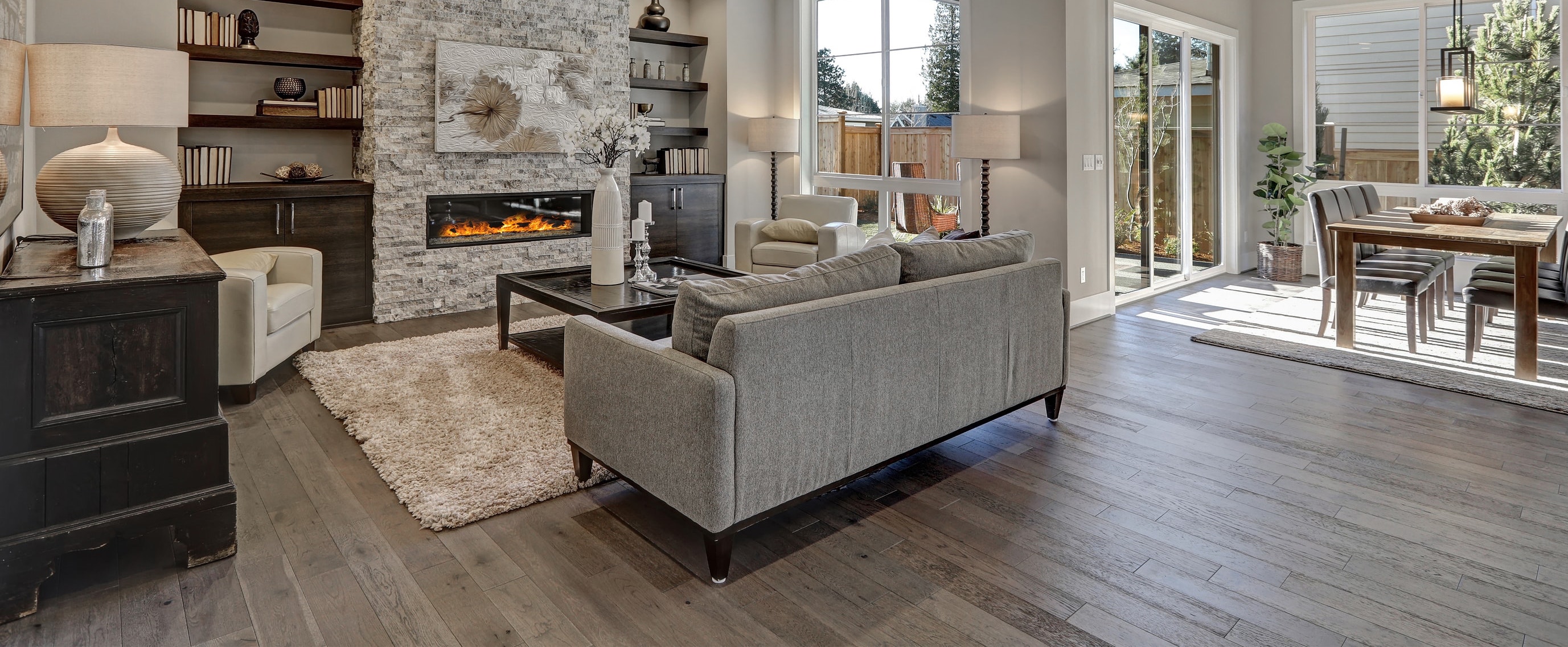 Furniture warms up your home, serves various functional functions in your everyday life, and creates an inviting environment. Unfortunately, you may not realize it, but furniture collects dust, filth, pet hair, and anything else that makes its way onto it.
If you don't clean your furniture correctly, it might acquire unpleasant scents, stains, and mold. Many people attempt to clean their houses in their spare time, but they frequently neglect items that are used frequently.
If you want the best, though, you should use a Prescott Valley upholstery cleaning company to keep your furniture clean and safe for the entire family. Here are a few reasons why hiring professionals to clean your furniture is worthwhile.
Prescott Upholstery Cleaner Extends the Life of Your Furniture
The collection of dust and filth on your furniture will wear it out over time, making it appear much older than it is.
However, vacuuming your furniture regularly will help it live longer. Instead of spending money on costly repairs or replacements, you'll be able to enjoy your furniture for years to come.
Upholstery Cleaner will keep your furniture looking new.
Clean furniture will improve the appearance of your home. However, your home's design becomes an extension of your personality and style once you've gone beyond the fundamentals.
On the other hand, dirty furniture might have the reverse impact, making your living room look shabby if you don't clean your home regularly. You don't want your guests sitting on a dirty sofa, much less one that smells like a pet.
Clean Upholstery Is Safe For Your Family's Health
Soiled furniture isn't simply an eyesore in your living room; it's also a health hazard. Unfortunately, it could also cause long-term health problems.
Respiratory allergies can be caused by dust and dry dirt in you or your loved ones. If mold and filth start to grow on your carpet and inside furniture cushions, the health concerns worsen.
Regularly cleaning your furniture is a great way to maintain your home clean and safe for you and your family.
Getting Rid of Persistent Stains
When stains appear, they can infiltrate the fabric deeply, making cleanup more difficult. Trying to remove stains on your own will only make things worse. Instead, use a professional upholstery cleaning business to clean your furniture and remove any spills or stains, ensuring that it is pristine.

Where to Find Upholstery Cleaning in Prescott Valley?
When you're near your furniture, do you sneeze because you spilled coffee on it? Then, it's time to hire a professional upholstery cleaning.
Clean N Bright will take care of all of your cleaning needs. We work with various fabrics to sanitize them following each washing.
So, don't make a mistake and try to clean your upholstery; you can contact Clean-N-Bright Carpet and Tile Specialists to keep your upholstery and carpets in a premium condition.
Complete the compact form below and receive a direct reply, or check out our customer reviews on Yelp or Angie's List.

Fill in for a fast response