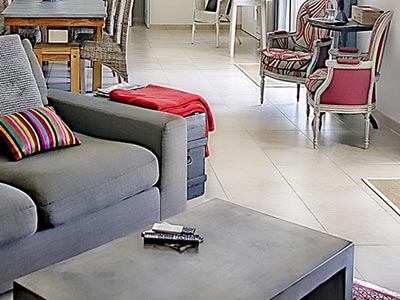 Do you know that professional cleaning can extend the life of the furniture in your home or office? Yeah, this is hard to understand for most people. As a professional cleaning service for homes and businesses, we offer upholstery cleaning in Prescott Valley that will help keep your sofa, curtains, and carpets in great shape for many years.
Stains are easy to see on carpets, couches, and cushions and change how your living room feels. Unfortunately, even expensive furniture is lost because no one can fix it.
Our thorough upholstery cleaning services in Prescott Valley will remove even the most stubborn stains without hurting your furniture or carpets.
Upholstery Cleaning in Prescott Valley Can Be Essential
Most people think that cleaning money to clean your furniture is a waste of money. But your couch and carpet still need to be cleaned from time to time, just like your regular clothes.
Have you ever thought about how much dirt and sweat has built up on your couch over the years? At home, you have parties and invite family and friends to dinner or lunch, and you can't keep your sofa from getting stains, marks, and dust.
You know how hard it is on your couch if you have kids and a cat. When the carpeting is in your home, dust and dirt can get on your couch and other furniture. So, if you want a clean home, you should also clean your upholstery.
Lack of Upholstery Cleaning Leads to Wear and Tear
If there is too much dirt on your sofa, it will wear down the fabric and make it look old. Also, it makes a lot of germs that are not good for your health. You should hire a professional upholstery cleaning company to keep your sofa clean and safe.
Clean N Bright uses modern tools and methods, and our workers know exactly what material to use in your furniture and other items.
They give your old, dirty-looking carpet and sofa an instant fresh look.
They make your house feel new again by cleaning it quickly and thoroughly. In addition, our cleaning services in Prescott Valley help your furniture last longer by keeping it clean and safe for your kids and pets.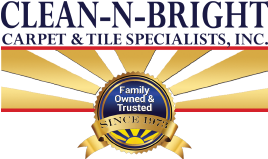 Get Expert Help From Prescott Valley Upholstery Cleaning
If your upholstery looks dirty or has wet stains, take care of them. To keep from getting sick from your upholstery, it's best to use a local upholstery cleaning service.
Contact Clean-N-Bright Carpet and Tile Specialists to get your upholstery and carpets cleaned to how they should be and help prevent illness or allergies.
Complete the compact form below and receive a direct reply, or check out our customer reviews on Yelp or Angie's List.

Fill in for a fast response