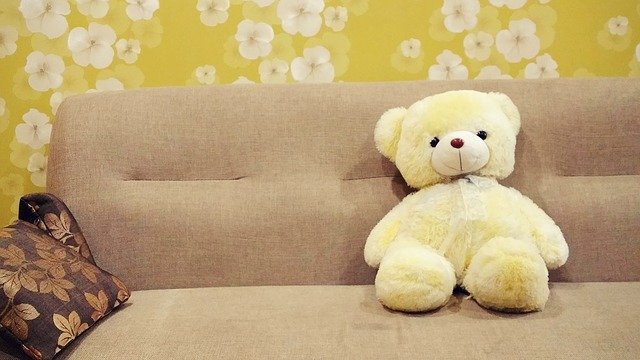 Furniture is necessary for every house or office; it is subject to a lot of wear and strain and can soon become dusty and dingy. Work, family, children, school, friends, personal activities, and squeezing in a few spare hours occupy most adults' time. As a result, few people consider cleaning their furniture or upholstery, even if it has become dingy because of children or dogs.
Rental shampooers saturate furniture and upholstery, and store-bought chemicals are weak and inefficient against stains, spills, and odors, making cleaning furniture and upholstery a hassle.
You'll need the services of a local Prescott Valley carpet cleaning company with in-house experts who can deal with any damaged upholstery to successfully clean furniture and upholstery.
Besides this, with the skills and the tools, Clean N Bright upholstery cleaners, for example, can complete the job in a fraction of the time.
Prescott Valley Upholstery Cleaning
Cleaning your furniture and upholstery by a professional has several benefits. These are the most prevalent reasons for hiring a professional.
Many of us are short on time, and even when we have it, few of us like to spend it cleaning our furniture and upholstery.
Some of us are aware of how time-consuming it may be, and that the outcomes are not always as expected. When compared to doing it yourself and taking a weekend, a professional upholstery cleaner can typically clean an entire home or business furniture in hours.
Cost of DIY Upholstery Cleaning
When you clean your furniture and upholstery on your own, it may be quite pricey. Not to mention the chemicals, you'll need heavy-duty steam cleaners and possibly wet vacuums.
When you compare this to the cost of professional furniture and upholstery cleaning in Prescott Valley, you'll see that Clean N Bright Carpet and Tile Specialists' rates are more affordable.
Safety of Prescott Valley Carpet Cleaning Experts
Damage to your furniture is an issue that is frequently overlooked. You must clean it and pay for any damage.
Use the professionals who are fully insured, so you have perfect peace of mind. Professionals can avoid getting burned, cut, or scratched, but inexperienced DIYers can get burned, cut, or scratched.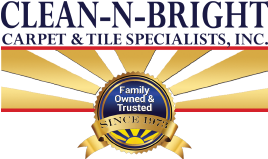 Should I Use Prescott Valley Upholstery Cleaning Experts?
Many homeowners and businesses currently hire these professionals to clean their upholstery, carpets, and tile & grout. Such businesses may handle both residential and commercial cleaning, and they can work around your schedule.
To know more, all you need is to contact Clean-N-Bright Carpet and Tile Specialists to keep your upholstery and carpets stain-free.
Complete the compact form below and receive a direct reply, or check out our customer reviews on Yelp or Angie's List.

Complete Form for a Fast Response