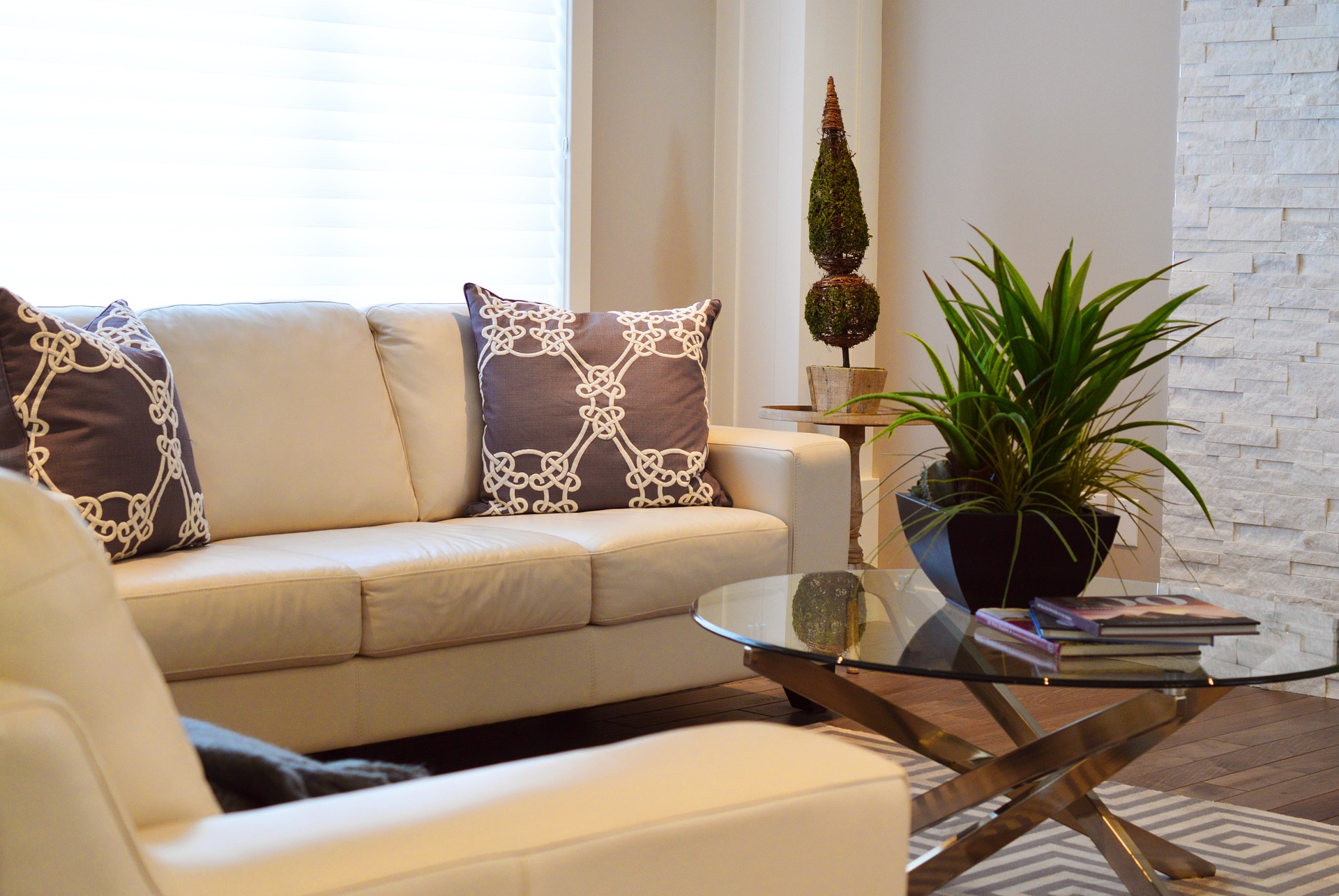 Clean-N-Bright is your trustworthy ally for all your upholstery cleaning needs in Prescott, AZ.
We understand the importance of maintaining clean upholstery to enhance your home or office's overall appearance and hygiene. With our expertise and top-notch services, we guarantee to provide exceptional results that will leave your upholstery looking and feeling like new.
Our Upholstery Cleaning Services
At Clean-N-Bright, we offer a comprehensive range of upholstery cleaning services tailored to your requirements.
Whether you have a single sofa or a set of furniture pieces, we have the knowledge, skills, and equipment to handle the job professionally. We train our experienced technicians in the latest cleaning techniques and use state-of-the-art equipment to ensure deep and thorough cleaning.
Prescott, AZ's Leading Upholstery Cleaning Experts
With years of experience in the industry, Clean-N-Bright has earned a reputation as the leading upholstery cleaning expert in Prescott, AZ.
We pride ourselves on delivering exceptional service and exceeding our customers' expectations. Our commitment to excellence is evident in every job we undertake, and we strive to provide the best results.
Revive Your Upholstery with Hot Water Extraction
One of our most effective upholstery cleaning methods is hot water extraction. This process involves using hot water and eco-friendly cleaning agents to deep clean your upholstery and effectively extract dirt, stains, allergens, and odors.
Hot water extraction not only restores the beauty of your upholstery but also improves indoor air quality, making your living or working space healthier and more comfortable.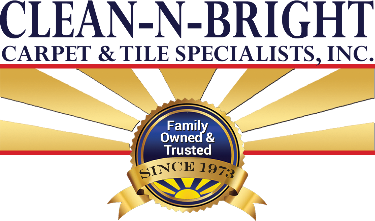 Experience the Clean-N-Bright Difference
Clean-N-Bright is the name you can trust regarding upholstery cleaning in Prescott, AZ. Our commitment to excellence, attention to detail, and use of advanced cleaning techniques set us beside the competition. With our services, you can be confident your upholstery receives the highest level of care, resulting in a clean appearance to impress your guests and create a healthier environment.
Don't wait any longer to give your upholstery the care it deserves. Contact Clean-N-Bright today and experience the difference we can make. We look forward to serving and exceeding your expectations with our top-quality upholstery cleaning services in Prescott, AZ.
To schedule your free consultation, fill out our online contact form or check out our customer reviews on Yelp or Angie's List.
Take the first step towards a cleaner and greener home with Clean-N-Bright's eco-friendly carpet cleaning services in Prescott, AZ.

Fill in for a Direct Response