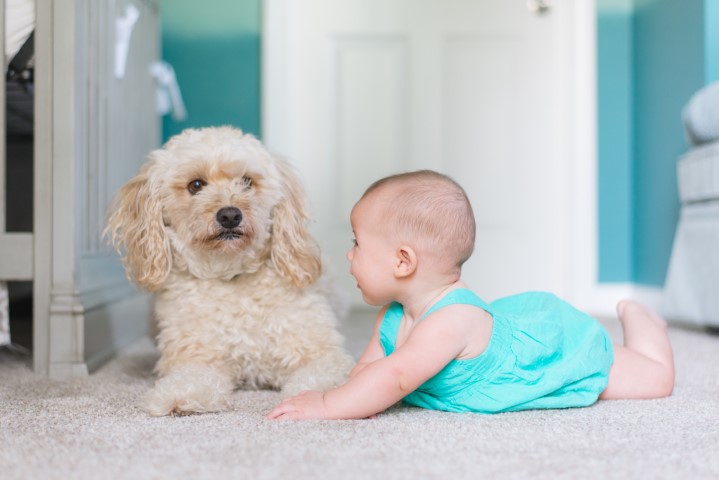 Carpets, rugs, and upholstery are vital components of any home, contributing to the comfort and atmosphere.
Carpet cleaning should be done regularly because carpets are costly investments. Unfortunately, carpets will absorb most of the pollutants in your home. You may ask if you need upholstery & carpet cleaning in Prescott Valley, AZ?.
Here are a few signs to look for to see if your carpet and upholstery need to be cleaned.
You Can Smell Something But Unsure Where It Is
When people are walking into a house, the smell would be the first thing they notice. Unpleasant odors occur from dirty carpets, which are intensified when moist. Mold and mildew will increase on a damp carpet if it is not treated.
People living with Asthma must avoid mold, and you can see sneezing, coughing, and watery eyes as the common symptoms for anyone who is highly allergic.
Carpets with unpleasant odors degrade indoor air quality and pose a health risk to you and your family. It is critical to hire a professional carpet cleaning service that can remove these hazardous substances while also allowing your carpet to dry quickly.
Pets and Allergens Need Prescott Valley AZ Carpet Cleaning Professionals
Bacteria, allergens, and dust mites thrive in a carpeted environment. They adhere deep in carpet fibers, and over time they will circulate through most of your home, causing allergic reactions.
A regular vacuum cleaner helps, yet isn't able to remove most allergens. These allergens, and all traces of your pet's hair and dander, are removed by professional carpet cleaners in Prescott Valley, Arizona, during deep steam clean.
You should clean your carpets more frequently if you have a pet. It's possible that your pets aren't peeing on your carpet, but it happens. Pets, particularly dogs, can lie down on carpets and cause the threads to become dirty without appearing dirty because of dirt and sweat.
If pet hair gets on chairs or the couch, it will stick to the carpet fibers and any upholstery. Suppose your pets spend any time in rooms with carpet or furniture. In that case, regular visits from a professional carpet and upholstery cleaner in Prescott Valley AZ will also keep things clean. Still, they will also help protect your investment by extending your furniture and carpets' life.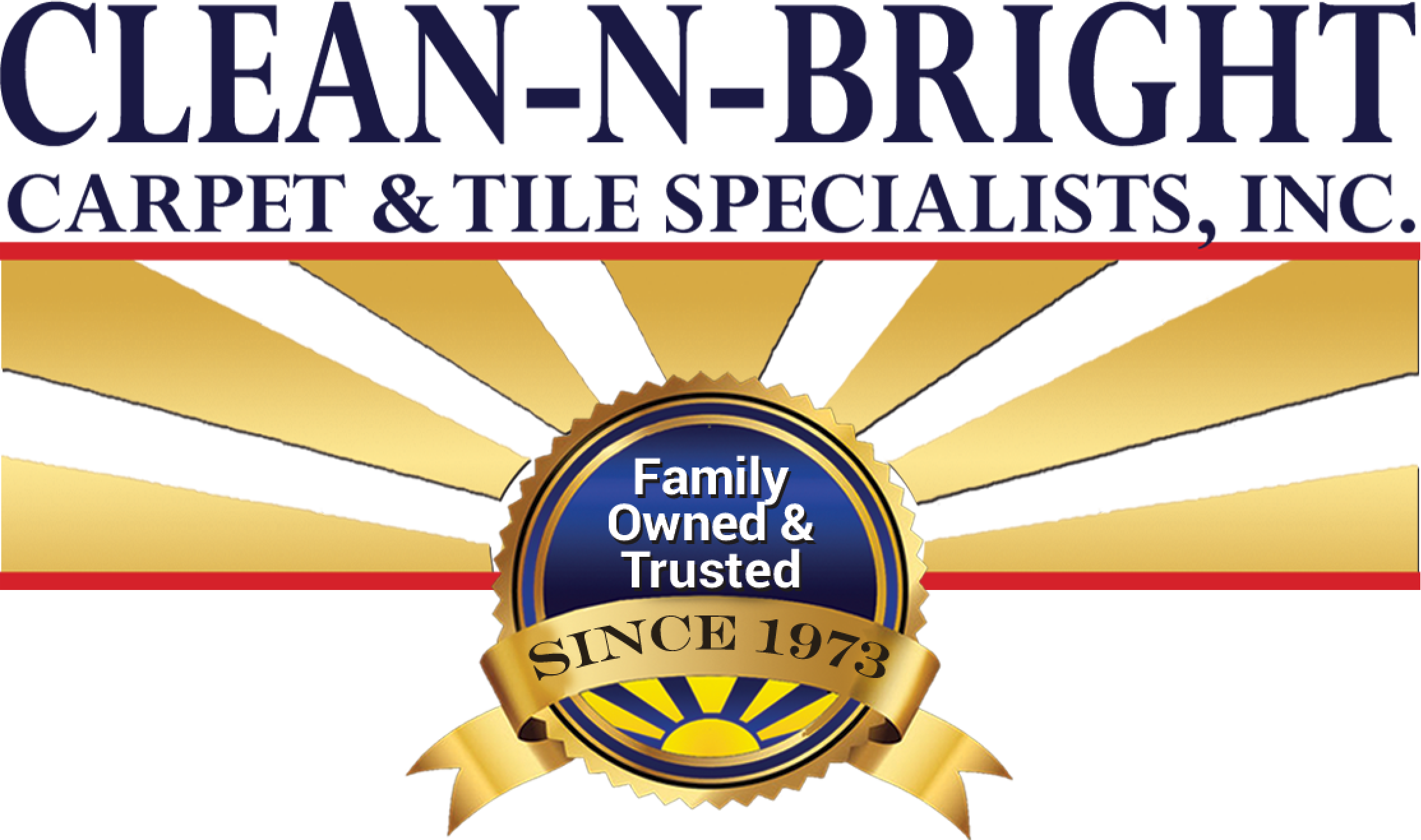 Finding the Best Upholstery Cleaning in Prescott Valley AZ
You may find many carpet cleaning companies advertised, yet finding one with many decades of experience can be challenging.
While some carpet cleaners have the very best equipment, it doesn't mean they understand all there is to know about carpet and upholstery cleaning to revive carpets to their best. Suppose you want the best and most affordable services in the region. Contact Clean-N-Bright Carpet and Tile Specialists to keep your carpets stain free.
Complete the compact form below and receive a direct reply, or check out our customer reviews on Yelp or Angie's List.

Fill in for a quick reply