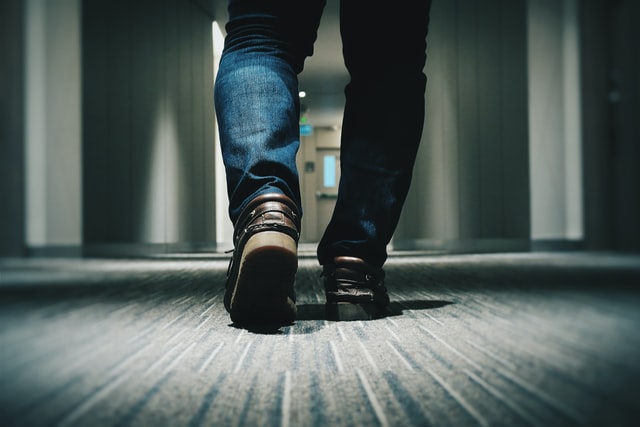 Owners of commercial properties must always keep their spaces hygienic and spotless. Your workforce will be healthier and more productive as a result, and it will also help you protect your financial investment.
Maintaining it clean is one way to ensure your carpet investment is maintained. People will conclude you don't care about your appearance if your carpet becomes unclean or loses color.
Consider the following ways that hiring carpet cleaners in Prescott could be profitable for your business:
Carpet Cleaners Save You Time in Prescott
If you employ cleaning services to handle your housekeeping, you and your workers can concentrate on their jobs more effectively.
If you spend more time cleaning your carpets, you won't have as much time for other activities.
Regularly performing the work means the employee has less time for other essential tasks and is less productive.
Professional Carpet Cleaning Enables Longer Carpet Life
Regular carpet cleaning is the most critical maintenance step to maintaining the health of your carpet. However, even if one were available throughout the entire trading region, the cost of a new rug would be exorbitant.
If you spend less on frequent carpet cleaning, your carpets will last longer. to cover the expense of replacing the carpet, which could be expensive.
Carpet cleaning in Prescott, Arizona, can help you save even more money because mistakes might cause additional costs for necessary repairs or corrections.
It can be costly and time-consuming to hire a cleaning service for a small business, especially if you don't require a full-time person to maintain the space.
You can choose to pay for the materials as you go through them rather than paying your entire salary and benefits upfront.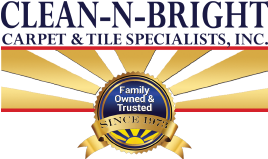 Where Are My Professional Carpet Cleaners, Prescott?
Clean carpets reflect your company and help to foster a workplace that is both healthier and more productive.
Contact a carpet cleaning business like Clean-N-Bright Carpet & Tile Specialists to learn more about how commercial carpet cleaners in Prescott, Arizona, may help your business save money.
You'll need someone who understands how to reach the fibers' core without harming them because of this.
To ensure you have the best carpet cleaning company, contact Clean-N-Bright Carpet and Tile Specialists to keep your carpets stain-free.
Complete the compact form below and receive a direct reply, or check out our customer reviews on Yelp or Angie's List.

Fill in for a fast response