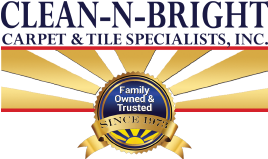 Like most people, you probably vacuum your carpets once a week, but you also know that a deep clean is still required. You can find that your carpet is covered with dirt and stains that are difficult to remove with merely vacuuming if you don't use a professional Tampa carpet cleaning service.
If you want to give your carpets a thorough cleaning, you're probably thinking about whether it's preferable to shampoo or steam clean them. Both ways are effective, yet one is better slightly, not only this, but it is also the preferred choice of Prescott carpet cleaning professionals.
Effort Involved in Steam Cleaning vs. Shampooing
Many people choose steam cleaning because it is such a straightforward procedure. To get to the dirt, it requires water and steam. After that, all you must do is vacuum up the dirt to get rid of it. Finally, you must wait for the carpet to dry completely before walking across it.
The only genuine disadvantage of steam cleaning is that it does not penetrate deep stains as effectively as shampooing.
Shampooing the carpeting uses water in the same manner that steam cleaning does, but with the addition of shampoo, which helps to bring debris to the surface before scrubbing it away. If you shampoo your carpet, you'll need to not only rinse it with hot water, but you'll also need to extract the moisture. You can't just leave it to dry like you can with steam cleaning.
In the end, this makes steam cleaning easier by reducing the amount of work required. You'd be better off not messing with the shampoo if you don't have any deep stains or a lot of spots.
Cleaning Capability
Finally, you may rest comfortably that both procedures provide a significant amount of cleaning power. Your carpet will undoubtedly be cleaner regardless of the approach, but steam cleaning kills bacteria and germs besides removing stains.
You won't be able to remove stains that are too deep, but you can keep dirt from rising to the surface.
Because of the high temperature, you can also get rid of bug eggs when you employ steam cleaning. This all-natural strategy may end up being more beneficial in the long run.
Cleaning Chemicals & Moisture
What you clean with is one of the most significant differences between the two. When steaming your carpeting, all you use is steam and water to do the task. However, when you shampoo your carpeting, you're probably employing a chemical agent to assist bring the dirt to the surface and remove it.
Both steam cleaning and shampooing clean your carpet with water but shampooing requires a lot more. This means that once you've finished cleaning your carpet, it could take up to 48 hours for it to dry.
When you merely steam clean your carpet, you use a lot less water, and your carpet will be dry in only a few hours. You could choose a shorter cleaning period, especially if you have a family or need to walk on your carpet again.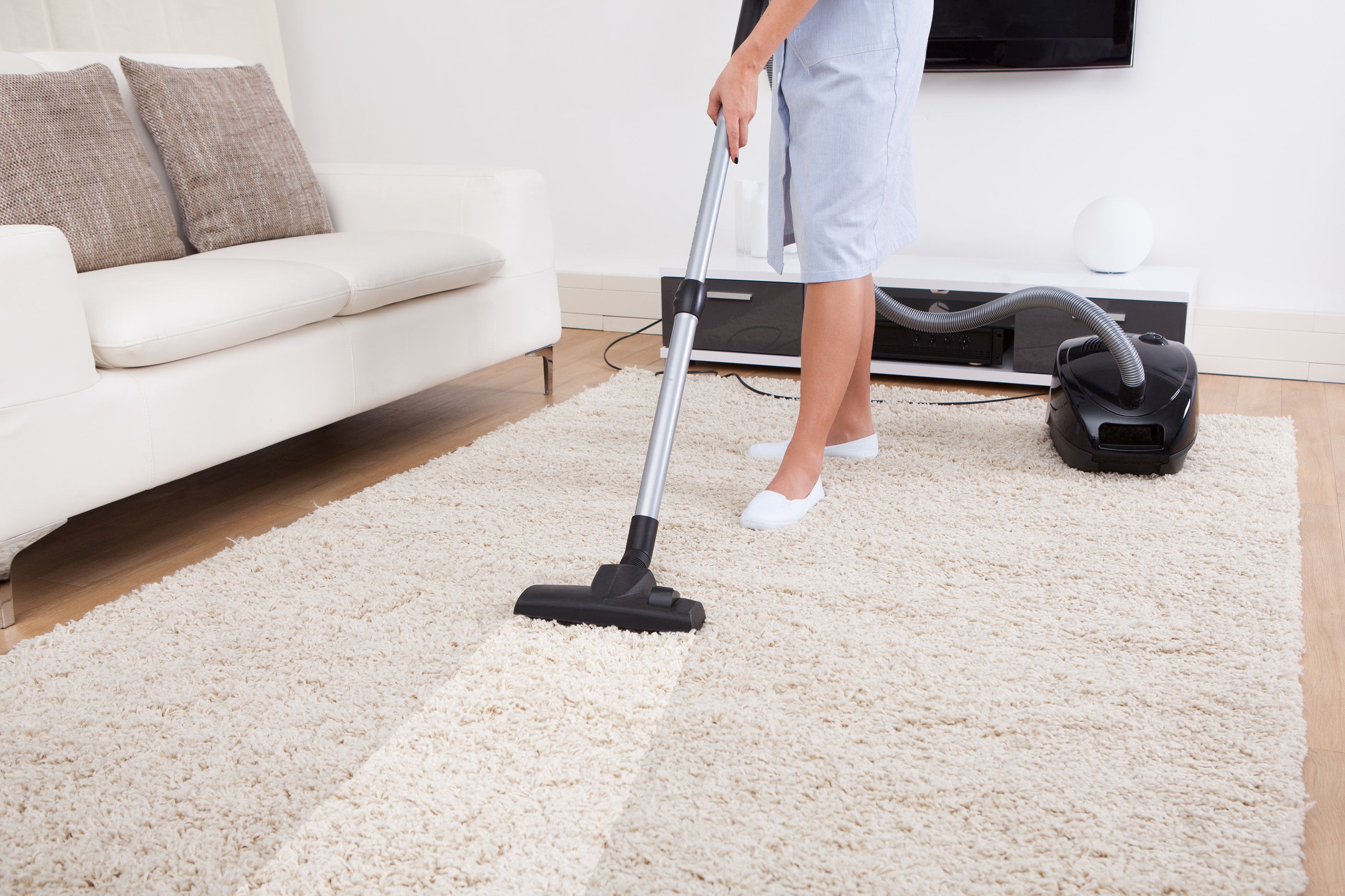 Where is Prescott Carpet Cleaning?
You really can't go wrong with either steam cleaning or shampooing your carpet, but steam cleaning would be the superior option. It gets rid of more pests and filth that you can't see, and it can manage heavy-duty cleaning without taking too long to dry.
You won't be able to remove some stubborn stains, but you will get a fantastic, disinfecting clean that won't leave any chemicals behind.
To ensure you have the right cleaning company for tile and grout cleaning, you may contact Clean-N-Bright Carpet and Tile Specialists to keep your learning center or school carpets stain-free.
Complete the compact form below, receive a direct reply, or check out our customer reviews on Yelp or Angie's List.

Fill in for a fast response