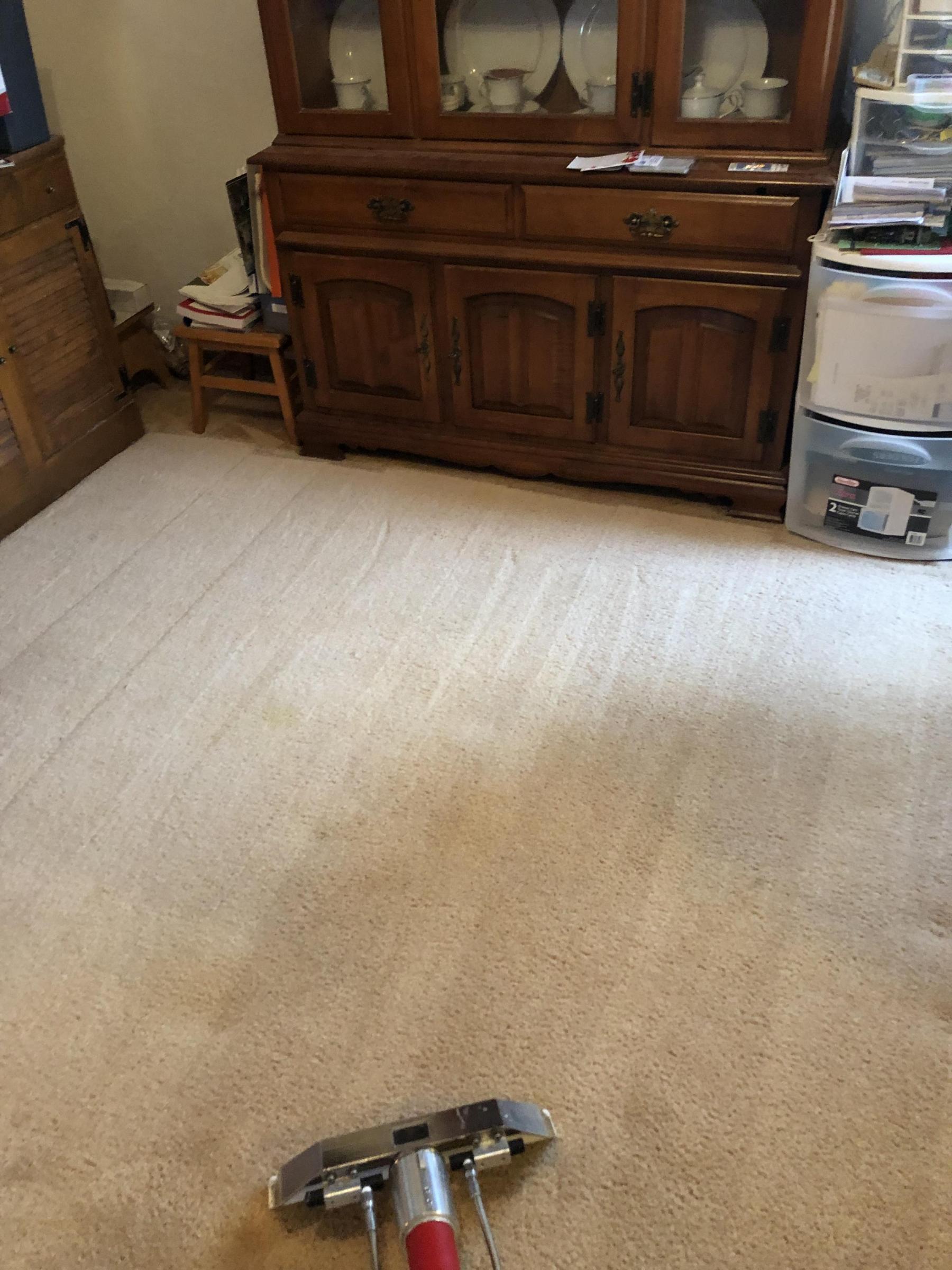 Many homeowners feel they can keep their carpets clean independently; others even assume that professional cleaning in Prescott is only necessary when the carpet is filthy.
This impression is untrue. There are numerous adverse effects of skipping professional carpet cleaning. First, most carpet makers insist that owners get their carpets cleaned at least once a year.
This requirement must be met for your guarantee to remain valid. Using professional carpet cleaners in Prescott justifies this.
DIY Carpet Cleaning Machinery vs. Professional Equipment
Using a DIY carpet cleaning solution might enable you to clean your carpets for less money. However, keep in mind that expenditures will go up as you additionally need to acquire the solution in addition to operating the machinery. In addition, using the DIY approach will also bring a significant decrease in the standards of the cleaning process.
Besides this, you need to know how to use the equipment for cleaning carpets, such as what you rent from a nearby shop to take home, works well, yet you can leave visible dirt if you can't use the machine properly. Besides this, such machines are not as effective as a truck-mounted carpet cleaning device, which are the best bet for the job to be done correctly.
Self-cleaning carpeting machines have little water pressure and ineffective vacuums. In contrast to professional carpet cleaning techniques, you won't effectively clean the carpet fibers. Additionally, you won't be able to vacuum up the low-pressure water you applied completely. You can be left with a musty-smelling, moist carpet as a result.
Is Carpet Cleaning DIY Worth It?
Consequently, it is insufficient to vacuum the carpet by yourself merely. DIY steaming is also not a choice. Your warranty must be professionally cleaned to be valid.
Professional steam cleaning in Prescott will protect your warranties and reduce serious health hazards. Learn why.
Reduces Risks of Allergies
To say that millions of Americans struggle with allergy-related severe issues would not be an understatement. More than 50 million Americans suffer from at least one severe allergy.
Allergies rank as the sixth most frequent contributor to chronic illnesses. So, keeping your rugs, carpets, and drapes clean is essential.
Vacuuming them frequently addresses a piece of the problem. However, professional cleaning is required for comprehensive carpet upkeep. If your carpets are clean, the air within your home is healthy. Therefore, having clean carpets is the first step to having an interior free of allergies.
Warranty Requirement
If you want to keep the interior free of allergens, having a professional cleaning done more frequently may be better, even though your warranty may require that you do it at least once a year.
You might need to engage professional carpet cleaners more frequently if there are plenty of residents and foot traffic. It is better to use professional carpet cleaners in Prescott more frequently if you have pets to avoid the accumulation of pet dander and other allergens in your house.
The Risk of Mold and Damage
Some homeowners try to get around this by doing it themselves. However, if you attempt to steam clean your carpets yourself, you will harm them. Additionally, only trained carpet cleaners possess the expertise and understanding necessary to accomplish the job thoroughly and safely.
If you attempt to do it yourself, you could not wholly release the steam trapped in the fibers. Your carpet and health could suffer because of this.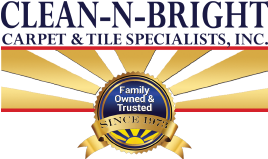 Prescott Professional Carpet Cleaning Will Help
Mold development could risk your family's health besides harming your carpet. So, copying what experts do is never a good idea.
If carpets are not maintained properly, you may pay more money and develop health issues.
For the best advice or if you need to arrange carpet cleaning, contact Clean-N-Bright Carpet and Tile Specialists to keep your carpets and your hard surfaces germ-free.
Complete the compact form below, receive a direct reply, or check out our customer reviews on Yelp or Angie's List.

Fill in for a fast response