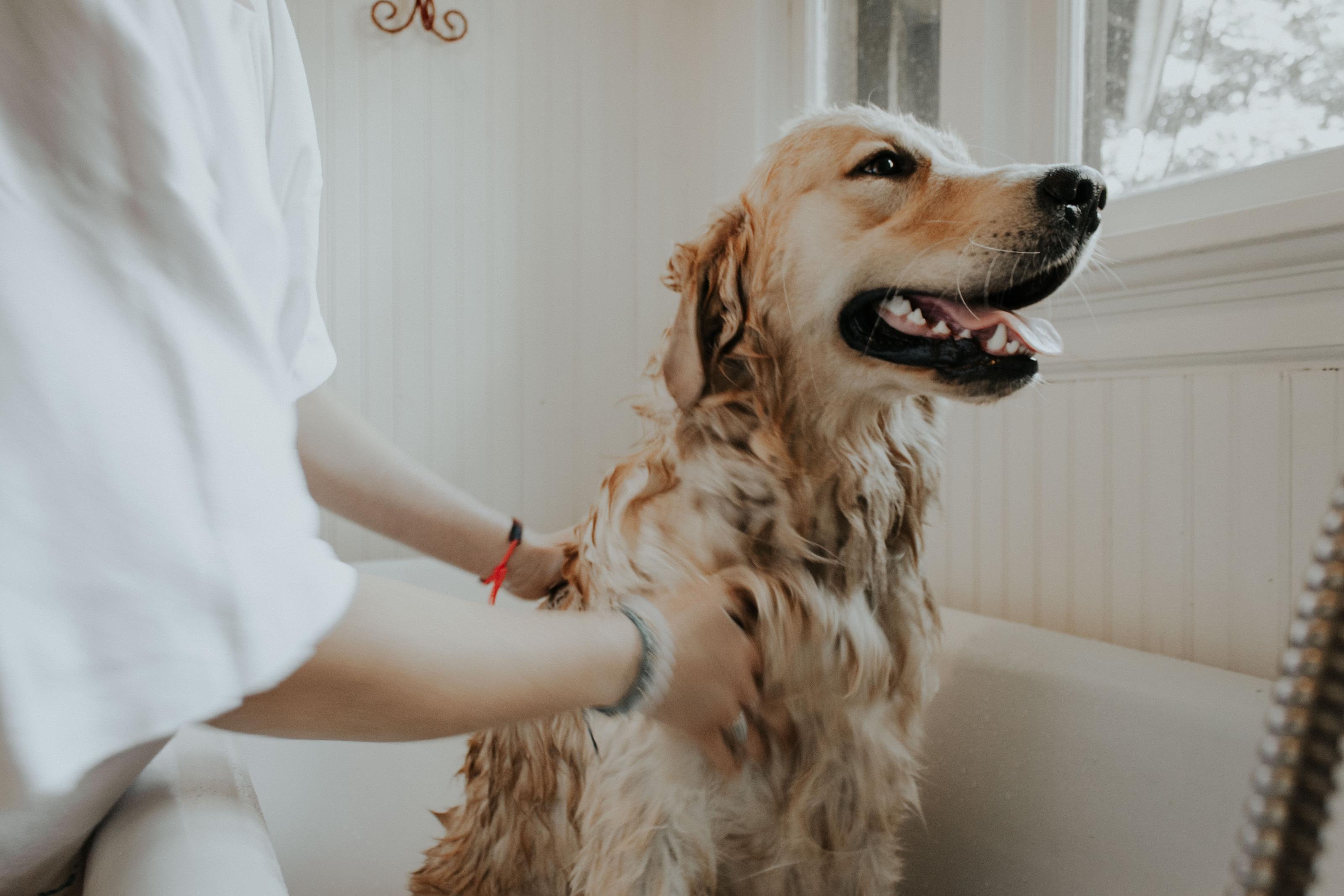 Should I Scrub Stains? Blot the spot with a white cloth or ink-free paper towels. Scrubbing will spread the stain and work the problem further into the carpet fibers. However, most times you don't have such a luxury to gather all your things. Aside from this, there are pet stains you may have to deal with that don't respond the same way as an ink stain would.
The best advice is to call your Prescott Valley, AZ, pro carpet cleaner. However, you can do things between regular carpet cleaning visits to keep pet stains to a minimum.
Call Your Prescott Valley, AZ Carpet Cleaner to Eliminate Pet Stains
Animal soils should not be cleaned with ammonia, as ammonia can be found in animal urine. Ammonia can make your pets believe it's okay to keep doing what they're doing and staining your carpet.
Besides this, given the different carpet cleaning products on the market, specific cleaning procedures are practical and can be done with items you already have at home. In the event of an accident, the most important thing is to act as soon as possible.
To begin, combine white vinegar and fresh water in a mixing bowl. Immediately mist the stain and blot it with a paper towel or a dry cotton rag until it dissipates. Sprinkle baking soda on the stain and let it sit for an hour or until it's completely dry, then vacuum up the powder. A professional carpet cleaner in Prescott Valley, AZ, can remove any stains and signs of ammonia.
Kill Lingering Odors with Professional Carpet Cleaning
Regardless of whether your pets have accidents, or they use the designated areas for house training. You can notice that your home smells after a while and that you can't get rid of the smell.
To combat this, enzyme-based detergents that treat the smell of animal urine will be required. In addition, always remember to remove and replace puppy pads daily and to place a sheet below your cat's litter box to prevent your cat from dragging cat litter into your carpet.
Whatever chemical you use will not be as efficient as your carpet cleaning professionals' hot water extraction procedure in Prescott Valley, Arizona.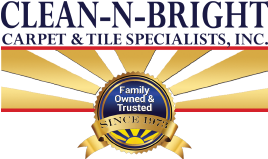 Prevent Allergies with Prescott Valley, AZ Carpet Cleaners
Pet stains are terrible enough, but you may notice that they leave hairs behind that you don't see but feel when you sneeze. Such hairs can penetrate deeply into the carpet fibers if they have been in your carpet for a long time.
You could try vacuuming with a rubber broom, but you won't get deep into the fibers where the dander lies. You will create a cleaner and healthier atmosphere for your family if you take care of your carpet and have pets.
To ensure you have the best carpet cleaning company, you can contact Clean-N-Bright Carpet and Tile Specialists to keep your tiles and grout stain-free.
Complete the compact form below, receive a direct reply, or check out our customer reviews on Yelp or Angie's List.

Fill in for a quick reply