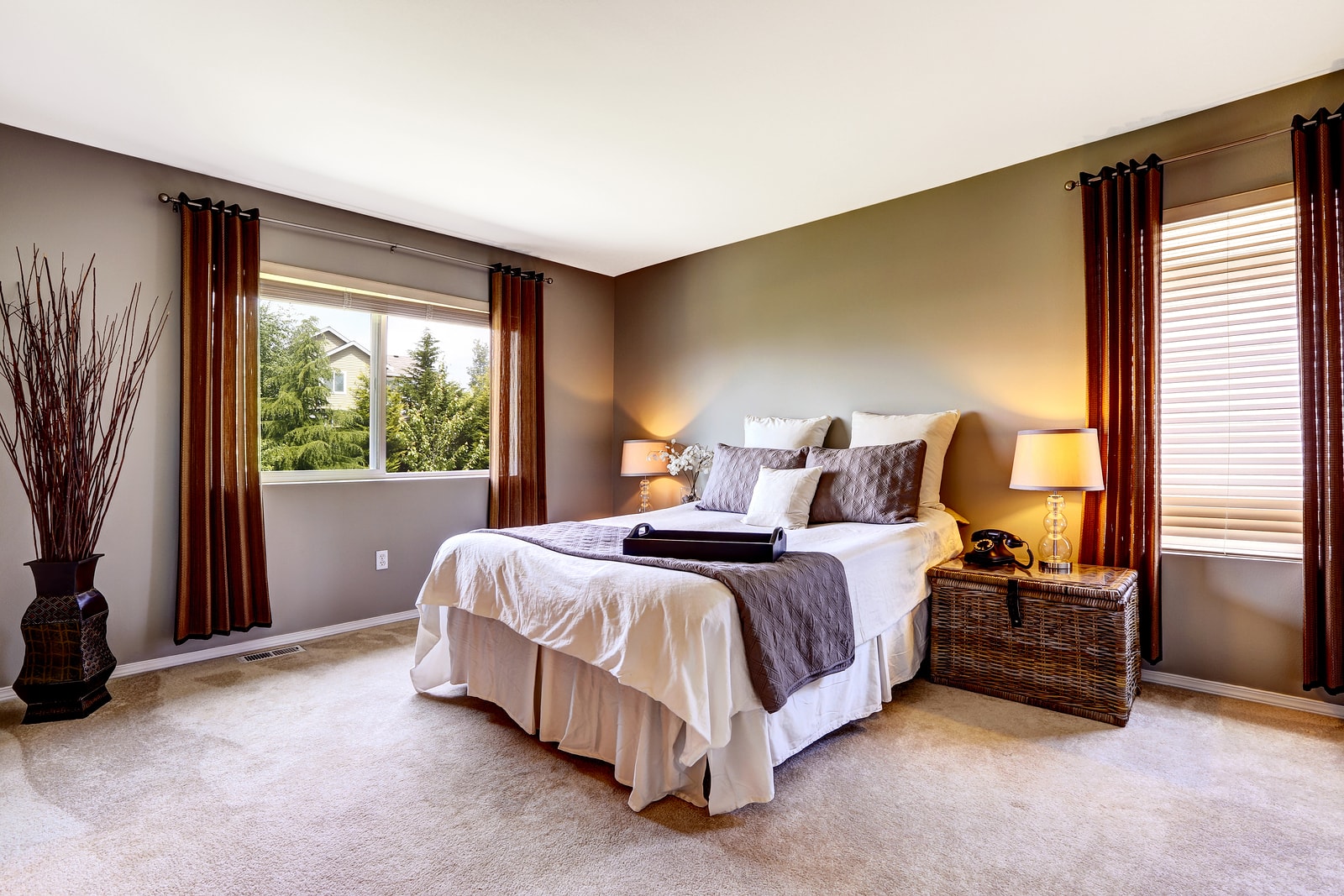 As a professional carpet cleaning service, Clean N Bright Carpet Cleaning Services works hard to eliminate any stains that may appear in your home. However, no matter how long you scrub or what chemicals you use, there will always be some stains that remain.
If the carpet isn't treated as soon as a stain occurs, the stain will set in and be difficult to remove. Given that our customers are unaware of this, we consider it essential to inform them, so they do not go into the cleaning process with false assumptions about the results.
Discover which carpet stains can be removed by professional carpet cleaners in Prescott Valley, which ones require DIY methods, and which ones require immediate care.
Stains You Can't Remove
Don't forget to check the carpet manufacturer's cleaning instructions and follow them to the letter.
Rugs and carpets with certain dyes or natural fibers may need special treatment. If you need advice or help, contact a carpet cleaning expert in Prescott Valley for help.
The following materials can permanently stain carpets if not addressed immediately. It's risk free to try Clean N Bright because they are one of the top cleaning services in the area.
Toilet bowl cleaners

Drain cleaners

Bleaches

Hair dye

Iodine

Pet urine stains
Several chemicals can alter the carpet's color and fiber structure since nylon has dye spots that absorb color, like human hair.
Carpet is not just made of colored synthetic fibers but also plastic, which can be physically impacted by terrible chemicals and materials like plastic water bottles.
Before you decide to rip out a square and replace it, call a carpet cleaning expert from Clean N Bright in Prescott Valley to see if the stains can be removed or if bonded insert services are professional.
Benefits of Clean N Bright Professional Stain Removal
If you've already tried to remove the stain using one of the various do-it-yourself techniques you can call online without success, calling a professional Prescott Valley carpet cleaning immediately is your best option for salvaging your carpet.
When a professional with the correct chemicals and cleaning methods may have successfully cleaned your carpet, specific DIY approaches could cause much more damage, forcing its removal.
Carpet cleaning services are much more affordable than a bonded insert or complete replacement. However, given how often this occurs, I'd like to stress the importance of remembering that it's more cost-effective to hire a professional to remove stains than to try it yourself.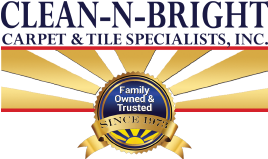 Remove Stubborn Stains With Help From Prescott Valley Carpet Cleaning Expert
You should also apply a carpet protector to prevent further stains and soiling when cleaning your carpet. Not only will your carpet look and smell better after a professional cleaning by Clean N Bright, but it will also last longer.
To ensure you have the best Prescott Valley carpet cleaners, you can contact Clean-N-Bright Carpet and Tile Specialists to keep your tiles stain-free.
Complete the compact form below and receive a direct reply, or check out our customer reviews on Yelp or Angie's List.

Fill in for a fast response