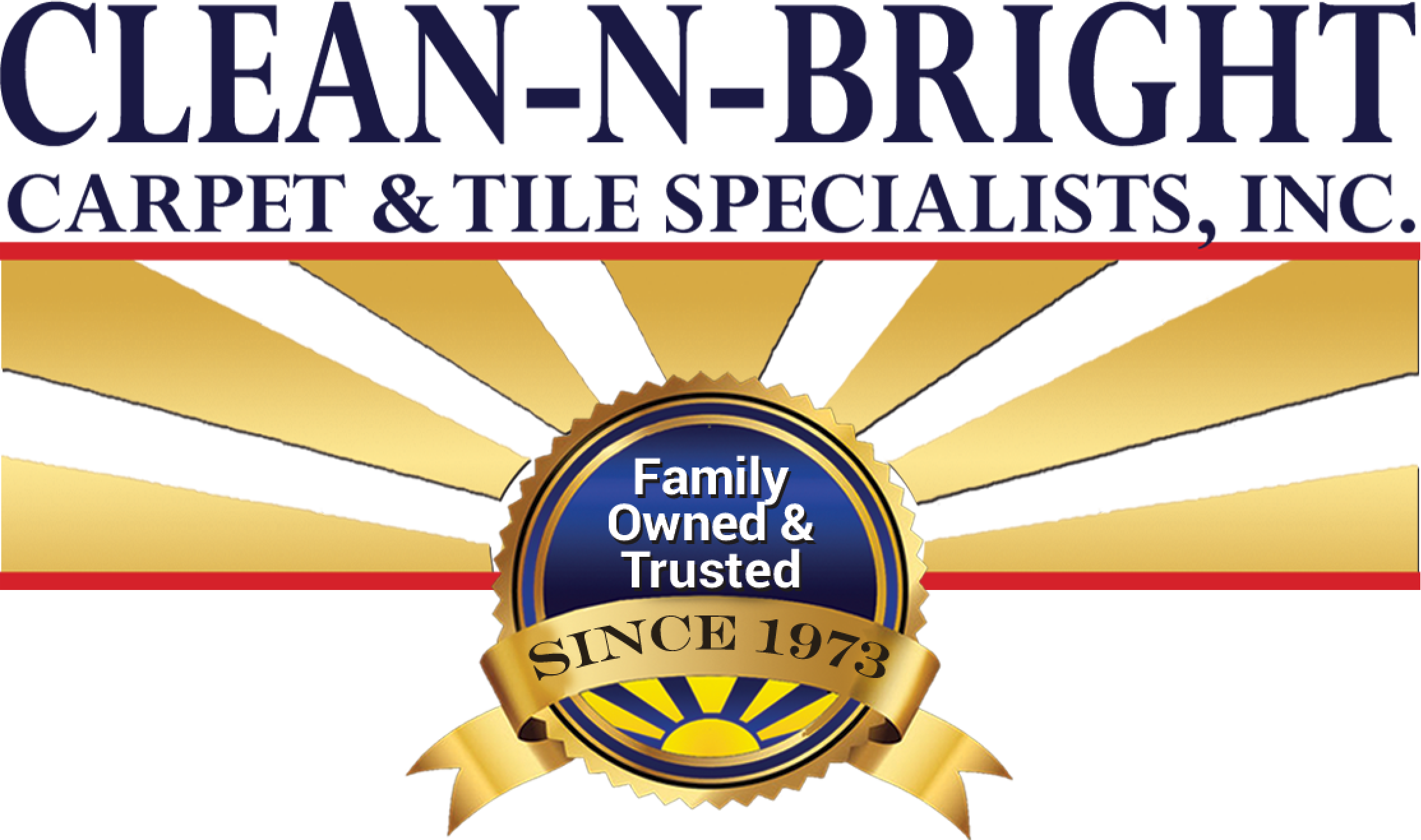 Clean carpets are one way to get a sense of a clean and cozy home. For the entire room, a dirt-free carpet makes it so much better. Who does not love the feeling of a freshly washed carpet under their feet?
But even though we all wish that our carpets will stay fresh and pristine, stains are a part of daily life.
If it's a new pet or you've spilled your favorite coffee mug, carpet stains are unavoidable. You may attempt to get rid of stains on your own with store-bought products or home remedies, but there are some stains that you won't change.
Here are some of the hardest stains to get rid of, and you can quickly see why you need a Prescott carpet cleaner.
Pet Stains Need Sanitization and Cleaning
Any pet owner would find it a hard job to wash pet stains. Chances are, more than once, you have done more of this. Pet stains are unavoidable, and we don't like their mess while we love our pets.
You may stop having a stain if you deal with an accident right away. But it is also widespread for pet stains to occur and not be found until much later. The damage is done at this stage, and you have a stain on your hands which is impossible to remove.
While much of your pet's stain can be removed, it is the residual smells that regular cleansers cannot get rid of. There are also large quantities of bacteria deep in your carpet that are buried. It is estimated that about 200,000 bacteria per inch are present.
To get rid of these pet stains, smells and kill bacteria, you need your professional Prescott carpet cleaner.
Coffee Stains Can Smell Rancid
While coffee can properly start the day off, one spill and a good day can quickly turn nasty.
Coffee stains are challenging to clean. And even though you remove a lot from your carpet, a noticeable dark spot is likely to be left.
If you're using milk, you'll find a scent when it goes off. A regular stain remover will not remove your stain and the odor. Contacting your specialist carpet cleaner in Prescott is much more comfortable.
Carpet Cleaners Deal with Wine Stains
Some of the most common and most stubborn stains to bear are red wine. They do not want to come out quickly, with rich colors soaking through the carpet's cloth. Unless you want permanent damage, these stains require prompt care.
If you have a get-together, the chances are high that an accident will happen as no one will see red wine in your carpet, let alone stop to clean it. Before they go sticky and collect dirt, you are best off talking to a Prescott carpet cleaning expert for wine stains.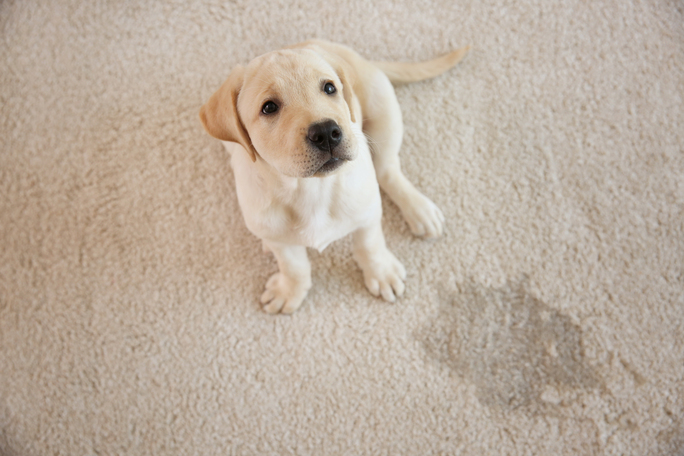 Locate Best Carpet Cleaners in Prescott Valley
Clean-N-Bright Carpet & Tile Specialists are known for stain removal as part of their services in Prescott. We do not use chemicals that can damage your carpets, yet they are tough on stains.
For sanitizing and cleaning juice or rancid milk, the equipment is the best and most potent you can get.
To ensure you have the right cleaning company for upholstery, you may contact Clean-N-Bright Carpet and Tile Specialists to keep your learning center or school carpets stain free.
Complete the compact form below and receive a direct reply, or check out our customer reviews on Yelp or Angie's List.

Fill in the form for a speedy response