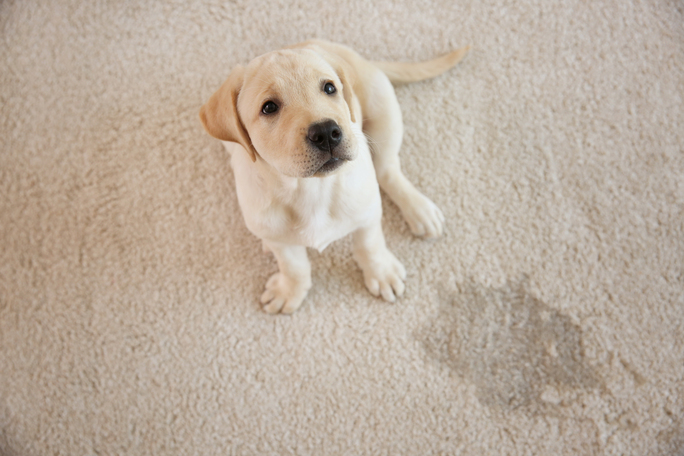 Even though 2020 is drawing to a close, it doesn't mean the home cleaning is over for the holidays; and further into the New Year.
There is still lots of foul weather to come, and lots of grime can be trodden into your carpet.
When you use the best Prescott, AZ, carpet cleaning services, they can quickly remove dirt and debris in a home or office environment to keep everyone healthy.
You may not notice how dirty carpets are when you see them all the time. It's virtually impossible to tell, and you may only know when you have washed away one stain and that area looks clean.
In the following, you'll learn more about why it makes sense to have carpet cleaning services in Prescott, AZ, at least once a year.
Protect Your Investment in Carpet
Filthy conditions harm the threads of the carpet and weaken the carpet's construction. The only problem is not dirty carpets.
Grime and dirt can lead your carpet to deteriorate unnecessarily. If your carpet is washed regularly by a professional, you will enjoy it for a long time.
If you have some spots or heavy-use foot traffic that adds to the dirt, you can see your carpet breaking up before your eyes without cleaning.
Carpet Cleaning Experts Kill germs and Improve Air Quality
Dust and debris removal are an efficient way to remove harmful fumes and increase the air's consistency. When carpets are not cared for, indoor air quality can suffer. A professional carpet cleaning service makes not only the carpets as immaculate as they are likely to be.
They can eradicate and make all germs safe. The presence of a clean carpet will boost any home's overall look as though it had been decorated.
Instead of merely waiting for the warmer months, you can revitalize your home at any time of the year. You can make it inviting and, above all, safe for every workplace.
How to Find Carpet Cleaning Services in Prescott, AZ
Wet carpets can get moldy, and that can cause a full-blown infection heading for anyone in the area if not cleaned.
Therefore, it is essential to have some individuals who understand how to access the fibers' bottom while avoiding damage.
To be sure you have the best carpet cleaning company, you can contact Clean-N-Bright Carpet and Tile Specialists to keep your tiles and grout stain free.
Complete the compact form below and receive a direct reply, or check out our customer reviews on Yelp or Angie's List.

Fill in the form for a speedy response