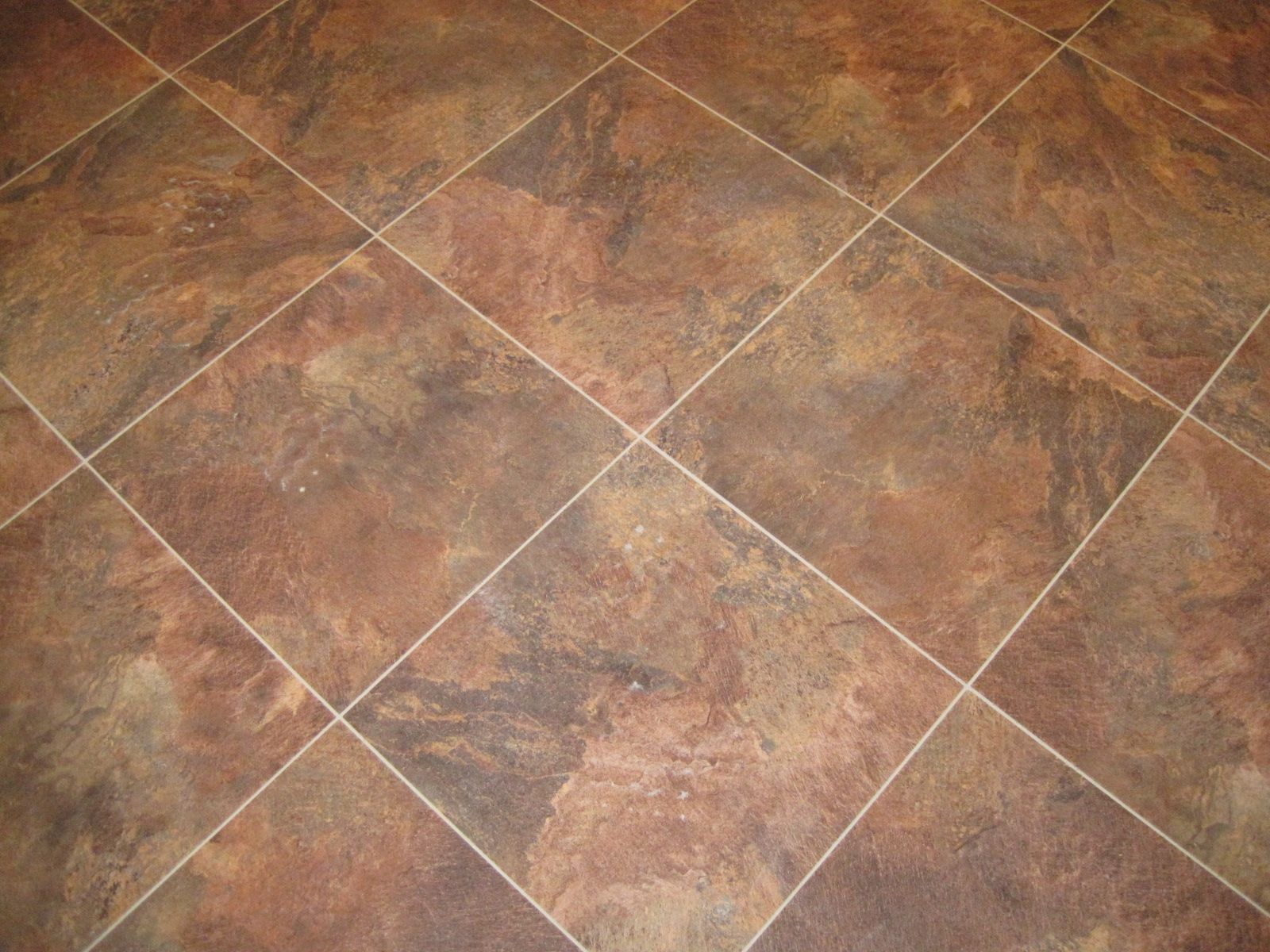 Every homeowner dreads mold and mildew. They are unpleasant to look at, particularly if you have allergies or respiratory issues. However, showers are a haven for mold and mildew, so use these Prescott tile and grout cleaning tips to prevent this unsightly fungus from taking over your house.
Mold prefers warm, moist areas, so your shower is a perfect place for it to grow. Although you'll see it on the walls and ceilings, the grout and tiles in your shower will stand out the most. However, you can do a few things to prevent this in the interims between visits from your neighborhood Prescott tile and grout cleaning company.
Maintain Sufficient Ventilation
You'll need to devise a different ventilation method for your bathroom if it lacks a vent. For example, when your shower is over, if it's practical, leave a window open or the door open to keep the cool air flowing into the bathroom.
Keep Surrounding Areas Dry
Using a cloth to dry your tiles after a shower quickly may seem annoying, but it's a great idea. Even though you aren't cleaning everything thoroughly, this will keep those surfaces dry and stop mold from growing.
Clean Shower Doors Regularly
Whether you have a shower door or a shower curtain, it's a good idea to keep it clean. Wipe your shower curtain or door before closing it to help them dry more quickly. Any door should be open because the shower should be ventilated.
Spray Tiles Regularly
Spend a moment creating or buying an anti-mold treatment for the sake of your shower. Then, spray it around your tiles weekly to prevent mold growth. To create your solution, mix equal quantities of water and white vinegar in a spray bottle.
Before Prescott Tile and Grout Cleaning Arrives, Tackle The Mildew
Although mildew is less harmful than mold, it is nonetheless an unwelcome guest. When this fungus develops on walls, tile, or grout, it can lead to allergies and other problems.
In a few aspects, mold prevention advice and mildew prevention advice are similar. For instance, whether taking a shower or cleaning away extra water, leave a window open or vent your bathroom.
Mildew likes the darkness. One of the simplest things you can do is raise the blinds to let light in. Set your lights on a schedule, so you don't need natural light to keep fungus at bay.
You may avoid mold and mildew by sealing your grout. First, re-seal your grout to prevent mildew and keep water out. If you seal your grout once a year, mildew won't be able to develop there.
After cleaning your tile and grout areas, a professional tile and grout cleaner in Prescott may complete this.

Prescott Tile and Grout Cleaning Experts Can Help
Anyone who lives in a house can become ill from mold and mildew. Take some simple precautions to prevent the growth of these fungi if you don't want to worry about any issues they may create.
Keep these tips in mind the next time you take a shower because even something as simple as opening a window can have a significant impact on your home.
To ensure you have the best Prescott tile and grout cleaning company, you can contact Clean-N-Bright Carpet and Tile Specialists to keep your tiles stain-free.
Complete the compact form below and receive a direct reply, or check out our customer reviews on Yelp or Angie's List.

Fill in for a fast response