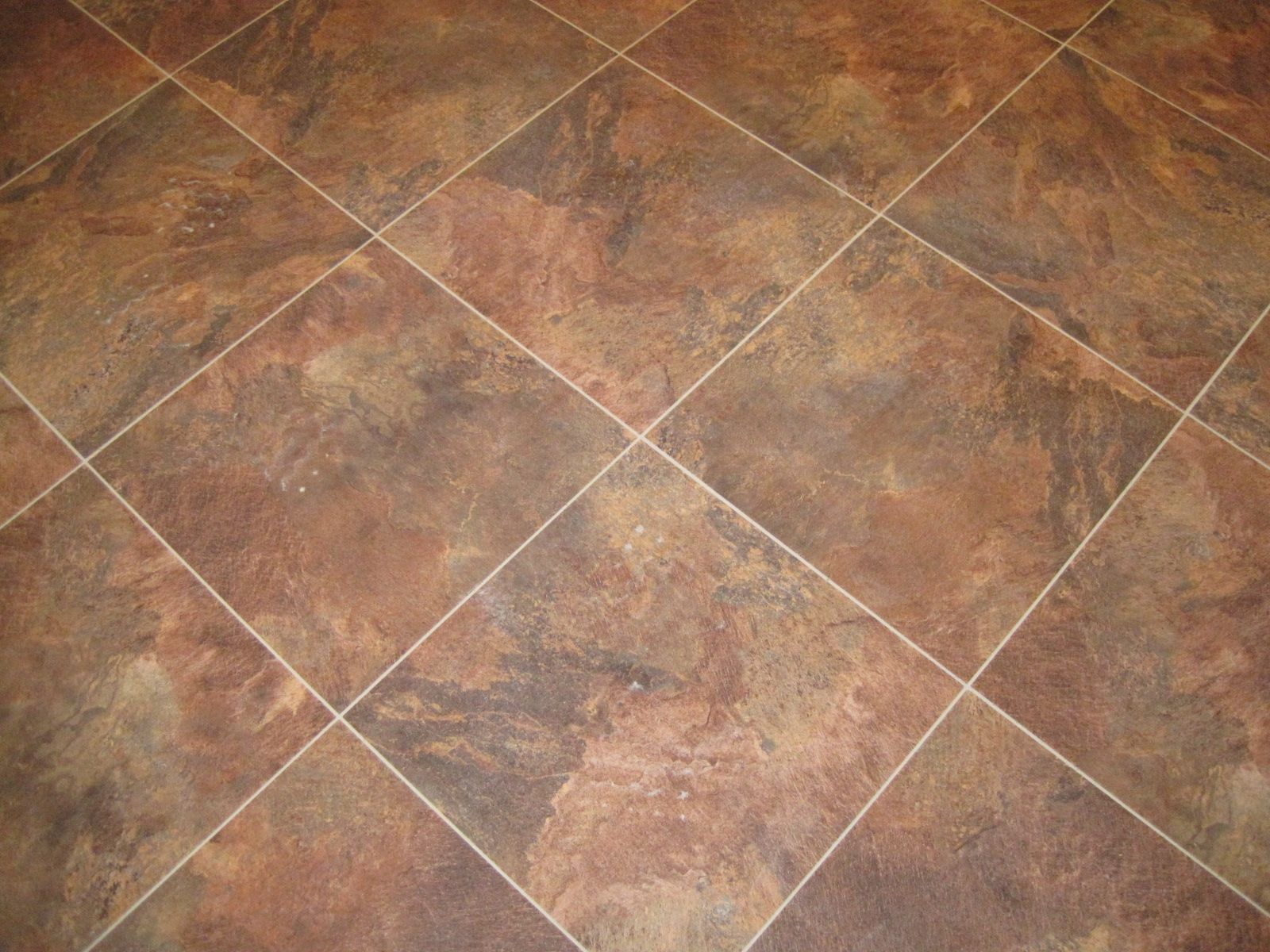 Mold and mildew are something that every homeowner fears. They aren't nice to look at, especially if you suffer from allergies or respiratory problems. Mold and mildew thrive in the shower, so pay attention to these Prescott Valley tile and grout cleaning techniques to keep this unsightly fungus from invading your home.
Mold thrives in warm, damp environments, which makes your shower an ideal breeding site. You'll notice it on the walls and ceilings, but it'll be most noticeable in your shower tiles and grout. There are a few things you can do in-between visits from your local Prescott Valley tile and grout cleaning company to avoid this.
Maintain Ventilation
If your bathroom doesn't have a vent, you'll need to find another way to ventilate it. If workable, keep a window open or open the door when your shower is finished to maintain cool air flowing into your bathroom.
Keep Areas Dry
It may seem inconvenient, but using a cloth to quickly dry your tiles after a shower is a wonderful idea. You're not conducting a thorough clean, but it will keep those surfaces dry and preventing mold growth.
Keep Shower Doors Clean
It's a good idea to maintain your shower clean, whether you have a shower door or a shower curtain. To assist your shower curtain or shower door dry faster, wipe them off and never leave them closed. Because the purpose is to ventilate the shower, any door should be opened.
Spray Tiles Regularly
For the sake of your shower, take a minute to manufacture or purchase an anti-mold solution. Once a week, spray it around your tiles to keep mold at bay. Combine equal parts of water and white vinegar in a spray bottle to generate your solution.
Deal with Mildew Before Prescott Valley Tile and Grout Cleaning Arrives
Mildew is not as dangerous as mold, but it's also not a welcome visitor. This fungus can cause allergies and other issues when it grows on walls, tile, or grout.
Mildew prevention guidelines are comparable to mold prevention recommendations in several ways. For example, leave a window open or vent your bathroom when showering or wiping up excess water.
Mildew enjoys being in the dark. Allowing light in by raising the blinds is one of the simplest things you can do. You don't even need natural light to keep fungus at bay; set your lights on a schedule.
Mold and mildew can be prevented by sealing your grout. Re-seal your grout to keep water out and avoid mildew. Mildew will not grow in your home if you seal it once a year. A Prescott Valley tile and grout cleaning professional can do this after cleaning your tile and grout areas.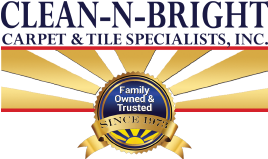 Where to Find Help for Tile and Grout Cleaning in Prescott Valley?
Mold and mildew are hazardous to the health of anyone who lives in a house. You don't want to be concerned about potential problems caused by these fungi, so take some basic steps to avoid their growth. Even something as essential as opening a window can make a substantial difference in your home, so keep these suggestions in mind when you take your next shower.
To ensure you have the best Prescott Valley tile and grout cleaning company, you can contact Clean-N-Bright Carpet and Tile Specialists to keep your tiles stain-free.
Complete the compact form below and receive a direct reply, or check out our customer reviews on Yelp or Angie's List.

Fill in for a fast response