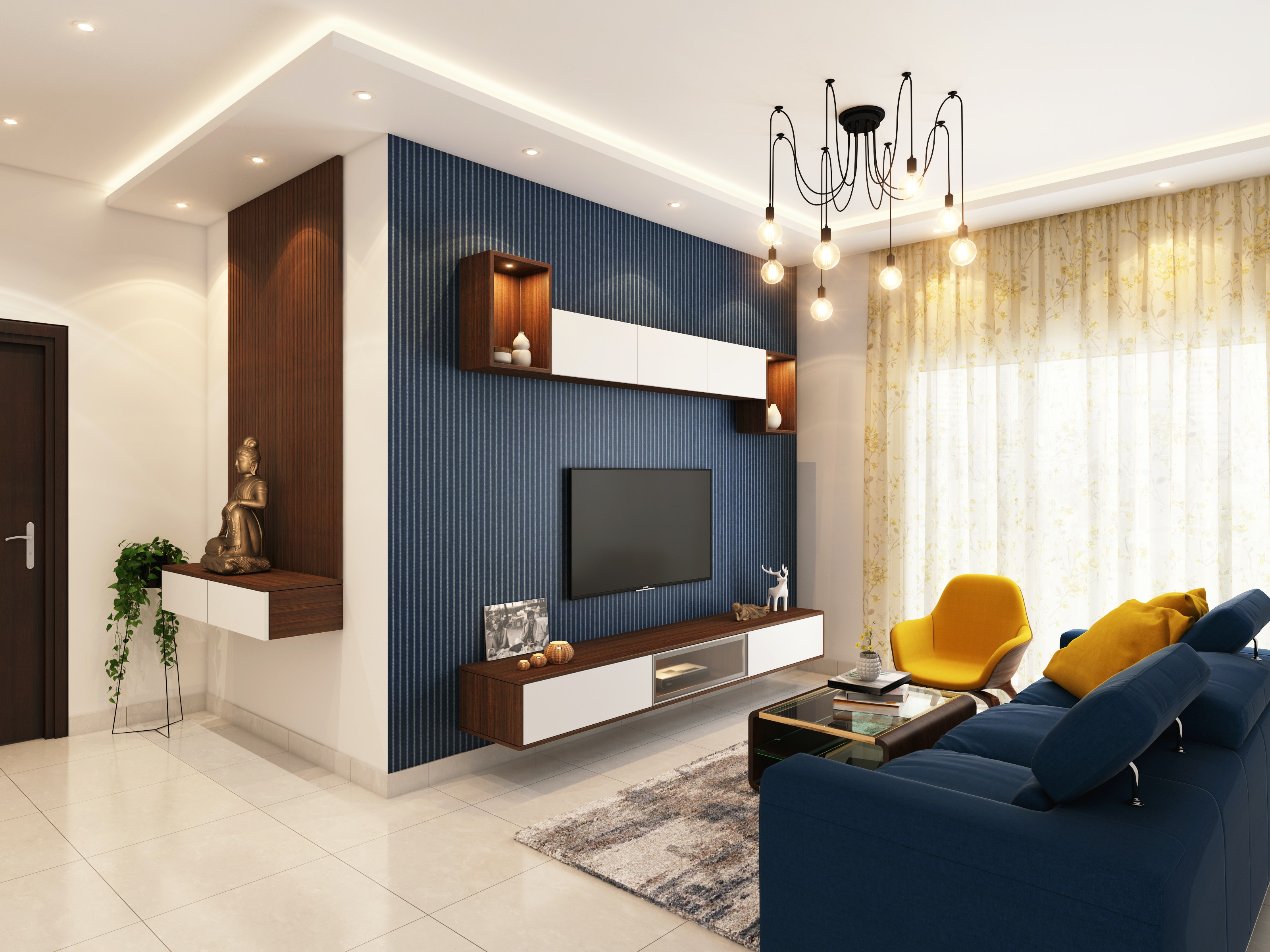 Regarding maintaining the cleanliness and beauty of your home in Prescott, AZ, tile and grout cleaning should not be overlooked. While DIY cleaning methods may seem convenient, they often fail to deliver the desired results.
That's where Clean-N-Bright comes in. As a leading professional cleaning company in Prescott, AZ, we understand the unique challenges posed by tile and grout cleaning in this area and offer expert services to ensure your tiles and grout look sparkling clean.
The Benefits of Professional Tile and Grout Cleaning by Clean-N-Bright
Opting for professional tile and grout cleaning by Clean-N-Bright comes with many benefits. Our skilled technicians use state-of-the-art equipment and eco-friendly cleaning solutions to tackle even the toughest stains, dirt, and grime on your tiles and grout.
Our deep cleaning process eliminates germs and allergens, making your home healthier for your loved ones.
Our professional cleaning prolongs the lifespan of your tiles and grout, saving you the hassle and cost of premature replacement. With Clean-N-Bright, you can trust that your tiles and grout will receive the best care and attention, leaving them flawless and rejuvenated.
DIY Tile and Grout Cleaning: Limitations and Risks
While DIY tile and grout cleaning may seem cost-effective, it has limitations and risks. Many store-bought cleaners contain harsh chemicals to damage your tiles and grout, leading to discoloration, etching, and even breakage.
Additionally, DIY cleaning methods often cannot reach deep into the grout's pores, leaving behind embedded dirt and stains. The lack of proper equipment and expertise can result in incomplete cleaning and unsatisfactory results.
In contrast, Clean-N-Bright's professional tile and grout cleaning services are tailored to Prescott, AZ, homes' unique needs, ensuring a thorough and safe cleaning process that protects your tiles and grout from damage.
Why Choose Clean-N-Bright for Tile and Grout Cleaning in Prescott, AZ
At Clean-N-Bright, we are the top choice for tile and grout cleaning in Prescott, AZ. Our highly experienced technicians are equipped with the latest tools and techniques to deliver exceptional results.
We use eco-friendly cleaning solutions that are safe for your family and pets, and our attention to detail ensures that every nook and cranny of your tiles and grout is thoroughly cleaned. With our reliable and efficient service, you can enjoy the benefits of clean and pristine tiles and grout without the hassle of DIY cleaning.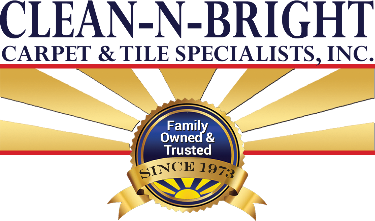 Revive Your Tiles and Grout with Clean-N-Bright!
Contact Us Today for a Free Quote!, and let us transform your carpets into a cleaner, healthier, and more vibrant space for you and your family.
Your home deserves the best, and Clean-N-Bright is here to deliver. Complete the compact form below and receive a direct reply, or check out our customer reviews on Yelp or Angie's List.

Fill in for a Direct Response