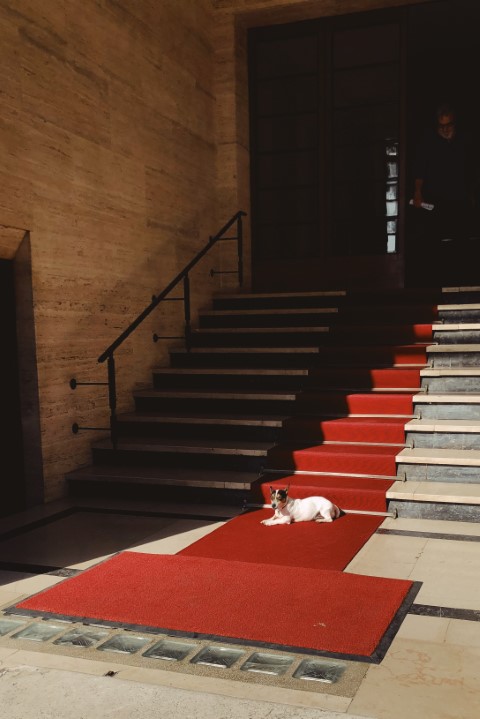 It's crucial to understand the many sorts of carpet cleaning methods used by different firms when picking a carpet cleaning company for your home or business, as not all of them will work for your carpet.
Carpet cleaning in Prescott is done using a variety of methods.
Carpet Shampooing or Encapsulation?
Shampoo carpet cleaning was popular until the 1970s, when encapsulation technology became available.
While shampooing may appear to clean a badly soiled carpet, it has several disadvantages, including a significant amount of wet foam residue and a longer drying time.
The carpet becomes sticky when it dries since no washing is done after shampooing, and the quick re-soiling of the carpet makes this technique less noticeable than others.
Synthetic cleansers are used in foam encapsulation and dry into powder. When the cleaning foam has dried, vacuum or brush the powdered dirt from the carpet fibers.
Carpet shampooing has been overtaken by foam encapsulation. Those that desire less chemical residue than carpet shampooing prefer foam encapsulation cleaning. Unfortunately, this approach cannot clean very filthy carpets because of technological limitations.
Hot Water Extraction
Hot water extraction, often known as steam carpet cleaning, works by shaking the carpet fibers and dissolving contaminants with high-pressure heated water.
In hot water extraction, a cleaning solution is applied to a contaminated surface, the carpet is agitated with a brush, and the carpet is washed.
The carpet will be "washed" by carpet cleaning equipment after the Prescott carpet cleaning to thoroughly rinse the cleaning solution before drying.
Most businesses advocate carpet cleaning in the late evening so that the carpet can dry overnight, and operations may resume the next day.
Bonnet Cleaning and Hotels
This is excellent for cleaning surfaces. The technique entails using a motorized machine and a cleaning solution-soaked spinning pad to wash the top part of the carpet fiber.
Bonneting is popular in hotels because it effectively cleans high-traffic carpets. However, because bonneting does not cleanse the carpet, grime quickly returns. In addition, used chemicals and debris are forced into the carpet as the heavy machine presses on the spinning pad.
Dry Cleaning
Dry carpet cleaning, often known as compound washing, is one of the most recent cleaning processes available. It's well-liked for its cleaning power and ease of use, as it doesn't require any drying time.
Many people are skeptical about the effectiveness of this new technique when compared to traditional wet carpet cleaning methods that have been in use for decades. The feature is that the carpet's bottom is cleaned with cleaning powder.
Biodegradable cleaning agents act like micro sponges, trapping dissolved dirt in the carpet and effectively removing it.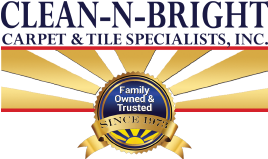 Get Help With Premium Prescott Carpet Cleaning
Our one-of-a-kind professional cleaning services are dry, convenient, efficient, and child and pet friendly. Clean N Bright leave carpets clean and in a state that can dry as soon as possible rather than remain wet and have the chance of mold.
To ensure you have the best carpet cleaning company, you can contact Clean-N-Bright Carpet and Tile Specialists to keep your carpets, upholstery, and tile and grout stain-free.
Complete the compact form below, receive a direct reply, or check out our customer reviews on Yelp or Angie's List.

Fill in for a fast response