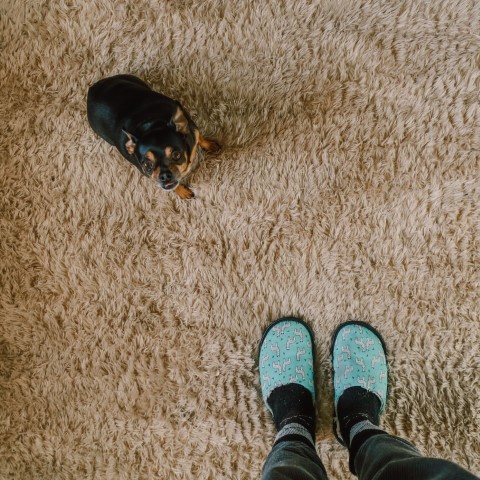 Applying a carpet protector is one of the most crucial things you can do to keep your carpet in good condition. If you've ever wondered whether a carpet protector is effective, you can find out here.
Water and soil resistance are two advantages of carpet protectors. The next time you have your carpets professionally cleaned, add carpet protectors to them if you do it correctly. This has several benefits.
Discover the benefits of carpet protection and why Prescott Carpet Cleaning professionals are the ideal choice to apply it after cleaning.
Avoid Accidental Spill-Related Stains
A carpet protector's function temporarily prevents water so you can quickly clean up a spill. Once applied, these protectants help repel spills and soiling by adhering to the carpet fibers. In a nutshell, it protects the carpet.
Homeowners have more time to call Prescott Carpet Cleaning and clean up spills before they become permanent stains.
Prescott Professional Carpet Cleaning Extends The Life Of Carpet
Dry spills can be swiftly collected by vacuuming with a carpet protector. As a result, the carpet's abrasion, a primary factor in carpet degradation, is reduced.
It provides long-term benefits by preventing dirt from penetrating your carpet. Of course, carpet protectors aren't a magic solution, but they can speed up vacuuming dry issues.
Enhance the Look of Your Carpet
Every day, there is a lot of foot traffic, and locations with a lot of foot activity can quickly become dirty.
Besides deterring stains, a carpet protector inhibits soiling from penetrating the carpet fibers, allowing you to vacuum up most of the soil that would otherwise do so and maintain the beauty and color of your carpet.
Your carpet will be significantly cleaner after Prescott Carpet Cleaning professionals arrive.
Stop Odors With Prescott Carpet Cleaning Carpet Protector
Even after they have been cleaned, odors from carpet stains can permeate the entire space. By preventing odor-producing carpets from reaching the carpet fibers, carpet treatment stops odors from spreading further and makes them simpler to clean.
How Often To Apply Carpet Protection?
Your carpets should have carpet protection applied to them every 18 to 24 months by experts in Prescott carpet cleaning.
Even while the product doesn't always stop working, with time, its effectiveness wanes. As a result, high-traffic regions will require more frequent treatment, while low-traffic areas will require less frequent treatment.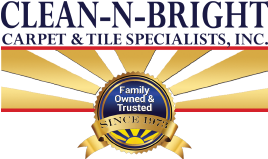 Where To Get Help With Prescott Carpet Cleaning Professionals?
Installing carpets is an expensive home renovation project. Professional carpet cleaning and preservation should be done regularly to keep your carpet looking its best.
To get the best cleaning and carpet protection application, contact Clean-N-Bright Carpet and Tile Specialists to keep your carpets stain-free.
Complete the compact form below and receive a direct reply, or check out our customer reviews on Yelp or Angie's List.

Fill in for a fast response