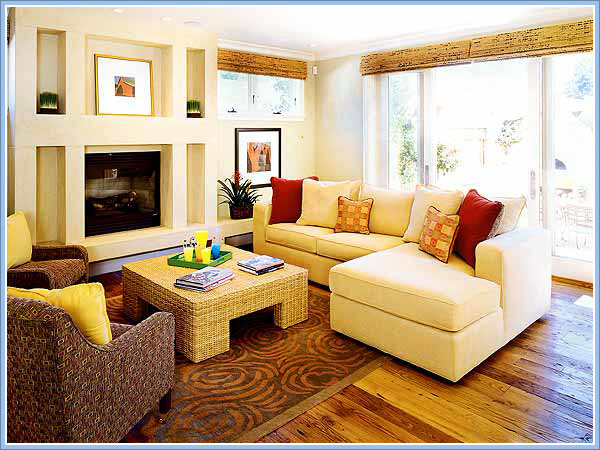 You'll find that specific solutions, like carpet replacement and cleaning, are more expensive than others. Additionally, your routine will be disrupted when workers enter your home to remove the old carpeting before installing the new ones, which can cost thousands of dollars.
You cannot live in the places where they are utilizing the methods. Therefore, since it will be far less expensive, focusing on an alternative solution is the wisest course of action.
You'll learn that the carpet cleaning choices at your disposal can help you save money and ensure the longevity of your carpeting.
The following are the most popular professional carpet cleaning methods currently on the market; however, the top carpet cleaning business in Prescott may suggest another.
Shampoo for Cleaning Carpet
The first simple and effective approach combines hot steam with shampoo. Additionally, specific carpet cleaning techniques can aid in removing impurities like dirt, grime, and allergies from the fiber's roots and other areas.
That can make the carpet look better and erase stains, making everything appear brand new.
Carpets May Be Dry Cleaned
One of the most excellent methods to employ is dry carpet cleaning. Dry carpet cleaning is one approach that makes use of numerous treatments. Before using the option's vacuum cleaner solution to remove dirt, adding a powdered carpet solution is advantageous, and waiting for the carpet fibers to absorb it.
This method to lift dirt, oxygenated steam, or hot air is used to clear the region. The result is an affordable, spotless carpet cleaning service.
Carpet Cleaning With Foam
It would help if you looked at a different choice like foam carpet cleaning—mix water and foam detergent to clean the carpet via the fibers.
The foam penetrates the bottom and settles into the carpet on top using a powder and water mixture. Cost-wise, it is efficient and effective.
Clean N Bright Carpet Cleaning Services are experts at steam cleaning carpets.
The third important choice you should think about is steam carpet cleaning. This is a reliable and user-friendly solution.
The carpet is left immaculate and free of allergens, etc., after steam cleaning, which involves forcing hot steam into the carpet pad and extracting it with a powerful vacuum solution.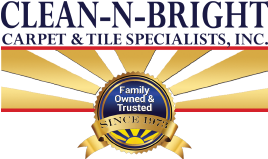 Get Help From Prescott Carpet Cleaning Experts
A professional carpet cleaning service can use any of the procedures above to clean your carpets; however, some are more effective than others. In addition, they may disinfect carpets to give you and your family a clean environment.
For the best advice or if you need to arrange carpet cleaning, contact Clean-N-Bright Carpet and Tile Specialists to keep your carpets and your hard surfaces germ-free.
Complete the compact form below, receive a direct reply, or check out our customer reviews on Yelp or Angie's List.

Fill in for a fast response