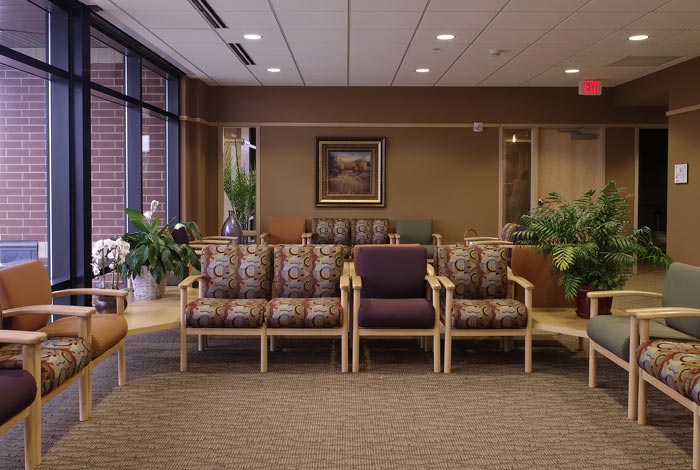 Truck-mounted hot water extraction carpet cleaning is the most efficient way to clean your workplace carpets thoroughly.
It is safe, effective, and economical by carpet cleaning businesses in Prescott. However, businesses that attempt carpet cleaning in-house may be in for a nasty surprise.
Prescott's commercial carpet cleaning experts use professional machinery, but that's not all they do! The following are some additional considerations for business carpet cleaning.
Why Your Business Requires Professional Carpet Cleaning In Prescott
The condition of your carpets might influence the perception of your building. It becomes immediately noticeable when carpets are worn, soiled, or filthy all over. Carpets provide a complete picture, no matter how clean your facility may be.
More furniture and other obstacles must be worked around during business carpet cleaning in Prescott than during residential cleaning.
Commercial carpeting in high-traffic areas wears out faster than in other areas and can't be hidden. A professional business carpet cleaning service in Prescott, Arizona, will help your flooring look consistent throughout your building.
Professional Carpet Cleaning: Which Method Is The Best?
Although there are many methods for cleaning commercial carpets, two are the most effective. First, carpets should be cleaned using hot water extraction from a truck.
Clean N Bright takes seriously cleaning huge carpet areas safely, efficiently, and affordably.
Extremely effective equipment that heat water on the move is used in truck-mounted hot water extraction carpet cleaning.
Professional carpet cleaning professionals then inject water and carpet cleaning solution deep into the fibers of your carpet. No matter how deep the dirt is, it is all sucked up and dumped into the dirty tank.
Carpets quickly dry in a short amount of time, reducing the likelihood of rapid re-soiling.
Mobile Hot Water Extraction Units Keep Carpets Germ Free
Truck-mounted hot water extraction is the most reliable and effective method. Truck-mounted units, however, can't always go everywhere. In these instances, a portable hot water extraction unit is used by Clean N Bright's expert carpet cleaners.
Portable hot water extraction carpet cleaning uses the same principles as truck-mounted hot water extraction but with much more manageable equipment. Unfortunately, many businesses assume that these smaller machines can't clean as thoroughly because of their size.
These machines produce remarkable results when used by skilled carpet cleaners.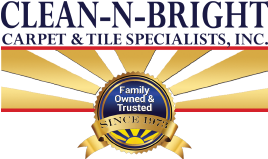 Where Can I Find Prescott Carpet Cleaning Service
It cannot be easy to find carpet cleaning companies who take on commercial tasks because of the large expanses involved in commercial carpet cleaning. You can save yourself a lot of time by hiring one of the best local carpet cleaning services, such as Clean N Bright, which specializes in serving commercial and residential clients.
For the best advice or arrange your carpets for the best cleaning service, you can contact Clean-N-Bright Carpet and Tile Specialists to keep your tiles and grout stain-free.
Complete the compact form below and receive a direct reply, or check out our customer reviews on Yelp or Angie's List.

Fill in for a fast response