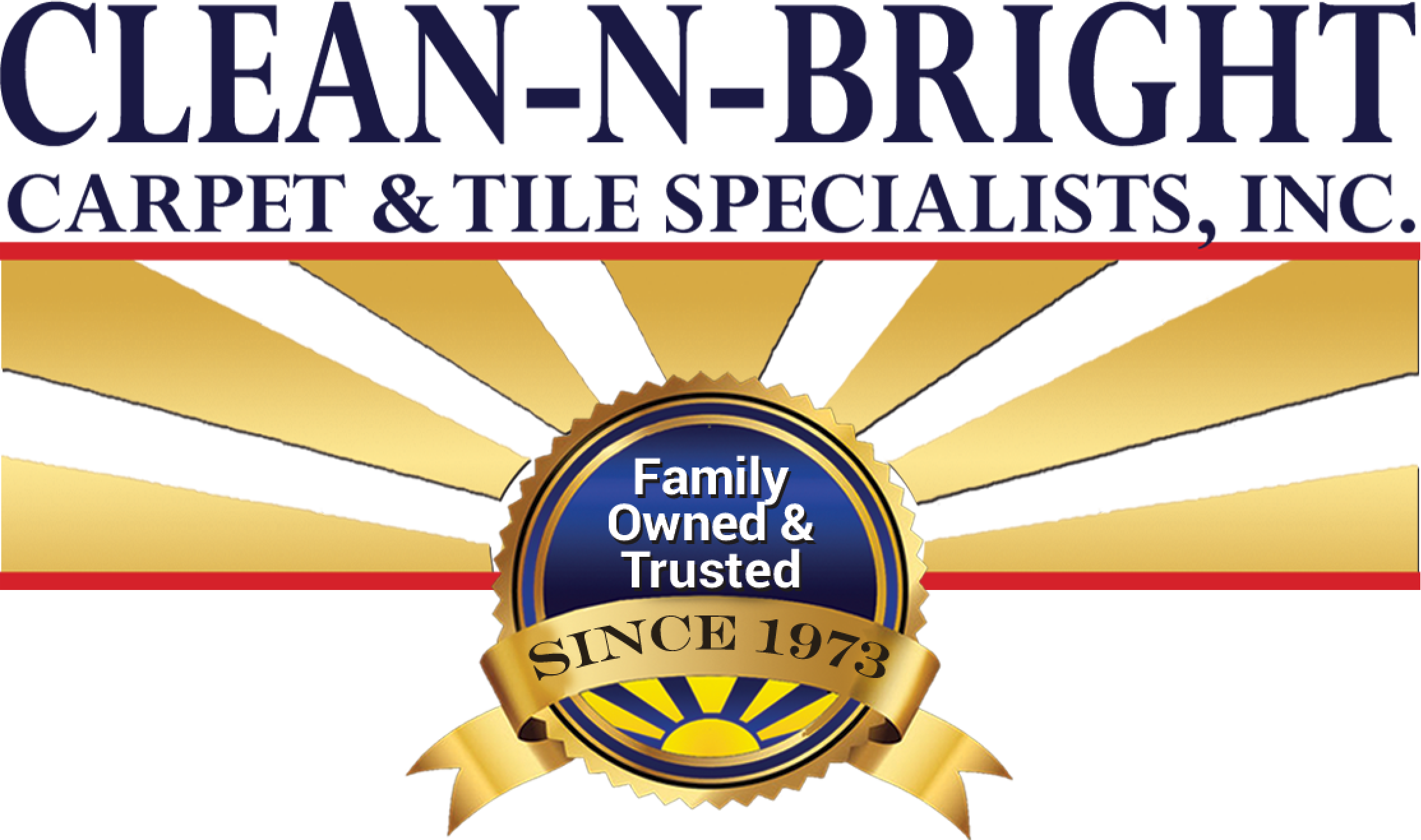 Commercial carpet can be found in offices, schools, hotels, and hospitals, but most remain unaware of how much impact it has on us all. Although there are many similarities between residential and commercial carpeting, there are a few significant differences.
Pedestrian traffic is heavy on carpets, and people always walk on them with their shoes on. Carpet cleaning should be done regularly to keep the shape and texture of the fabrics.
As an office owner who is always concerned about your carpets' condition, you can learn what a professional carpet cleaning company in Prescott, AZ, can do for you.
Get Rid of Carpet odors with Clean-N-Bright
Leading carpet manufacturers recommend our cleaning method, and we use only the best cleaning solutions and equipment. We treat your work as if it were our own. We want to be there for you and your cleaning needs in the future, so we give you the personalized service you deserve.
Our specialists have the most technically advanced processes to deep-clean your carpet and remove soil, odors, and spots. After the carpet has been cleaned, a stain-resistant, protective coating is applied to ensure it stays cleaner for longer.
Reduce Health Hazards with Professional Carpet Cleaners
Carpeting traps a lot of dust particles, pathogens, bacteria, and allergens. Respiratory disorders, lung infections, and breathing-related problems are all caused by the various components listed above.
Because these air impurities were never removed from your carpets, many workers may experience symptoms.
Vacuuming is essential to be used for commercial carpet cleaning, but it does not remove all impurities on its own.
Here are some examples of what we cover with commercial carpet cleaning services:
Spots and Stain Cleaning

Sanitizing and Deodorizing

Scotchgard or Teflon Carpet Protectant

Disinfecting Treatment

Steam/ Hot Water Extraction

RX/Rotary Deep Clean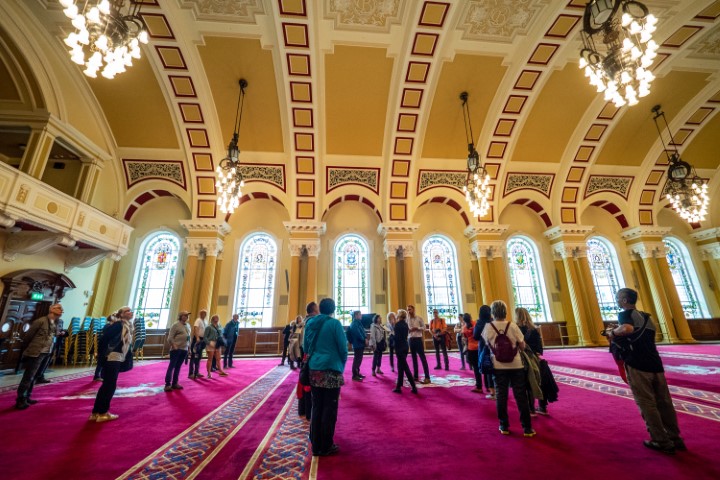 Preserve Carpet Investment with Prescott Carpet Cleaners
Expert carpet cleaning services make it easier to provide you with relief by thoroughly cleaning your office carpeting.
The carpet will be in the best possible condition if it is adequately cleaned. Accredited professionals can ensure that the proper materials are used and that the carpets are not damaged.
Carpets are a wise investment in and of themselves, but protecting them is unavoidable. To ensure a long lifespan, professional carpet cleaners will ensure that your office is safe, clean, and healthy.
Vacuuming and spot cleaning are essential for keeping your carpet looking its best. Professional commercial carpet cleaning services are by far the most effective way to maintain a carpet's quality. Having your carpets professionally cleaned twice a year will benefit you in every way.
If you want carpets that are not only clean but healthy and can enrich the inside of your business, you can contact Clean-N-Bright Carpet and Tile Specialists.
We can keep all your carpets clean and healthy and your tiles and grout stain-free. You can still be sure you get the best carpet cleaning business.
Complete the compact form below and receive a direct reply, or check out our customer reviews on Yelp or Angie's List.

Fill in for a quick reply