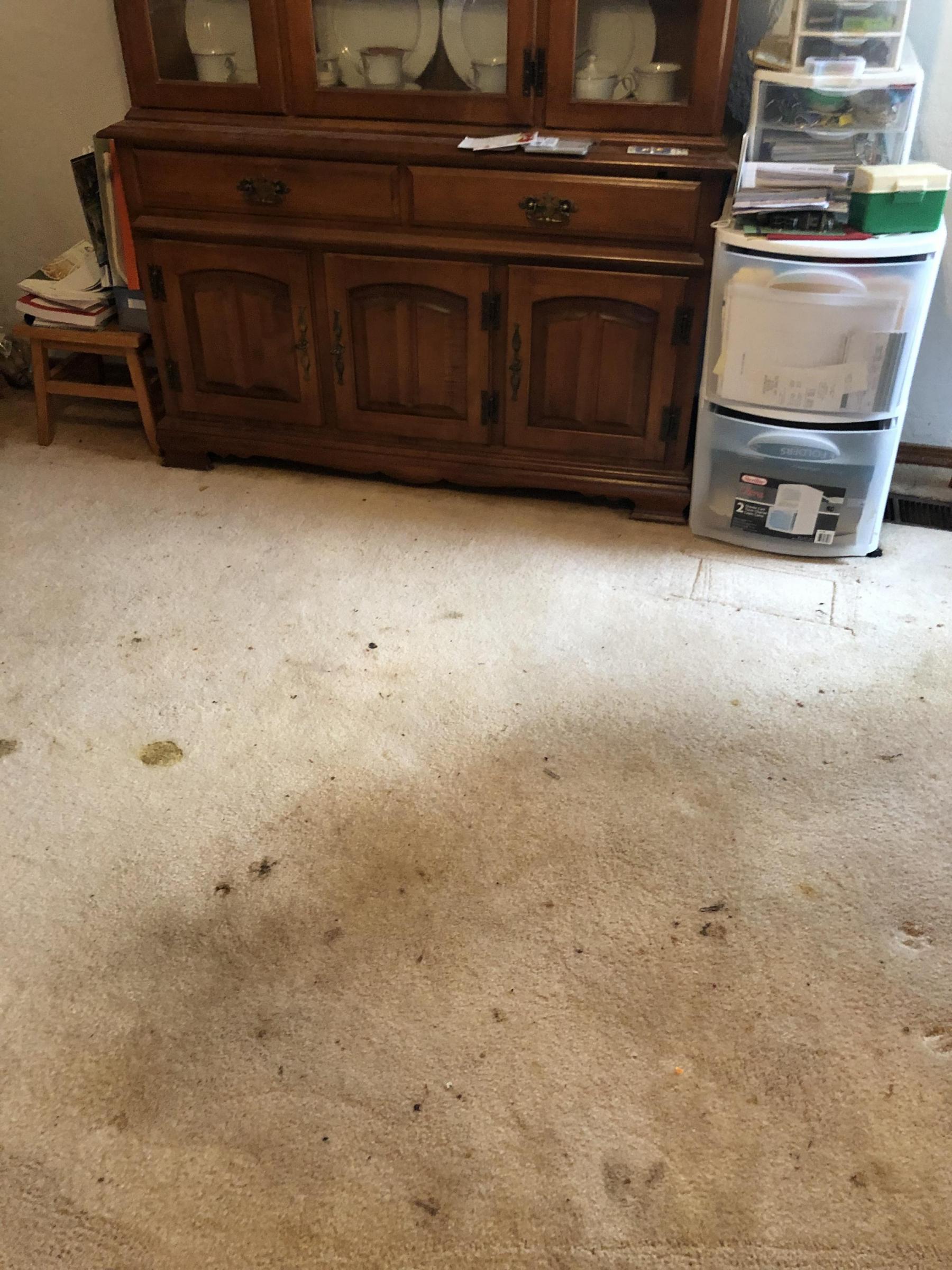 Vacuuming is the most common method of carpet cleaning. However, thorough carpet maintenance requires a lot of time and effort.
To ensure your carpets are cleaned thoroughly and successfully, Clean N Bright is committed to offering our clients expert care and service.
Here you can find out what happens with a deep clean and why it is so effective when using the number one Prescott Valley carpet cleaning professionals.
Why You Need A Deep Clean
Two carpet cleaning options, a Basic Carpet Clean and a Deep Carpet Clean are frequently available. If: Your carpet requires a deep clean from a professional.
You have animals that shed and have dander.

There is a lot of foot traffic near your carpet.

All over there are thick, dark stains.

It would help if you had strong pet treatments because you have severe pet odors or stains.

Your carpet hasn't been cleaned in years.
What Happens In A Prescott Valley Deep Clean Service
A deep clean is a thorough procedure that targets the removal of dirt, dust, and accumulation as well as odors and stains.
To help remove foreign substances and stains like soil from the fibers of your carpet, we apply a specific liquid solution.
As the compounds soak in, we'll scrub in the stain-remover to lather and permeate the carpet.
After that, carpets are rinsed with 230-degree hot water (steam cleaning - hot water extraction), which is hot enough to remove contaminants from your carpet.
Because water is removed under high suction from the Prescott Vallet carpet cleaning professionals, drying time can be reduced, but it's worth waiting a little longer for the best results.

Get Help With The Ultimate Deep Clean Carpet Cleaning Experts in Prescott Valley
Our Deep Clean is suggested when you want to get rid of as much hair, foreign soil, stains, and odor as you can.
Your carpet will undoubtedly come to life once again with this deep cleaning treatment! If you want thorough carpet cleaning then you need the help of the local experts.
To be sure you have the best carpet cleaning company, you can contact Clean-N-Bright Carpet and Tile Specialists to keep your carpets and tile and grout clean and stain-free.
Complete the compact form below and receive a direct reply, or check out our customer reviews on Yelp or Angie's List.

Fill in for a fast response