Tiles are among the most remarkable aspects of many homes and homeowners' most precious commodities. Most people have little time or expertise to ensure their tile and grout are kept in the best condition to preserver their investment. We offer many successful services that come from years of experience working in the field.
Over the years, we have helped thousands of clients restore their tile and grout, and many of whom refer family members and friends to the services Clean N Bright perform.
You can see the advantages of professional Prescott tile and grout cleaning here in our latest article.
Best Cleaning for Tile Type
Several natural stone types are used as tiling in Prescott homes, such as granite, sandstone, travertine, porcelain and ceramic. Such tiles vary in porosity and strength, so different preventive methods are required for cleaning to prevent damage.
A tile and grout cleaner will use the correct chemicals, machinery, and temperatures to carry out tile and grout cleaning. Specialized cleaning devices are used to eliminate stubborn stains and areas which are difficult to reach with a conventional cleaner.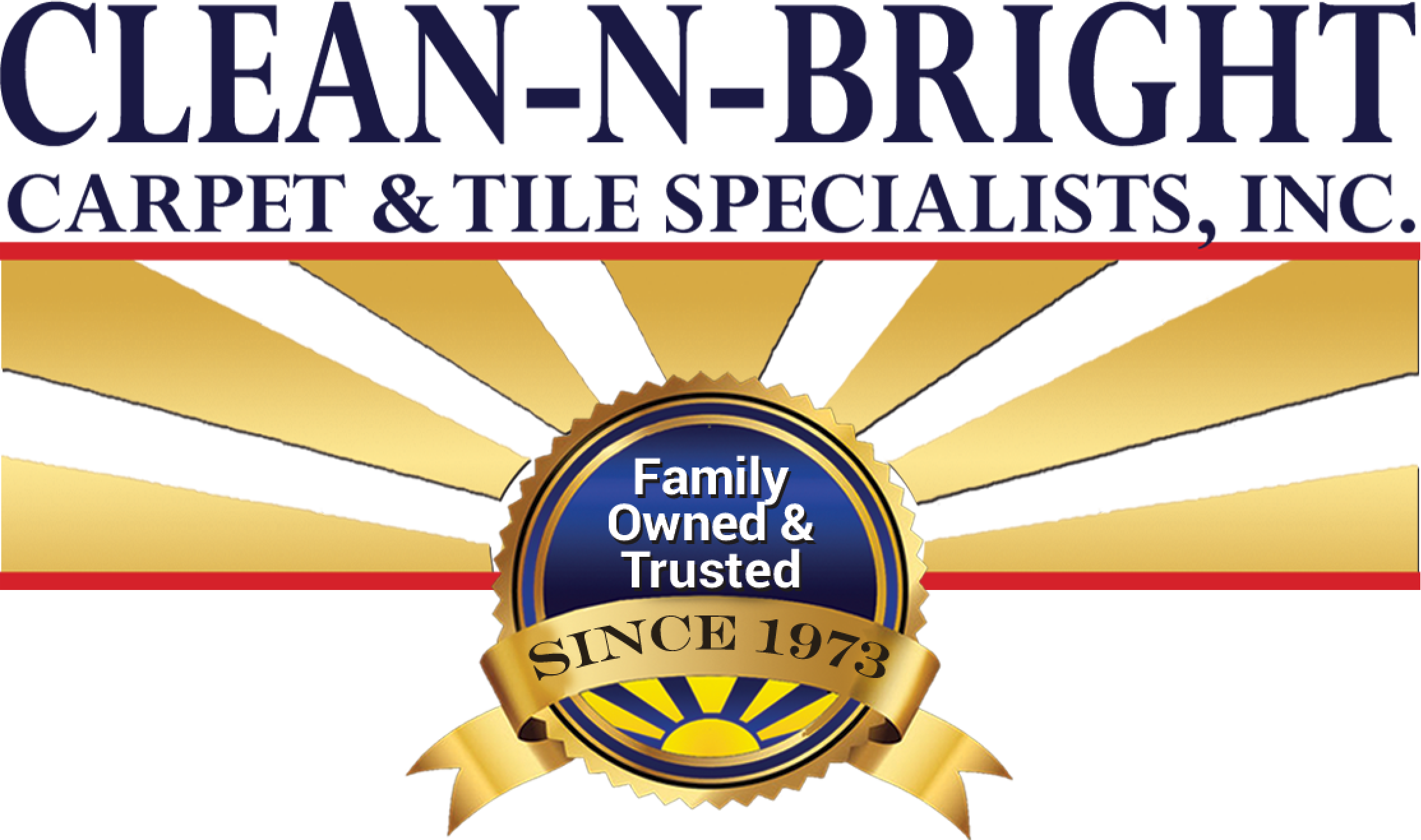 Prescott Tile and Grout Cleaning with Decades of Experience
Regularly sweeping and mopping will keep your tile presentable, although you need them deep cleaned regularly to avoid long-term harm. Removing mold and toxins from tiled areas is the best way you can achieve this.
If you carry out manual cleaning yourself, it requires a significant time commitment, and you can end up using equipment not suited to the task at hand. After decades of working in the industry, we have developed tile & grout cleaning methods that are proven and highly effective in cleaning tile and grout.
After a detailed inspection of your tiled areas, we ensure we only use the right cleaning methods to ensure your tile and grout stay in perfect condition.
Skilled Technicians for Prescott Tile and Grout Cleaning
We make sure we always send the right people to carry out the cleaning tasks required. Each worker is in the employ of Clean N Bright, and we never use subcontractors, so we can be sure each job is completed successfully, and to the exact standards, we maintain.
Our technicians are highly trained in our methods, cleaning materials and equipment; they can identify tile and grout materials and understand the right solution to achieve an excellent result.
Our employees are trustworthy, reliable and efficient, dedicated to providing the highest quality customer service and completing their work on time.
Finding the Right Prescott Tile & Grout Cleaning Crews
At Clean N Bright, every time we undertake a job, it is treated as a priority to focus on the task and ensure we meet our customers' high expectations.
Contact Clean-N-Bright Carpet and Tile Specialists to get your tile and grout cleaned to how they should be, and help prevent illness or allergies in your home or office.
Complete the compact form below and receive a direct reply, or check out our customer reviews on Yelp or Angie's List.

Fill in the form for a speedy response.