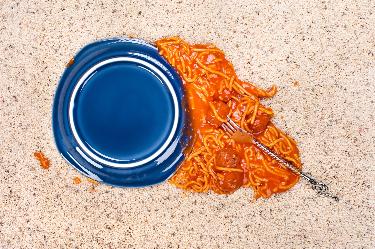 If you're a homeowner, keeping your carpets clean is essential to maintaining a healthy home. But with carpet cleaning, you may have heard the term "deep clean" and wonder what it means and if it's necessary.
Here's what you need to know about Prescott carpet deep cleans from Clean-N-Bright and whether they're necessary for your home:
What is a carpet deep clean? A carpet deep clean, also known as steam extraction, is a method of cleaning carpets that uses hot water and specialized cleaning solutions to penetrate deep into the carpet's fibers.

Why is steam extraction the best? This method is typically more thorough than regular vacuuming and can remove dirt, stains, and other contaminants that have built up over time.

Is a carpet deep clean necessary? The frequency of carpet deep will depend on various factors, such as the amount of foot traffic in your home, whether you have pets, and the overall condition of your carpet. Having your carpets professionally deep cleaned every 6-12 months is a good idea. However, if you have heavily soiled or heavily trafficked carpets, you may need to have them cleaned more frequently.

Benefits of a carpet deep clean. There are several benefits to having your carpets professionally deep cleaned. Besides removing dirt and stains, a deep clean can also help to improve the overall appearance of your carpets, remove allergens and pollutants, and extend the life of your carpets.

How to choose a carpet cleaning company. When selecting a carpet cleaning company, it's essential to do your research. Look for a company that uses high-quality products and equipment and has experience in the industry. It's also good to read reviews and ask for references to understand the company's reputation.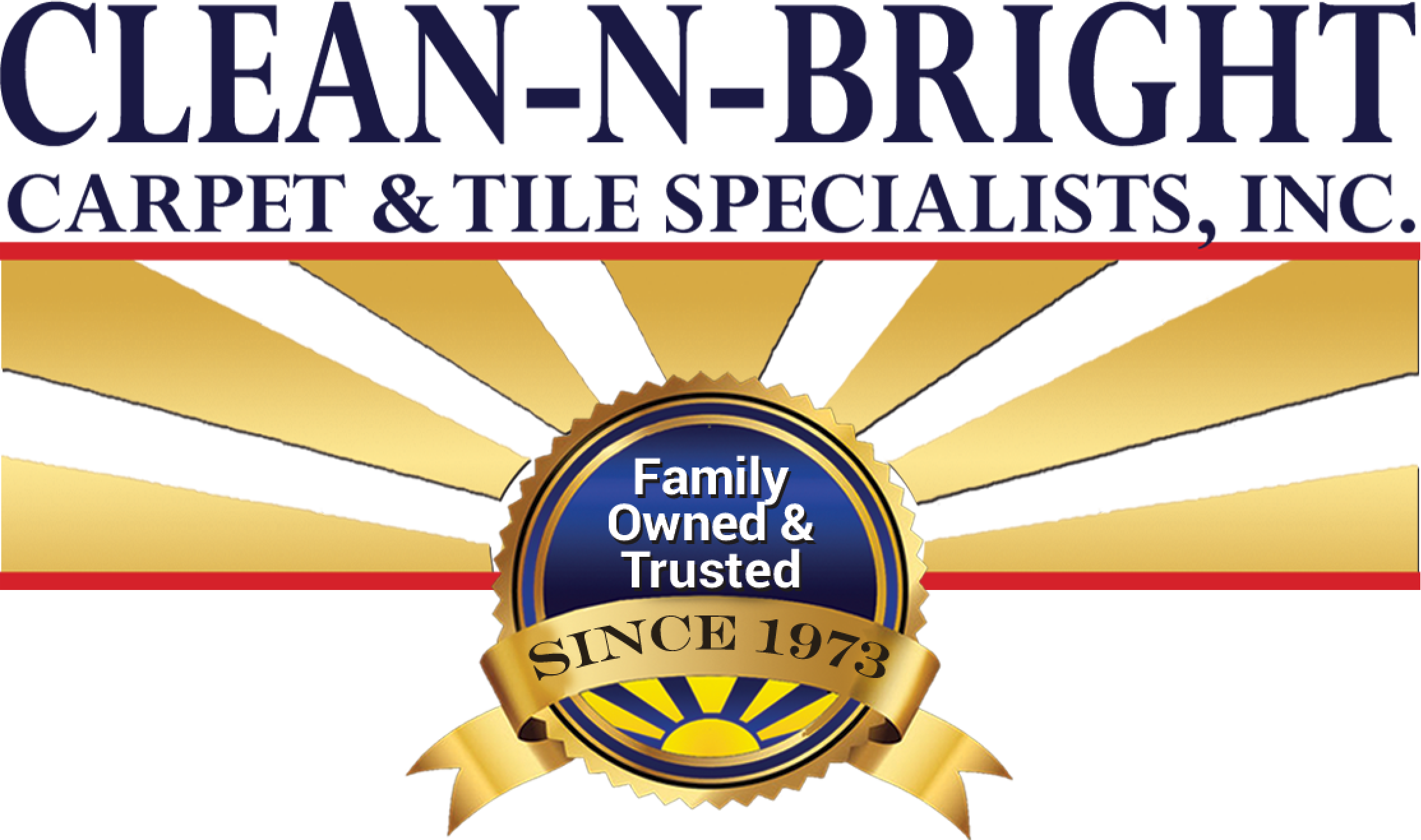 Get The Best Carpet Deep Clean From Expert Prescott, AZ Carpet Cleaners
If you're in the Prescott, AZ, area and looking for professional carpet cleaning services, check out Clean-N-Bright. We have the expertise and equipment to clean your carpets and leave them looking and smelling like new.
Don't let dirty carpets keep you from enjoying a clean and healthy home. Give Clean-N-Bright a call today and schedule your appointment!
Complete the compact form below, receive a direct reply, or check out our customer reviews on Yelp or Angie's List.

Fill In For A Quick Response