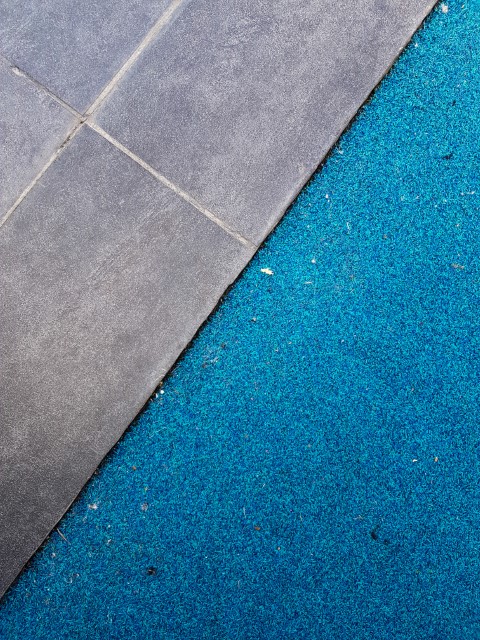 Where to get clean tile? Instead of using a sponge mop, mix a light detergent with hot water and apply with a rag or chamois mop. A sponge mop soils the grout by pushing dirty water into it. Change your cleaning solution bucket frequently to avoid having a dirty mop that leaves a foggy layer of dirt on the floor.
Besides your tile and grout dulling. It can also be a dangerous source of contamination and bacteria; that makes people ill
Here you can learn more about why Prescott, AZ tile, and grout cleaners are the best in the business.
Deep Tile and Grout Cleaning Prescott, AZ
Whatever time you spend scrubbing the joints on your hands and knees, you won't be able to see the difference that professional tile and grout-cleaning solutions can make. Steady steam purges strong stains trapped in a porous groove and floats them to the surface where they can be washed for good.
Re-Seal Grout with Prescott Tile and Grout Cleaning
Cleaning tile and grout on your own is difficult and unlikely to yield the desired results. Instead, use a professional tile and grout cleaning service to get rid of dirt and stains quickly and easily with minimal disruption to your busy schedule.
The grout is fragile and porous, making it susceptible to staining from liquids and microorganisms. While grout is sealed, it eventually wears out and is exposed.
We apply a fresh grout sealer as part of the tile and grout cleaning procedure to prevent dirt and bacteria from spreading and protect floors and walls from future staining.
Prescott, AZ Tile and Grout Cleaning Makes Homes Cleaner
Bacteria, allergies, and other potentially harmful contaminants can be found deep within the joints and tile surfaces. Asthma, severe breathing problems and various other disorders can put you and your family in danger. Clean N Bright tile and grout cleaning services eliminate over 98 per cent of bacteria from tiles, stones, and grout while also cleaning and brightening your property.
In the long run, professional tile and grout cleaners save time and money. We employ expensive industry-specific equipment and methods to keep your tiles and grout free of stains and bacteria for longer, all at a fair price that fits into any budget.
To ensure you have the best steam cleaning professional carpet cleaning company, you can contact Clean-N-Bright Carpet and Tile Specialists to keep your tiles and grout stain free.
Complete the compact form below, receive a direct reply, or check out our customer reviews on Yelp or Angie's List.

Fill in for a fast response